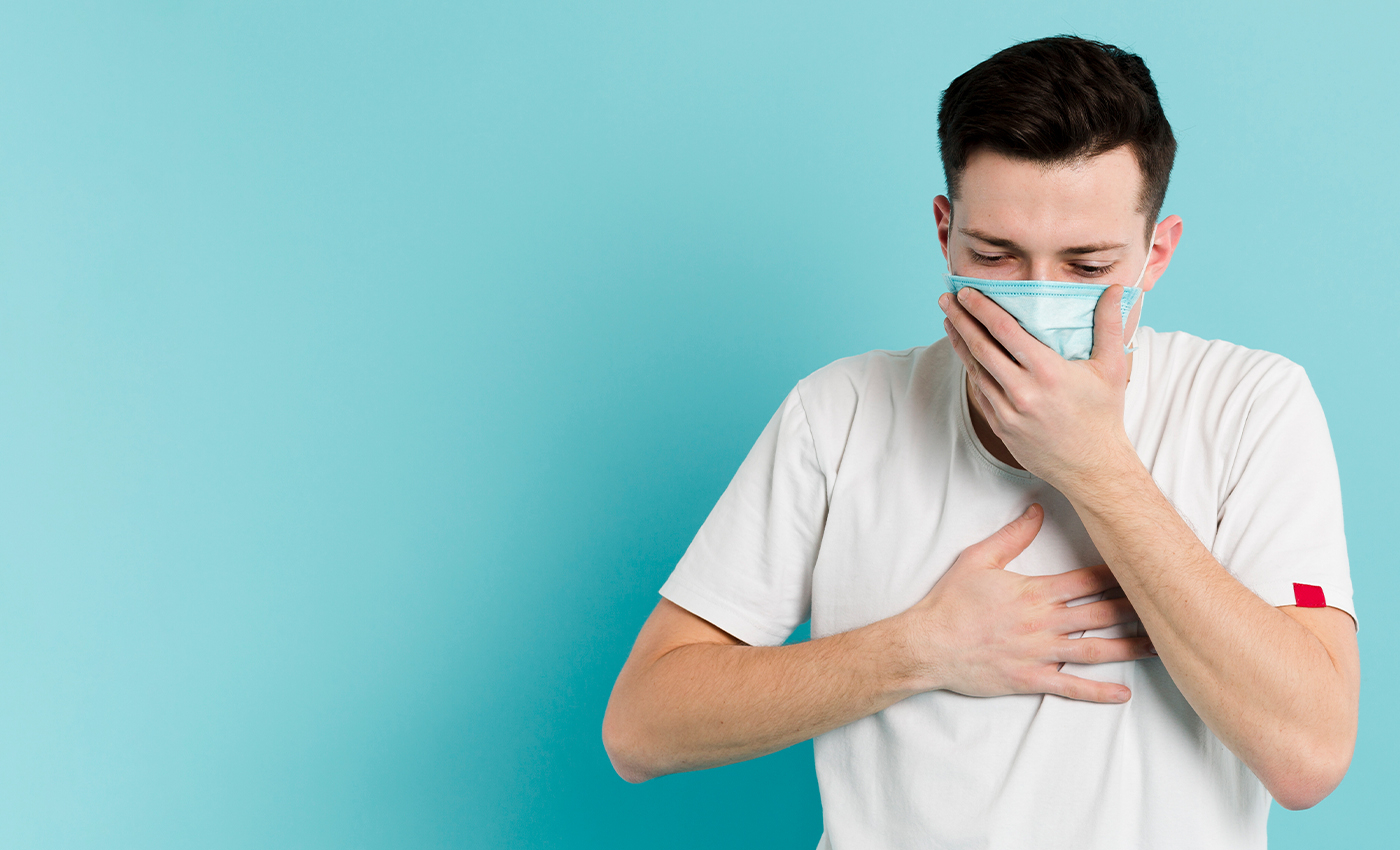 The number of COVID-19 deaths reported in the US on December 2, 2020, was higher than that reported in Japan since the pandemic began.
On December 2, 2020, the United States reported 2,873 COVID-19 deaths in a single day, and a total of 2,03,737 people tested positive for the virus on the same day. With this, the country's total number of deaths since the start of the pandemic had reached 2,79,867. Texas and California have recorded the highest deaths: 22,505 in Texas and 19,443 in California.
Till December 2, 2020, Japan had recorded 1,52,827 confirmed cases of COVID-19 with 1965 deaths. Per day deaths range from 30 to 40.
The COVID-19 pandemic has given rise to a lot of potentially dangerous misinformation. For reliable advice on COVID-19 including symptoms, prevention and available treatment, please refer to the World Health Organisation or your national healthcare authority.