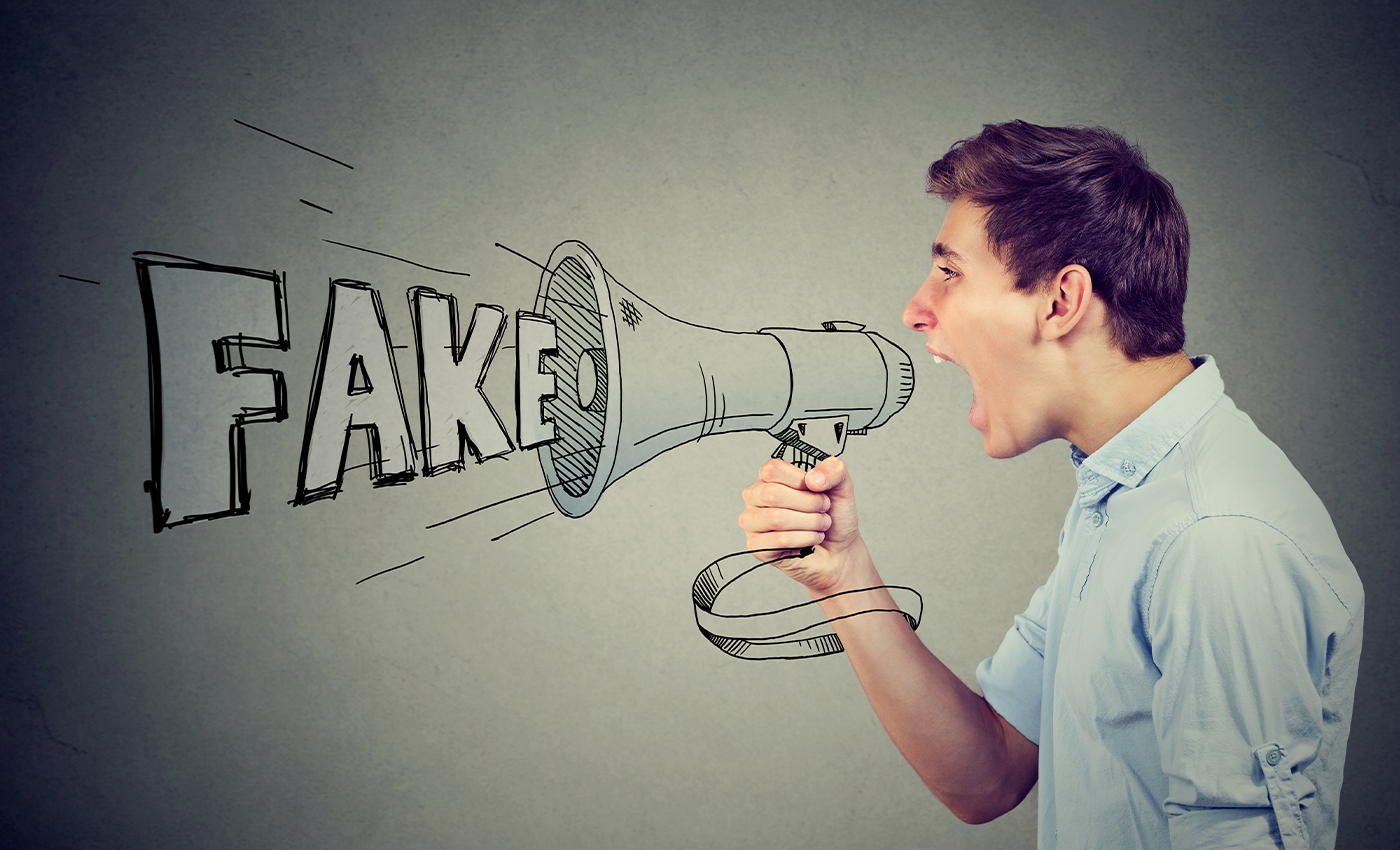 The viral video is of cricket fans singing "Vande Mataram" at the Dubai International Stadium in 2018, not at the Gabba in 2021.
It is being claimed that a video circulating on social media shows crowds singing "Vande Mataram" at the Brisbane Cricket Ground (also called the "Gabba") after India won their last test match against Australia on January 19, 2021.
The original video was actually uploaded to YouTube in September 2018. It claims to be from the 2018 India vs. Pakistan match in the Dubai International Stadium. This seems likely. The news report on the match, which was held as part of the 2018 Asia Cup at the Dubai Stadium on September 23, 2018, said that Indian fans were seen singing the national song "Vande Mataram."
After comparing the stadium structure shown in the viral video with the set-up of the Gabba, it is clear that the stadium shown in the viral clip has a ring of light on top, exactly matching the Dubai Stadium's structure.
Reference links
YouTube
Getty Images
Getty Images