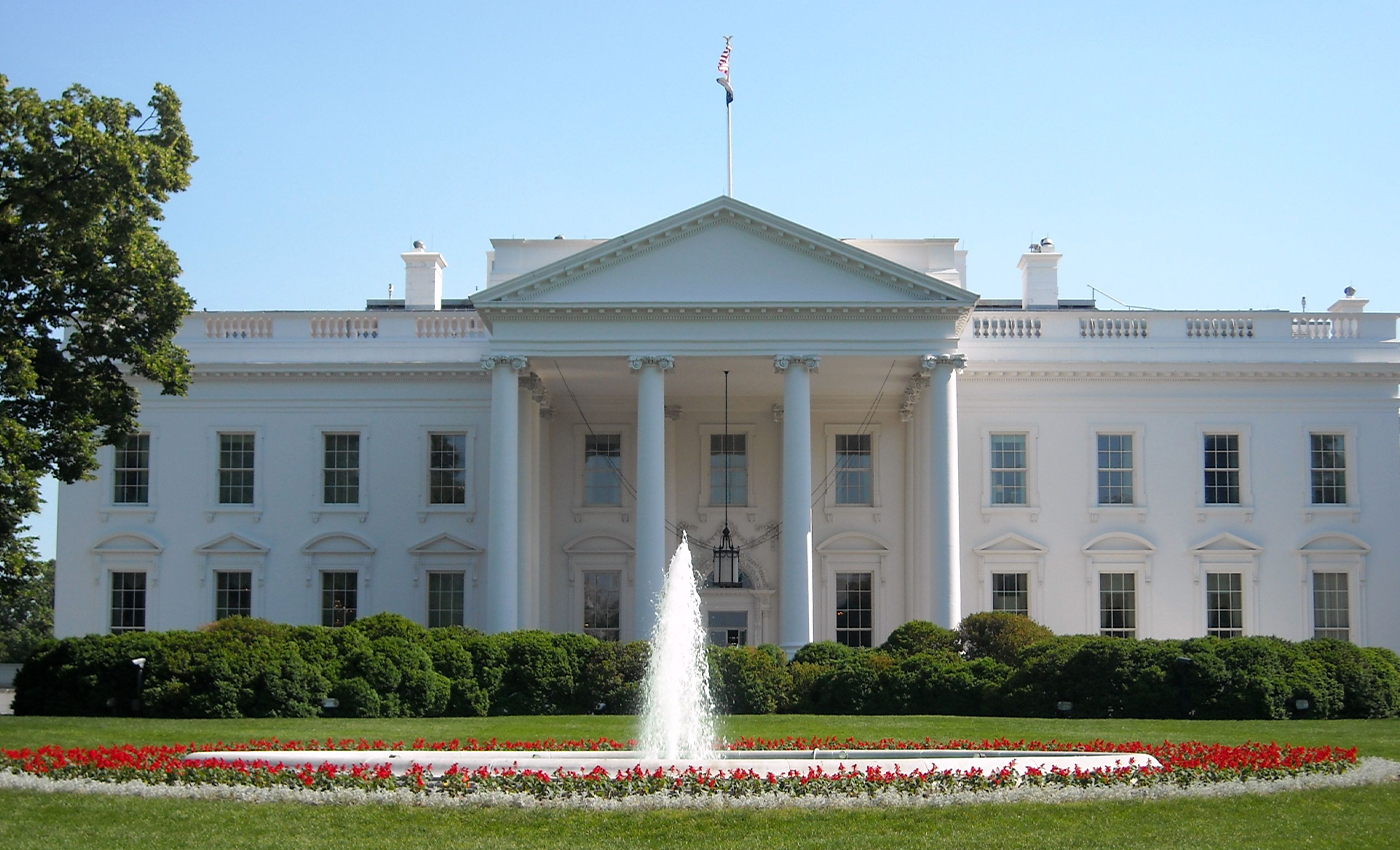 The current White House press team appointed by Donald Trump and Mike Pence has male members, even in senior positions.
President-elect Joe Biden announced an all-female senior White House communications team and called it historic. The claim was dismissed by Kayleigh McEnany, the White House press secretary in Donald Trump's administration. She claimed that the Trump-Mike administration has an all-female senior White House press team.
While it is true that many in Trump's White House press team are female, and has elevated women to the top communications jobs frequently, but there are also men in his team. Judd Deere carries the title of deputy assistant to Trump and deputy press secretary. Brian Morgenstern is also a deputy press secretary and deputy communications director. Biden's principal deputy press secretary will be Karine Jean-Pierre, while his deputy communications director will be another woman, Pili Tobar. But whether they are considered seniors is uncertain. However, suppose McEnany was referring either to Trump's or Pence's full communications team, in that case, it is untrue that they are run by an all-female staff.
Likewise, Mike Pence had announced that Devin O'Malley would serve as Press Secretary when Katie Miller got promoted as communications director.
We conclude that this claim is false. Even if one looks at McEnany's original tweet to mean only the very top positions in the communications teams, one would have to dismiss O'Malley and instead class Miller's job as communications director as the main role for her claim to stand up.
Reference links
The White House
POLITICO
The White House