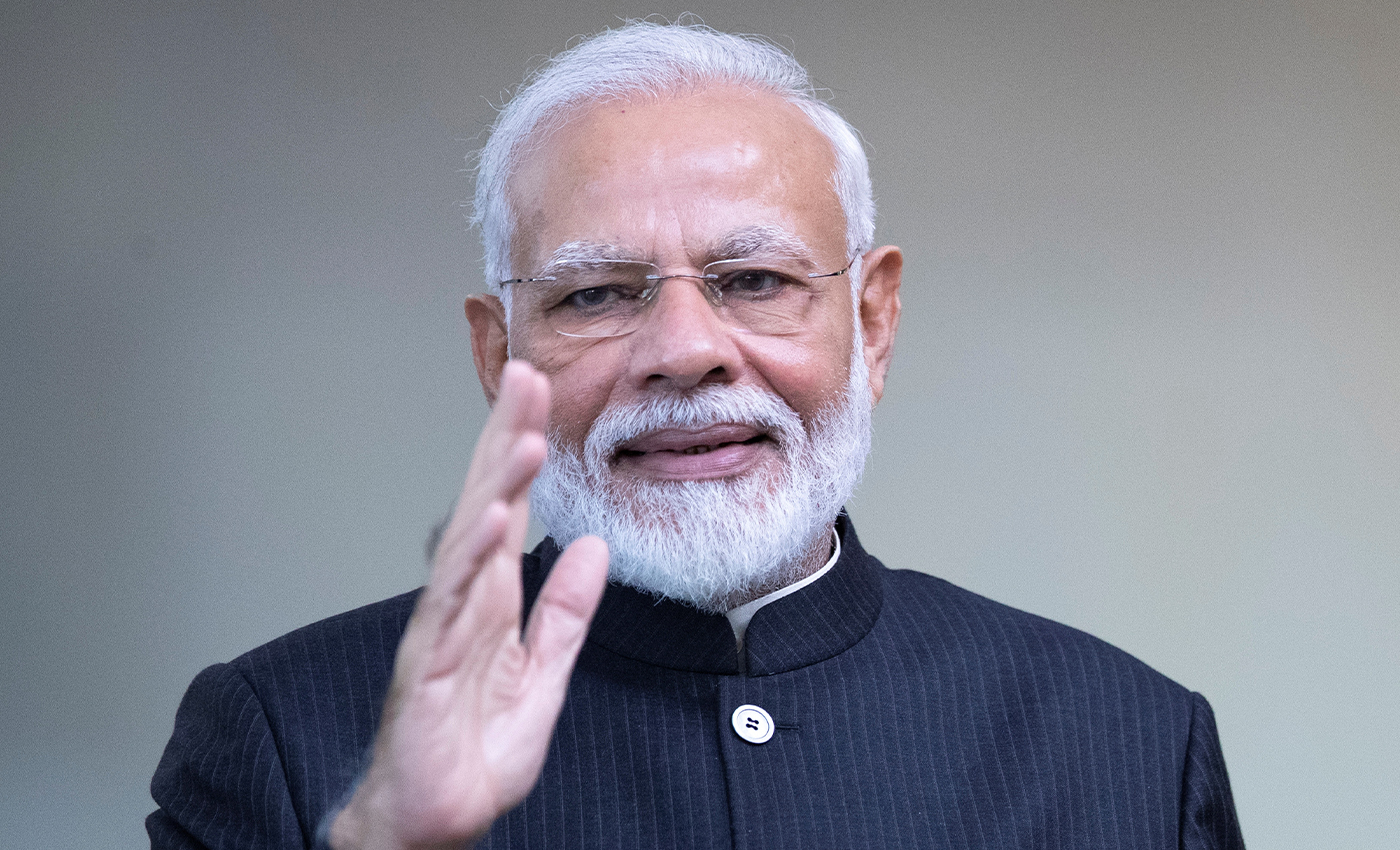 PM Narendra Modi's 68th Mann Ki Baat show aired on August 30, 2020, has gathered more than nine lakh dislikes on the BJP Youtube channel.
The monthly radio episode of Mann Ki Baat show hosted by Narendra Modi aired its 68th chapter on August 30, 2020.
The video posted on the official Youtube channel of the Bharatiya Janata Party has stockpiled more than 9.6 lakh dislikes, and only 2 lakh likes with 4.6 million views. The video has around 1.7 lakh comments highlighting the hate statements over NEET and JEE exam conduction.
Reference links
YouTube
India Today