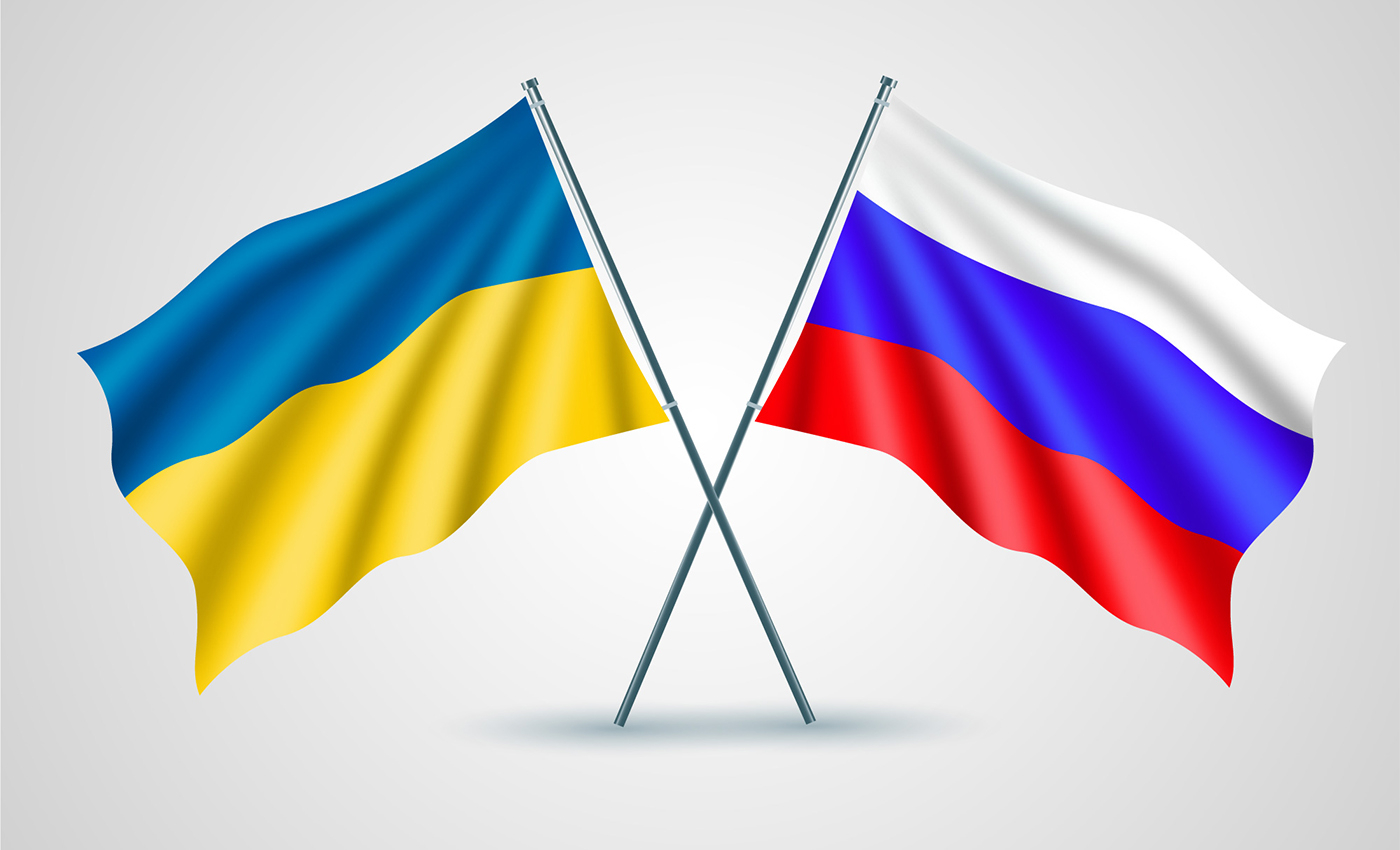 A 2015 video of a militant and his pregnant wife punished has been miscaptioned to fit the current narrative of Russia's invasion of Ukraine.
A video posted on Twitter purportedly shows the Ukrainian Azov battalion hanging an ethnic Ukrainian-Russian and his pregnant wife. However, it is an old video showing the hanging of a man and his pregnant wife.
We discovered it was published on YouTube in May 2015 by reverse image searching the video's keyframes. In the video, two people are hanged from crude gallows with sacks over their heads in the forest. The ropes around their necks were connected to a nearby car moving in the opposite direction, while the two victims were hanged, and can be seen writhing and struggling. We found the same video posted on a YouTube channel on May 22, 2015. ​
A 2015 video recorded in Ukraine has been repurposed and miscaptioned during Russia's invasion of Ukraine in 2022. As a result of the reverse image search, we believe that claim to be false.
Reference links
YouTube
YouTube