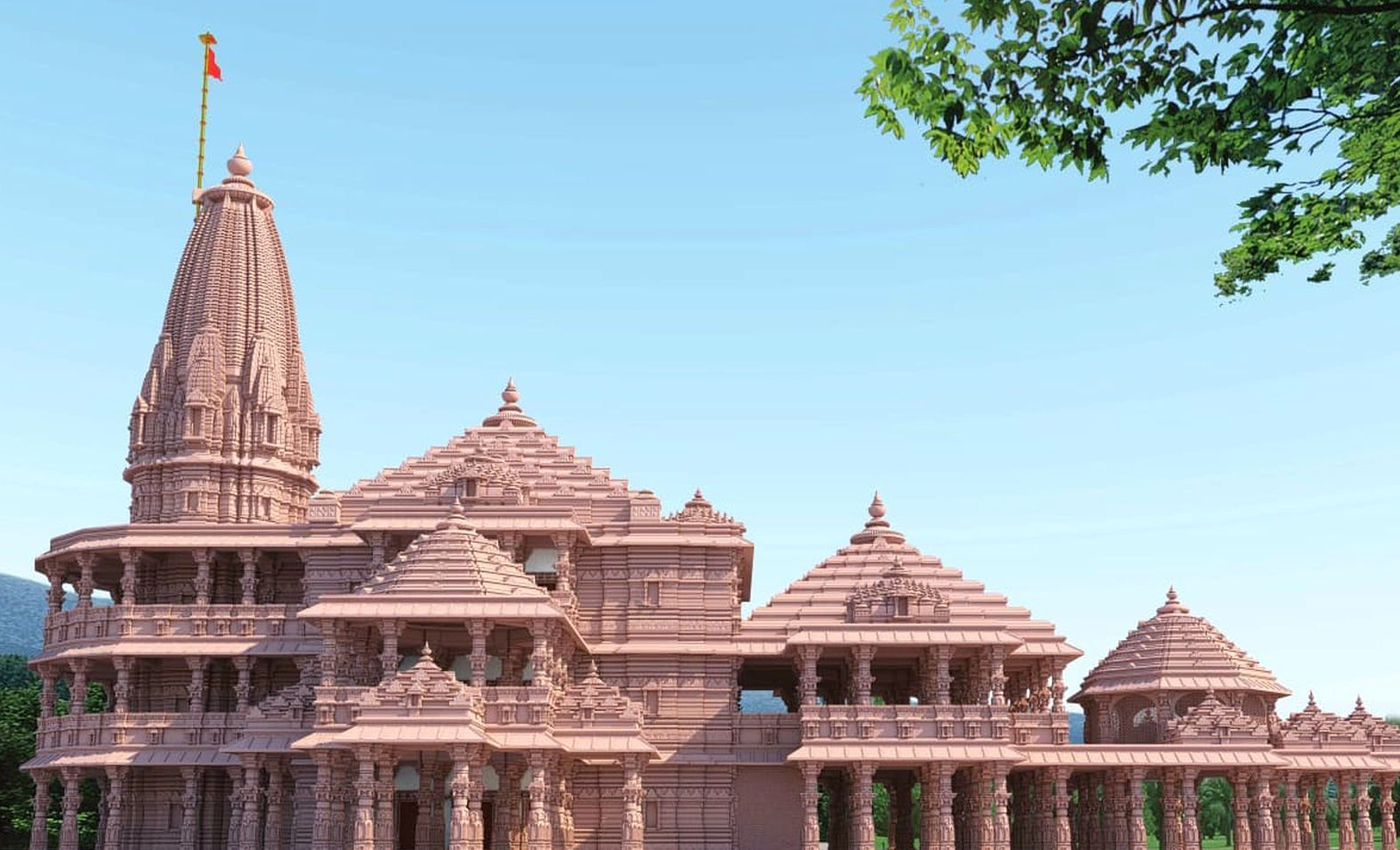 L K Advani is expected to join the 'Bhoomi Pujan' of Ram Temple on August 5, 2020 over video conference.
Initial media reports citing unnamed sources had suggested that the Shree Ram Janmabhoomi Teerth Kshetra Trust had allegedly not sent Bhoomi Pujan invites to BJP veterans LK Advani and Murli Manohar Joshi. They had spearheaded the Ram Janmabhoomi movement. However, newer reports stated that the two leaders are likely to join the 'Bhoomi Puja' of the Ram Temple in Ayodhya on August 5 through video conferencing due to their health conditions. They will be invited for the ceremony by Vishva Hindu Parishad functionary and the general secretary of the Ram Janmabhoomi Teerth Kshetra Trust, Champat Rai.
The ground-breaking ceremony is slated to be held on August 5, 2020, in Ayodhya, and Prime Minister Narendra Modi is expected to lay the foundation stone of the Ram temple in Ayodhya. The trust is inviting less than 200 guests for the ceremony due to the ongoing COVID-19 crisis.
Reference links
Hindustan Times
Firstpost
The Times of India