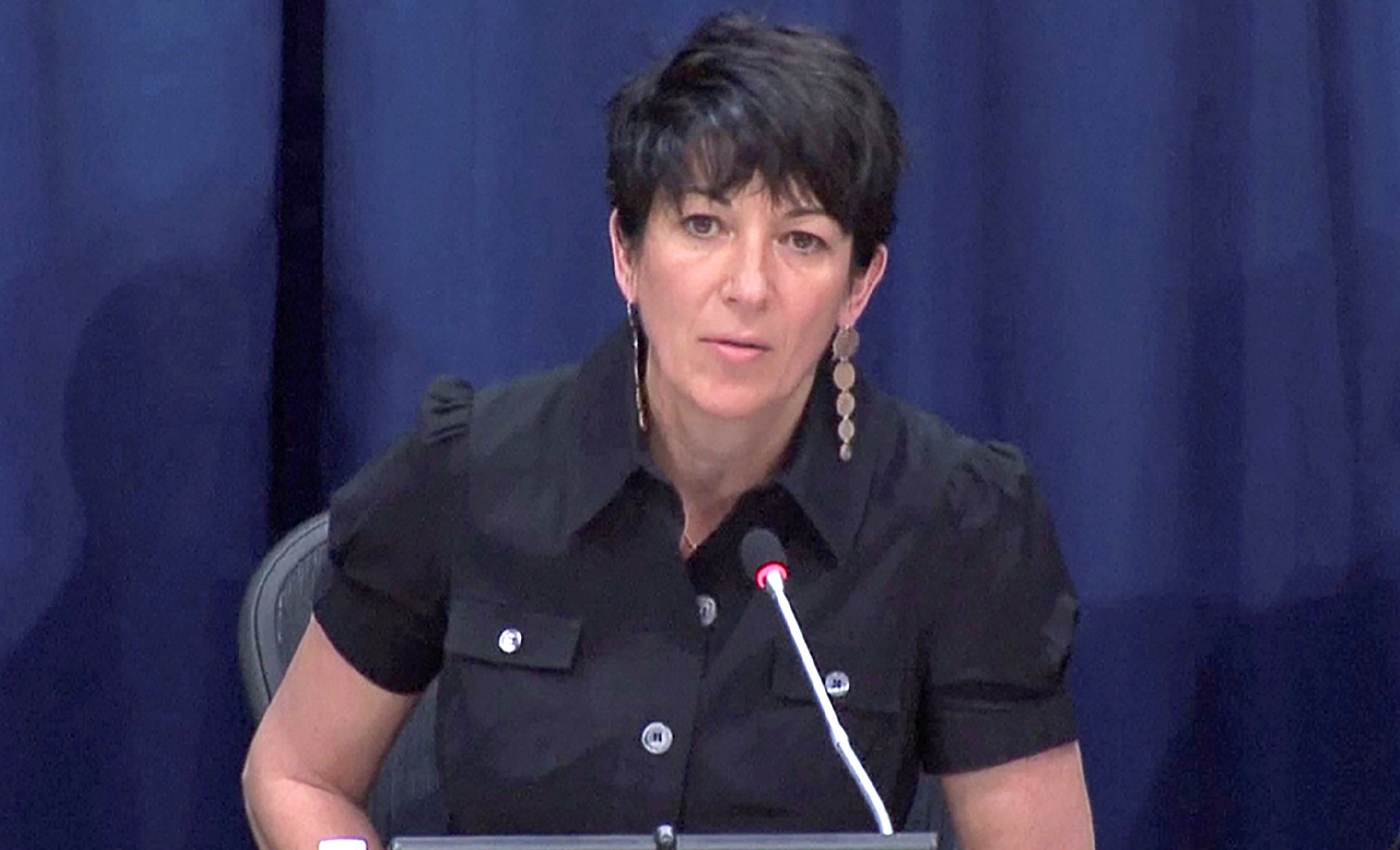 The redaction requests and proposals were made by both Maxwell and the U.S. government during pre-trial proceedings in March 2021.
Ghislaine Maxwell is the daughter of a British media mogul. She has gained notoriety for the role she is alleged to have played in helping Jeffrey Epstein allegedly recruit and ultimately sexually abuse young girls. Maxwell's high-profile criminal trial began on 29 November in New York and has sustained public attention due to Epstein-Maxwell's connections with contentious popular figures such as Prince Andrew, Bill Clinton, Donald Trump, and Kevin Spacey. A cocktail of factors has led to widespread misinformation about the case spreading unchecked on social media platforms.
One such post states "Judge Nathan has granted Ghislain Maxwell's request that evidence in the trial be redacted to hide 'sensational and pure information'." It seems that this information comes from a judicial order from the pre-trial proceedings dated 18 March 2021.
Upon reading the judicial order by Judge Alison J. Nathan, it is clear that both parties in the case – i.e. Maxwell and the U.S. government – made certain redaction requests to the government's final brief opposing Maxwell's twelve pre-trial motions. The government filed the brief under temporary seal pending the court's resolution of its request to redact sensitive or confidential information.
As such, the government based its redaction requests "on the contention that redactions and/or sealing are necessary to protect the integrity of an ongoing criminal investigation and to protect third parties' personal privacy interests." This was largely accepted by the court as being legitimate and justified.
Additionally, the court adopted Maxwell's proposed additional redactions to certain parts of the brief because "Those portions...concern privacy interests and their disclosure would merely serve to cater to a "craving for that which is sensational and impure."
Furthermore, the court sided with Maxwell's objections about redactions made on certain pages of the brief which dealt with sealed proceedings related to the present case. The court reasoned that the Government's interest in protecting an ongoing investigation from the "danger of impairing law enforcement" may be a countervailing factor to consider, but that the Government did not put forth a conclusive basis as to why its investigation at that stage would be imperiled by disclosing how it obtained the information in question.
Based on the above, it is clear that the redaction requests and proposals were made by both parties, Maxwell and the U.S. government during the pre-trial proceedings. It is also clear that the judge allowed most of the government's redactions to remain in place over Maxwell's objections while also adding several additional redactions at her request. Finally, the court's decision to agree to or reject certain redactions arguably had a clear legal basis and sound reasoning attached to it.
Reference links
BBC News
Reuters
BBC News
BBC News