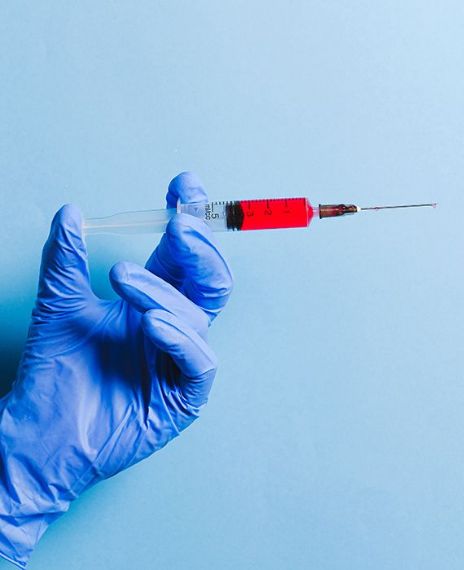 Although there is no proven link yet, the BCG vaccine is being studied to see if it can help reduce the prevalence and severity of COVID-19 symptoms.
Bacillus Calmette-Guerin(BCG) vaccine that has been used for almost 100 years to prevent tuberculosis, is now being studied in clinical trials against COVID-19. Given that a vaccine for the novel coronavirus is at least a year away, the World Health Organization(WHO) claimed that it is essential to understand if the BCG vaccine can reduce symptoms in those who have contracted COVID-19. WHO is encouraging international groups to collaborate with a study led by Nigel Curtis, head of infectious diseases research at the Murdoch Children's Research Institute in Melbourne. They hope that the BCG vaccine boosts the immune system to fight a whole range of viruses and bacteria in a more generalized way. Although Dr Curtis believes there is a strong possible link he still said he couldn't guarantee that this would work and the only way to find out is with their trial.
The COVID-19 pandemic has given rise to a lot of potentially dangerous misinformation. For reliable advice on COVID-19 including symptoms, prevention and available treatment, please refer to the World Health Organisation or your national healthcare authority.
Reference links
Drugs.com
Bloomberg
World Health Organization