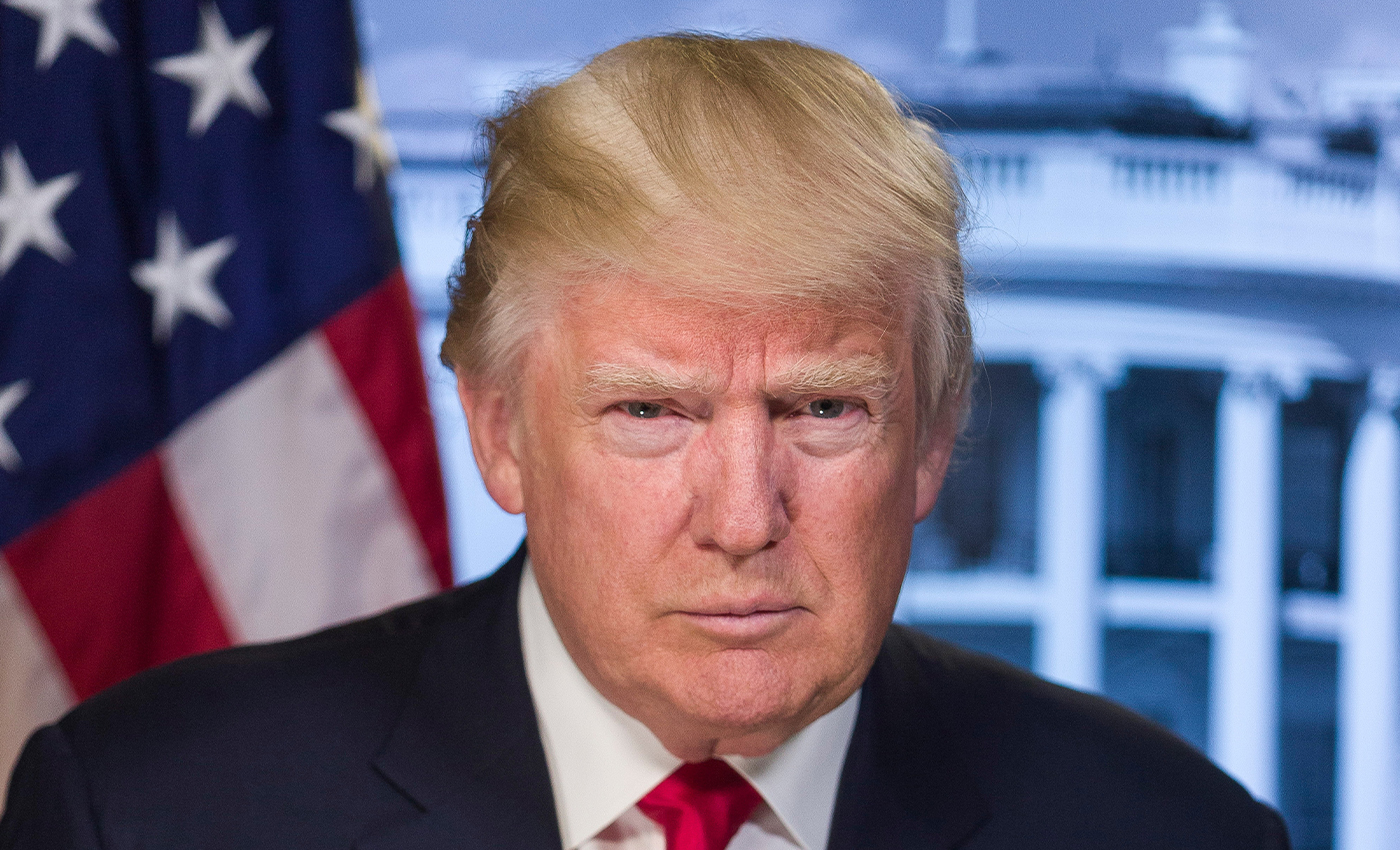 A Secret Service officer shot and wounded a man during a confrontation near the White House, which led to Trump being escorted out of a briefing room.
On August 10, U.S. President Donald Trump was abruptly escorted out of a briefing room after a man was shot and wounded near the White House. Tom Sullivan, chief of the Secret Service Uniformed Division, said that the White House complex was not breached and no one under Secret Service protection was in danger. He further said the man, who was shot, had claimed he was armed, moved aggressively toward the officer, and appeared ready to fire before the officer shot him once, however, he did not verify whether the man was indeed armed.
The New York Times reported that law enforcement officials were trying to determine a motive, and authorities were investigating whether the man had a history of mental illness. An internal review of the shooting by the Secret Service was underway, and the Metropolitan Police Department was also investigating, which is a standard protocol.
Reference links
BBC News
YouTube