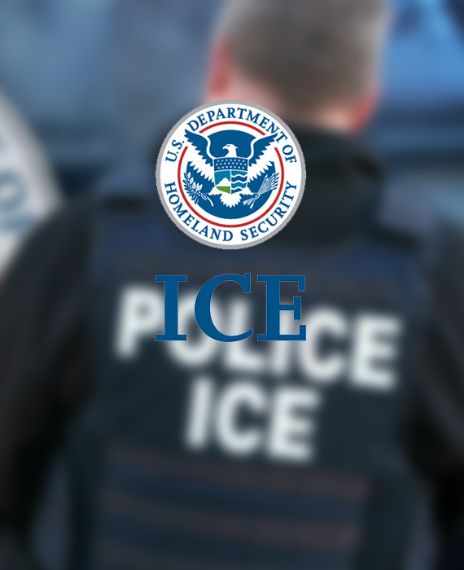 The final rule published by USCIS (the United States Citizenship and Immigration Services) confirms that 60 days is the grace period of the H-1B visa.
USCIS had published the final rule for certain Employment-Based Immigrant and Nonimmigrant Visa Programs.
According to the rule, 60 consecutive days is the grace period for the visa during which the high-skilled nonimmigrant workers could find new employment and extend the time within this period, or else the visa holders have to leave the United States.
The White House website published the request submitted by H1B visa holders to the government to extend the grace time from 60 to 180 days. It mentioned that most of the H1B visa holders were unemployed as a result of the increase in job firing in the United States due to the COVID-19.
Request detailed that most of the H1B workers were from India and they could not travel to home country with children who are citizens of the United States, as India has announced an entry ban, like many nations.
Furthermore, the United States government would consider the petition, only if it reaches 1 lakh signatures, as of 19 March 2020 it has about 52,065 signatures.
This is a developing story as the government could reconsider the grace period of the Indian H-1B visa holders.
The COVID-19 pandemic has given rise to a lot of potentially dangerous misinformation. For reliable advice on COVID-19 including symptoms, prevention and available treatment, please refer to the World Health Organisation or your national healthcare authority.