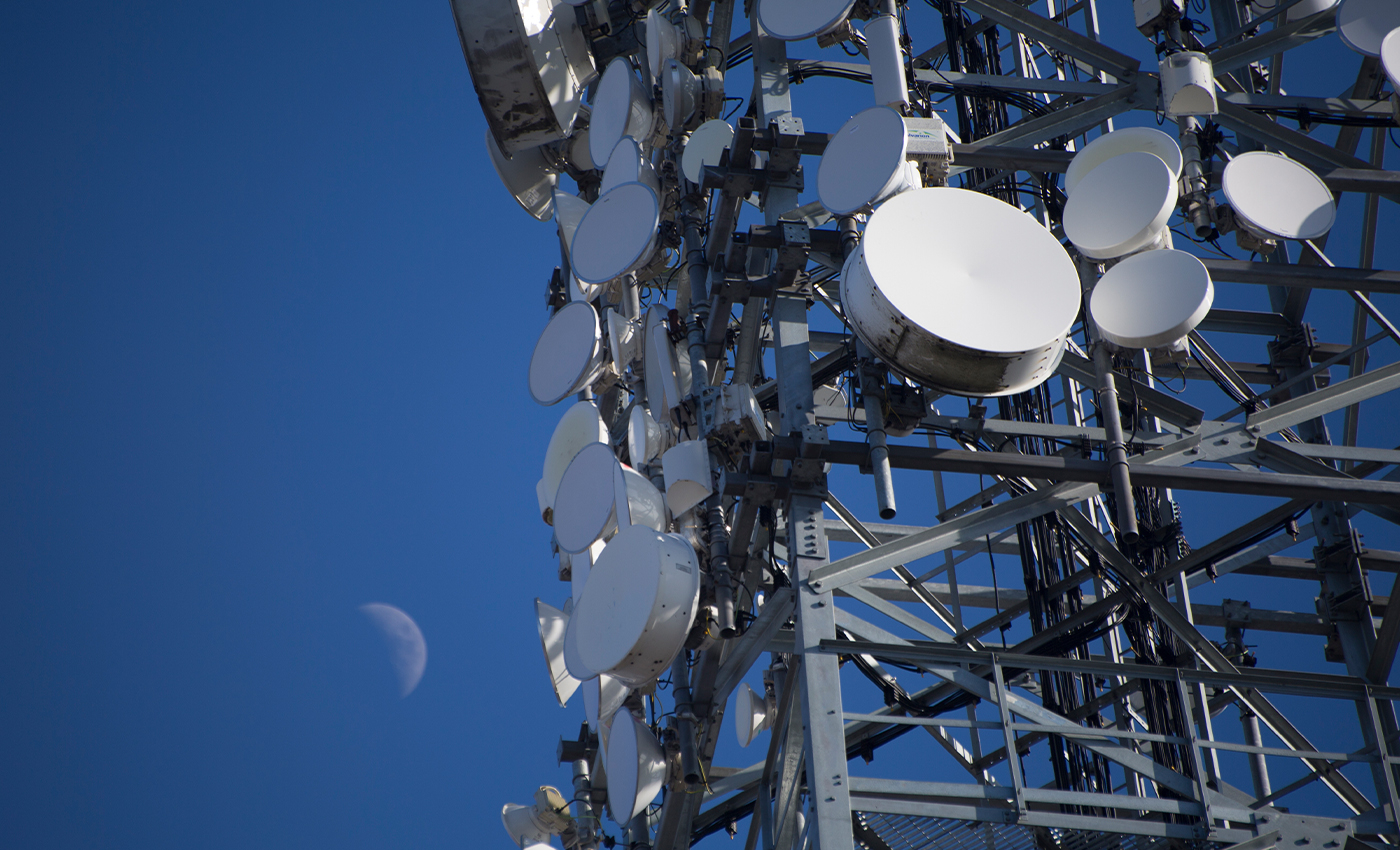 4G Mobile internet services have been restored in two districts of Jammu & Kashmir.
High-speed 4G internet services have been blocked in Jammu and Kashmir for more than a year now. The administration says that the speed is throttled to prevent the misuse of mobile service and then attempt to instigate people for violence.
The J&K Home Department issued an order to restore the 4G services on a trial basis in Ganderbal and Udhampur districts from August 16 for post-paid sim cardholders. Other districts in the region will continue to be restricted to 2G internet speed only as the government feels the situation is still not conducive. The decision was taken by the review committee based on the directions issued by the Supreme Court.