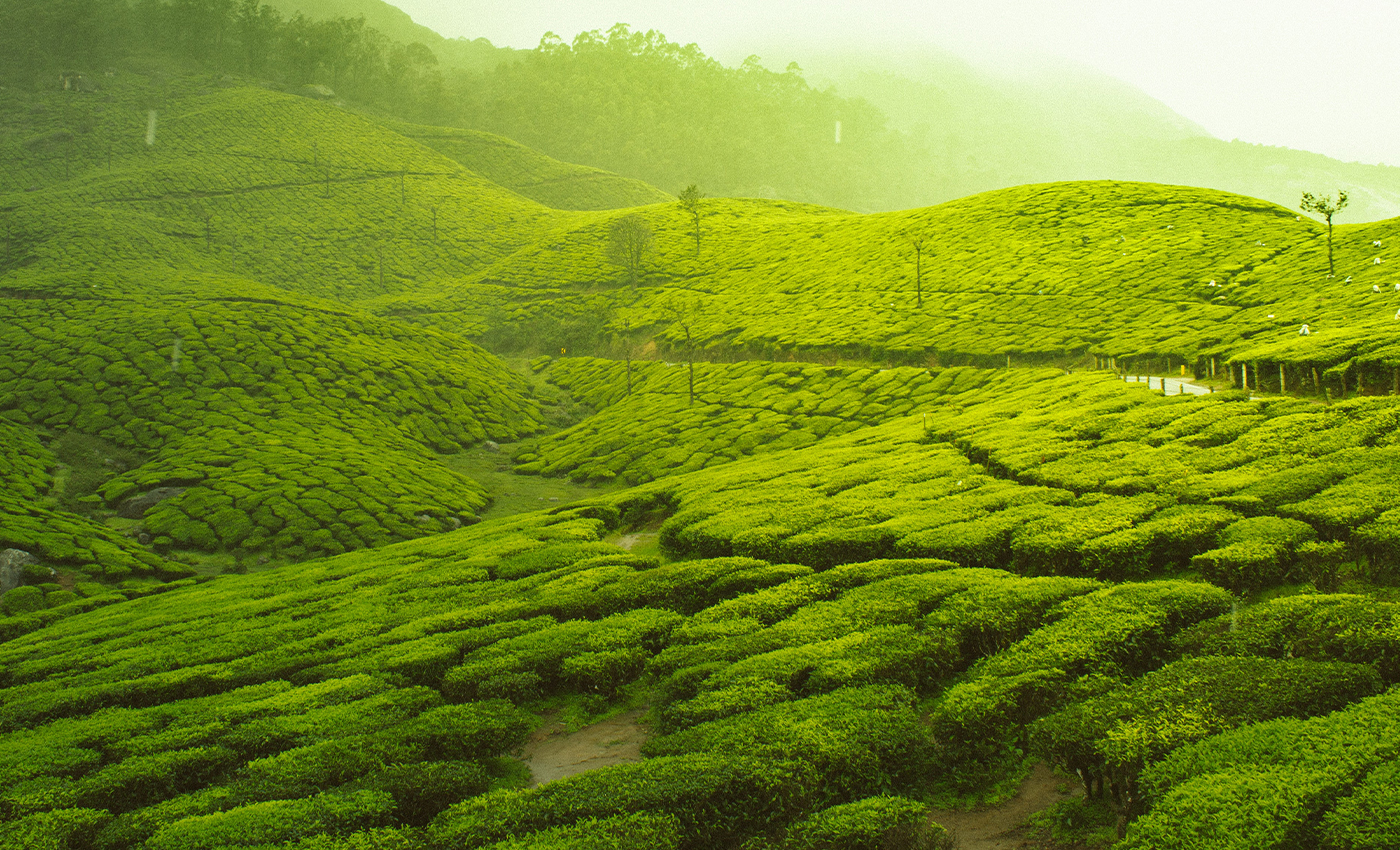 West Bengal's tea productivity was the highest in 2020. Assam produced the highest volume of tea.
The All India Trinamool Congress had tweeted that tea productivity in West Bengal is the highest in India of all states.
Tea productivity is determined by: Total tea production (in Million Kilograms / Total tea growing area (in Thousand Hectares).
We sourced chronological and regional tea production data from the India Tea Association (ITA) website. According to ITA, West Bengal's total tea production in 2020 stood at 387460 million kilograms. The total tea growing area for different regions was only available for 2018, and Bengal's tea growing area was 148121.74 thousand hectares.
Therefore, in line with our research, West Bengal's total tea productivity for the year 2020 stood at 2615.82 Kg/Ha while the national average stood at 1928.50 Kg/Ha. However, these figures differ from the figures quoted by the Trinamool Congress: 2706 Kg/Ha as WB's annual productivity and 2289 Kg/Ha as the national average. It is unclear how the political party concluded these figures.
In 2020, Assam's tea production volume was the highest; however, West Bengal had the highest annual tea productivity. Additionally, when it comes to tea production, the total amount of tea produced by volume has consistently been the highest in Assam for several years, as reported by the ITA. Tea production in Assam was approximately 702 million kilograms in the fiscal year 2019, according to Statista, the highest to any other region in the country. West Bengal came second that year with close to 395 million kilograms. A total of 1.35 billion kilograms of tea was produced in the country that year.