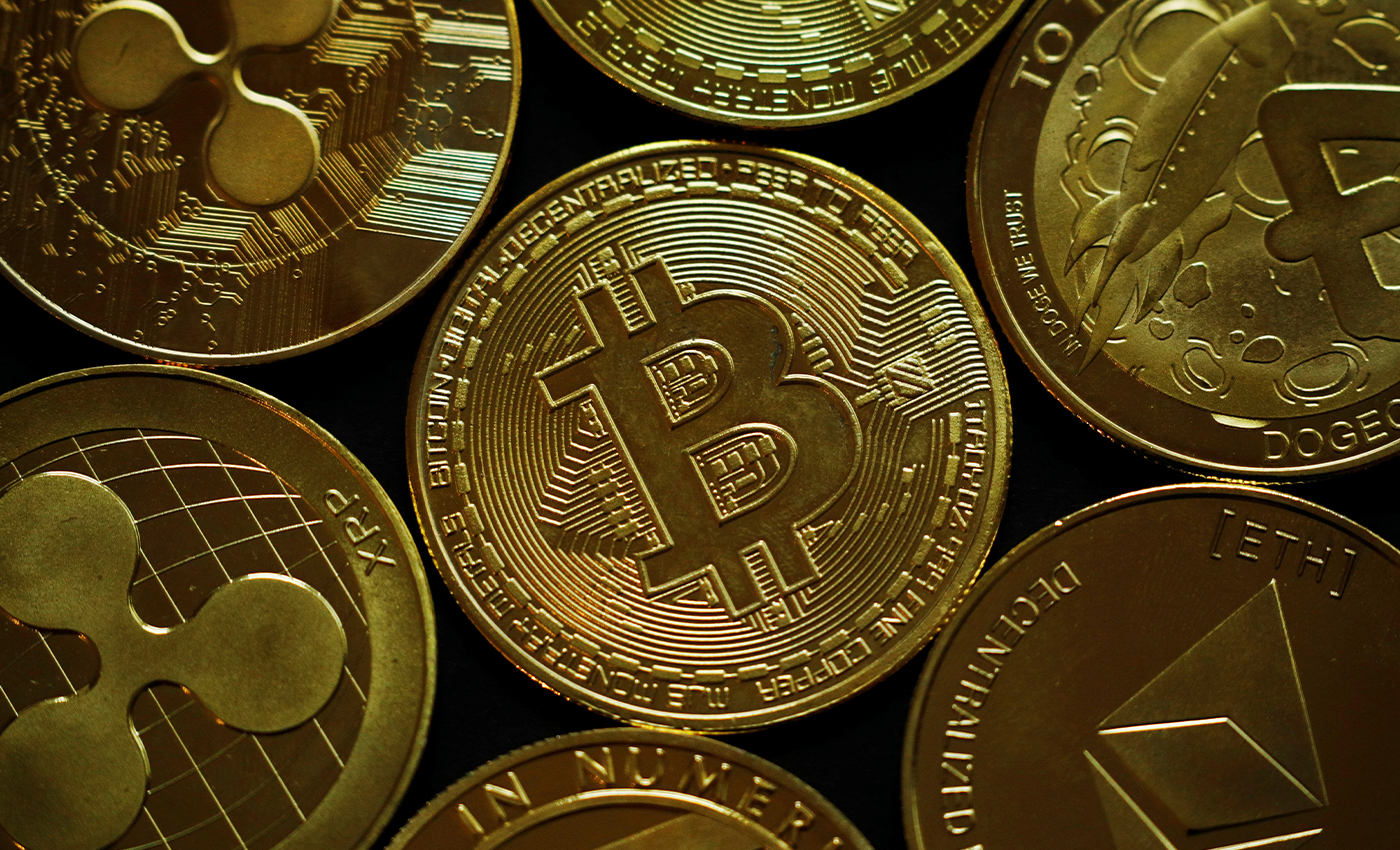 It is no longer illegal to buy or sell crypto assets in India, profits from virtual assets will be taxed. Cryptocurrency is not recognized yet.
On February 1, 2022, India had its budget hearing during which cryptocurrency and virtual assets were discussed. Since then, many social media posts have debated the legality behind cryptocurrency usage in India.
India will impose a tax of 30 percent on income from cryptocurrencies and other digital assets, Finance Minister Nirmala Sitharaman said. The tax would also apply to gifts of digital assets, with recipients being liable to pay the levy. Taxes for all other transactions would be deducted at source, BBC reported. Sitharaman also clarified that the government is yet to recognize the cryptocurrency. She said the government is only taxing profit made of virtual assets and that cryptos aren't being taxed so that transaction information is known, Money Control reported.
Finance Secretary T. V. Somanathan told Bloomberg TV that "Crypto assets are currently neither illegal nor are they encouraged, it's not illegal to buy or sell crypto assets in India, and it continues to be not illegal." The government did not list a cryptocurrency bill to be considered in the budget session of parliament. Bloomberg reported that the Reserve Bank of India (RBI) plans to launch its central bank digital currency (CBDC) in the financial year starting April 1.
In 2021, the Official Digital Currency Bill prohibited all private cryptocurrencies. However, it allowed certain exceptions to promote cryptocurrency's underlying technology and uses. According to the Indian Express, in 2013, RBI issued a circular warning against virtual currencies. The central bank pointed out that it kept a close eye on developments in the virtual currency world, including Bitcoins, Litecoins, and other altcoins. By late 2017, a warning was issued by RBI and the finance ministry clarifying that virtual currencies are not legal tender. In March 2018, the Central Board of Digital Tax (CBDT) submitted a draft scheme to the finance ministry to ban virtual currencies.
Cryptocurrency and virtual assets are technically not legal in India, however profits made by them will be taxed.