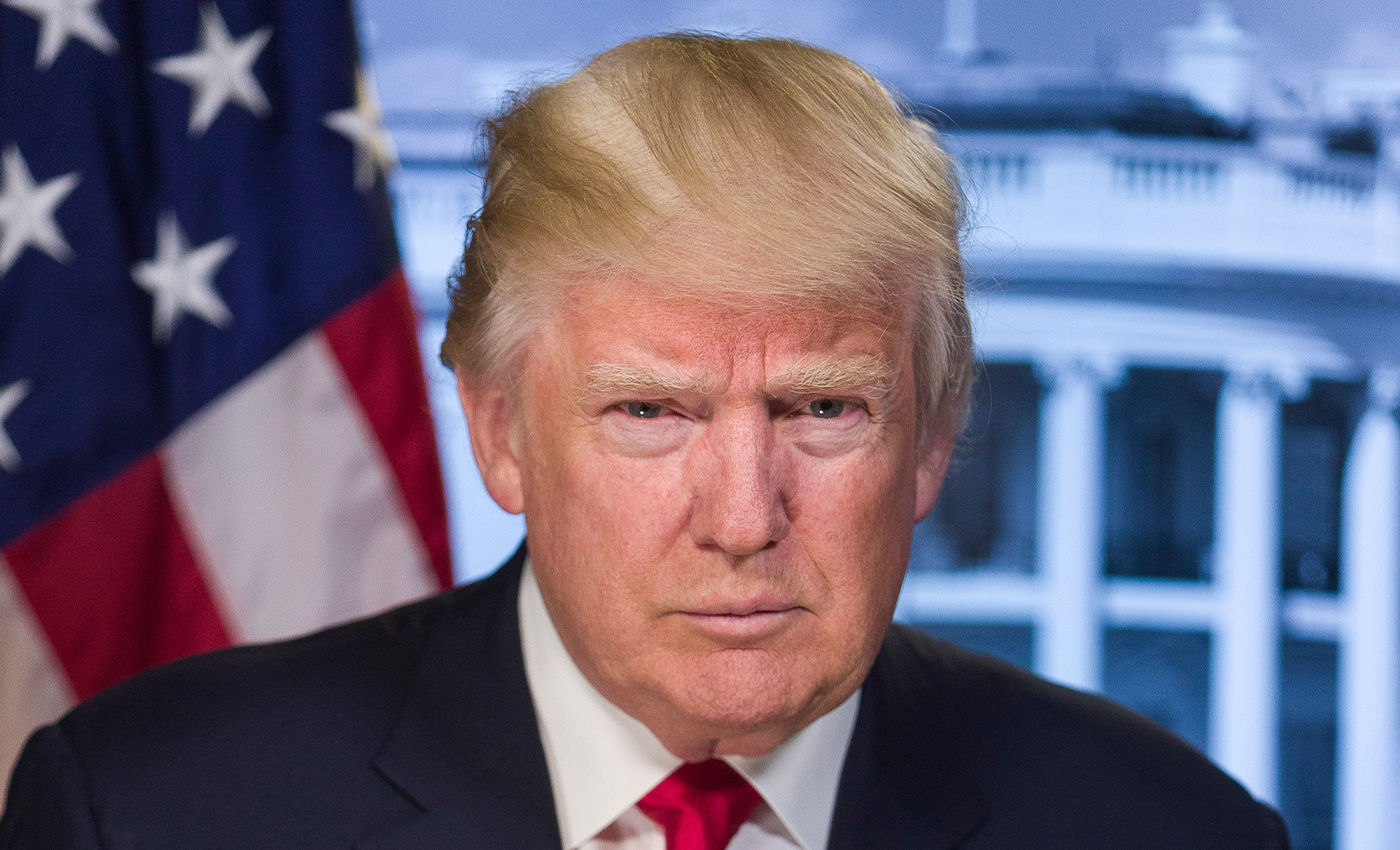 So far around 200 appointments have been made by Trump, and adding a 100 more from now until the end of his term seems unrealistic.
U.S. President Donald Trump, while speaking at ABC town hall on September 16, stated that by the end of his first term, the 'U.S. would have close to 300 new federal judges, including Court Of Appeals and two Supreme Court justices.' The claim made by the President seems unrealistic.
According to records from the Federal Judicial Center, the number appointed so far in Trump's tenure is about 200. This refers to 'Article III judges' - U.S. Supreme Court justices, federal circuit and district judges - who serve a lifetime appointment after nomination by the President and confirmation by the U.S. Senate.
Considering the fact that Trump has only four months left before his term ends, it is highly unlikely that he will make around 100 appointments in his remaining tenure. Therefore, the claim made by him is false.
Reference links
The White House
Pew Research Center