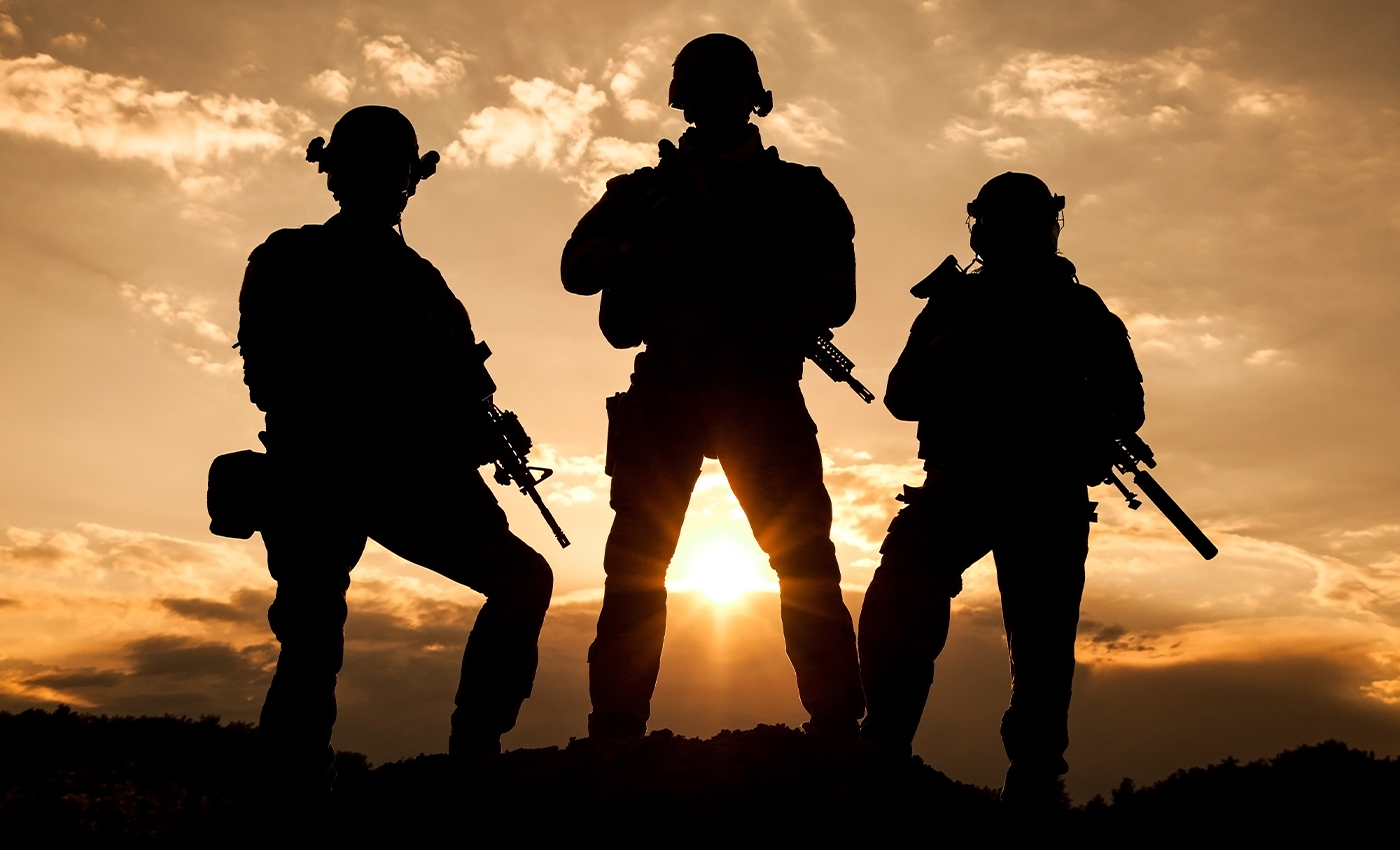 Indian Army is on high alert amid a rise in tensions along the Line of Actual Control and has significantly strengthened its presence on the border.
On September 1, 2020, the Home Ministry held a high-level meeting and ordered the forces guarding the Indian borders to be vigil after a fresh face-off with China and an alert on China, Nepal, and Bhutan's borders were issued. India has moved troops to its Eastern stretch of border with China.
The sources said the meeting on August 31 and September 1 did not produce any concrete outcome, so there is another meeting scheduled to hold on September 2.
Ayushi Sudan, Anjaw's chief civil servant, said an increase in the military and several Indian army battalions were stationed in Arunachal Pradesh. Indian military spokesman, Lieutenant Colonel Harsh Wardhan Pande, said there was no cause for concern and the troops arriving in the area were part of a regular rotation.
Reference links
India Today
Hindustan Times
Economic Times