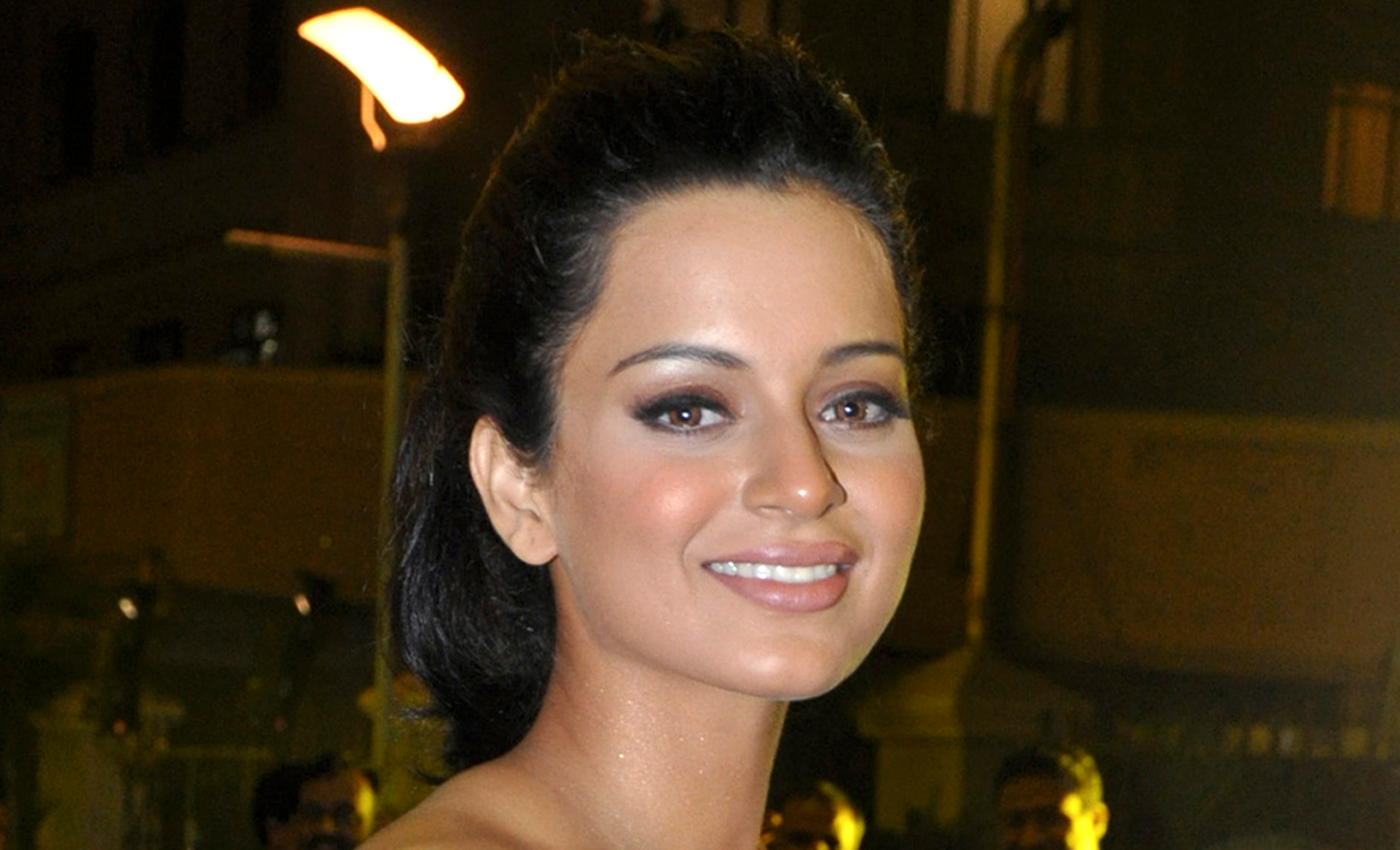 It was not Jamshed Irani but Bollywood actress Kangana Ranaut, who condemned Shiv Sena leader Sanjay Raut.
Kangana Ranaut attacked Shiv Sena's Sanjay Raut for calling her a 'Haramkhor Ladki' because she had made insulting remarks against Mumbai and Maharashtra. Ranaut, in a video message addressing Sanjay, said he does not represent the entire Maharashtra, and she has the freedom of expression. When Sanjay was asked whether he will apologize to the actress, he replied that he would then consider if she apologizes to Mumbai and Maharashtra. She had insulted the Mumbai police for not accepting late Sushant Singh Rajput's father and her First Investigation Report(FIR) on the actor's death case.
Raut also asked whether the actress dared to compare Ahmedabad to Kashmir. The actress had recently compared Mumbai to Kashmir in a tweet, provoking the ire of Sena leaders.
Reference links
Twitter
The Indian Express
Hindustan Times