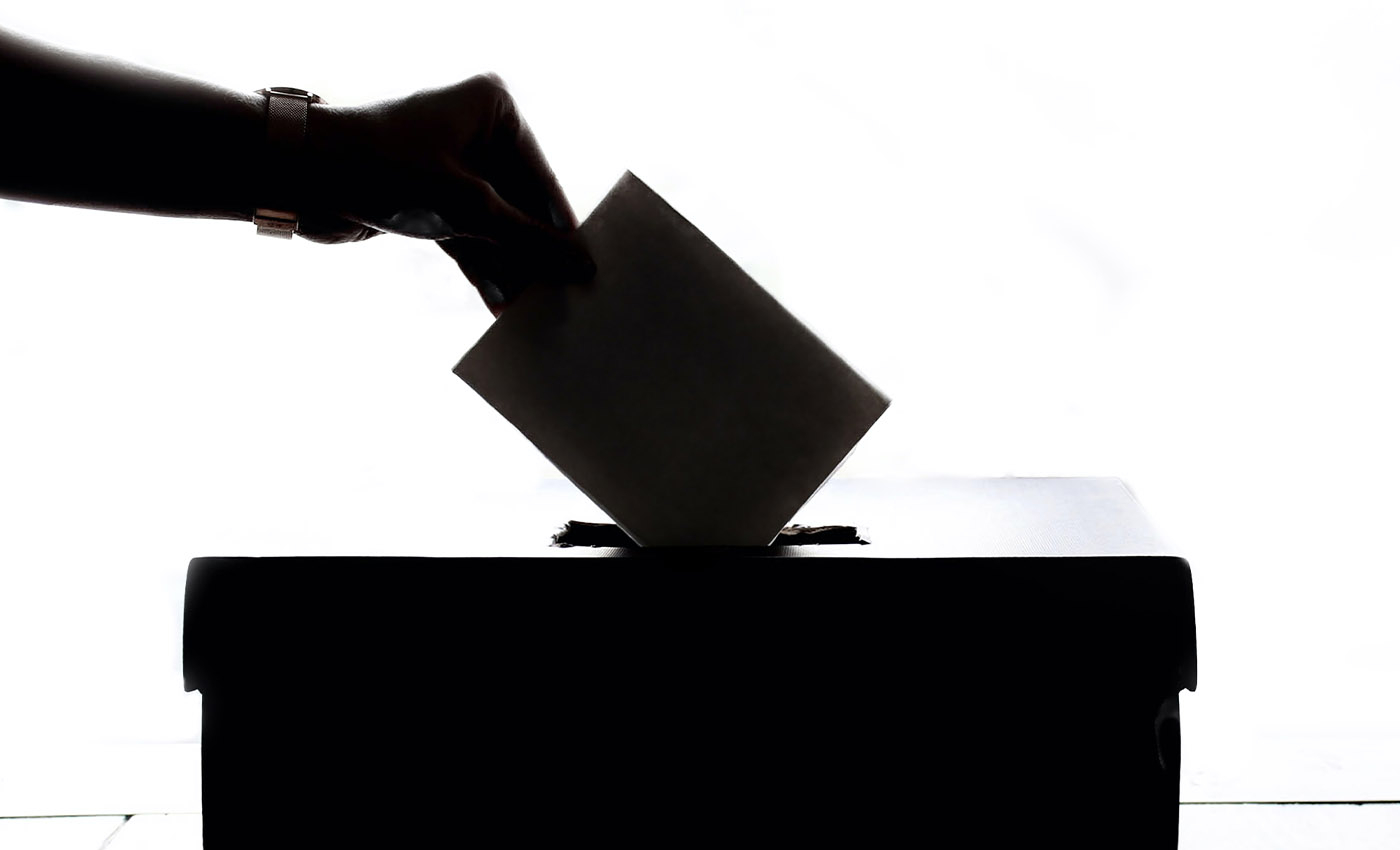 Every state follows strict protocol to verify signatures on mailed in ballots.
A number of states mailed ballots to all registered voters due to the pandemic. And despite President Donald Trump's claim, verification measures have been taken. For instance, signature verification is part of the voting process in Nevada.
"Signature verification is performed on every ballot received," Republican Secretary of State Barbara Cegavske's website states. "If the signature is missing or if the signature on the ballot return envelope does not match the signature on file for the voter, the ballot will not be counted until the voter verifies their signature."
California and New Jersey, two other states that mailed ballots to all registered voters have a whole guide devoted to explaining the verification process. Every state has its own process of verifying signatures. Many states will compare the signature on the absentee ballot envelope to the signature on a voter's file, according to the Wall Street Journal. Another type of technology is automated signature-verification applications, in which a camera captures the voter's signature from the ballot return envelope as it is being sorted. The image is then compared with the reference image from the voter registration database.
Reference links
@politifact
WSJ