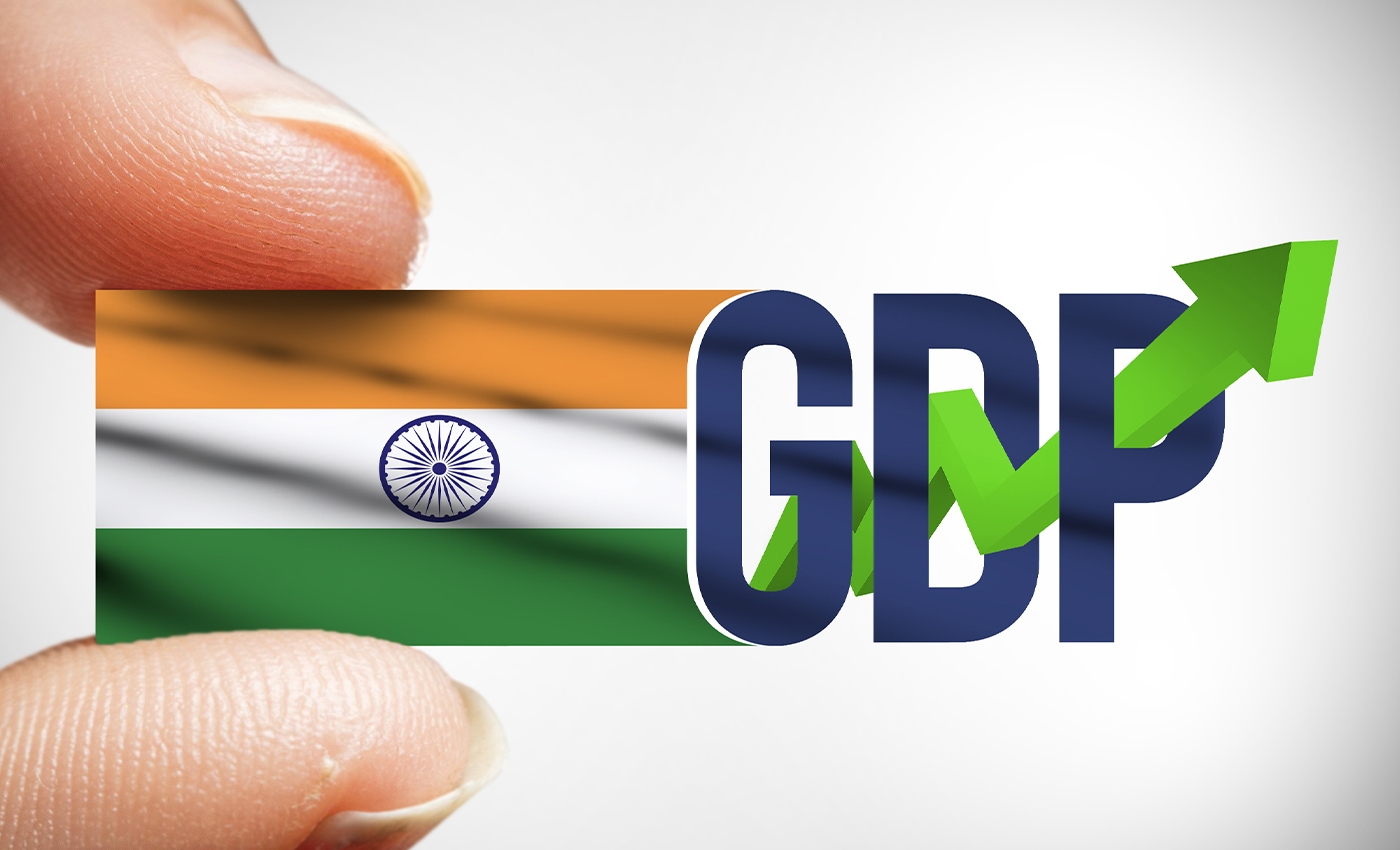 Bangladesh has higher GDP growth at the current rate, but India's per capita income is higher when estimated at the constant purchasing power parity.
The onset of a global pandemic due to the spread of COVID-19 infection has affected several countries' economies. The lockdown announced by the governments to contain the spread of the virus increased the rates of unemployment, shortage of human resources, and technology for business growth.
Bangladesh's economic growth has been resilient and growing despite COVID-19 restrictions due to macroeconomic stability. The GDP per capita comparison in the IMF's latest Economic Outlook showed that Bangladesh had overtaken India's GDP per capita(calculated on market exchange rate). Further, the report projected that India's gross domestic product would contract by 10.3% and per capita income by 11.2 percent in 2020-21, while Bangladesh's GDP will increase by 3.8 percent.
However, according to former economic adviser Arvind Subramanian, it is incorrect to compare the economies based on just one indicator, and the IMF's report was just an estimate. GDP can be measured in many ways, such as the Human Development Index(HDI), purchasing power parity(PPP), market exchange rates, etc. According to Subramanian, comparing economies based on GDP measured at current market exchange rates is inappropriate as it may not adequately reflect domestic inflation and productivity growth. A more reasonable basis is GDP at constant, purchasing power parity(PPP) exchange rates.
Therefore with GDP calculated at constant prices, India's per capita income in 2020 is estimated to be $5,945 higher than Bangladesh's per capita income at $4,861. It is forecasted to progress to $6,403 in India and $5,324 for Bangladesh in 2021.
Though the impact of COVID-19 on India has been severe, Bangladesh has not outperformed India's economic growth on a more appropriate metric.