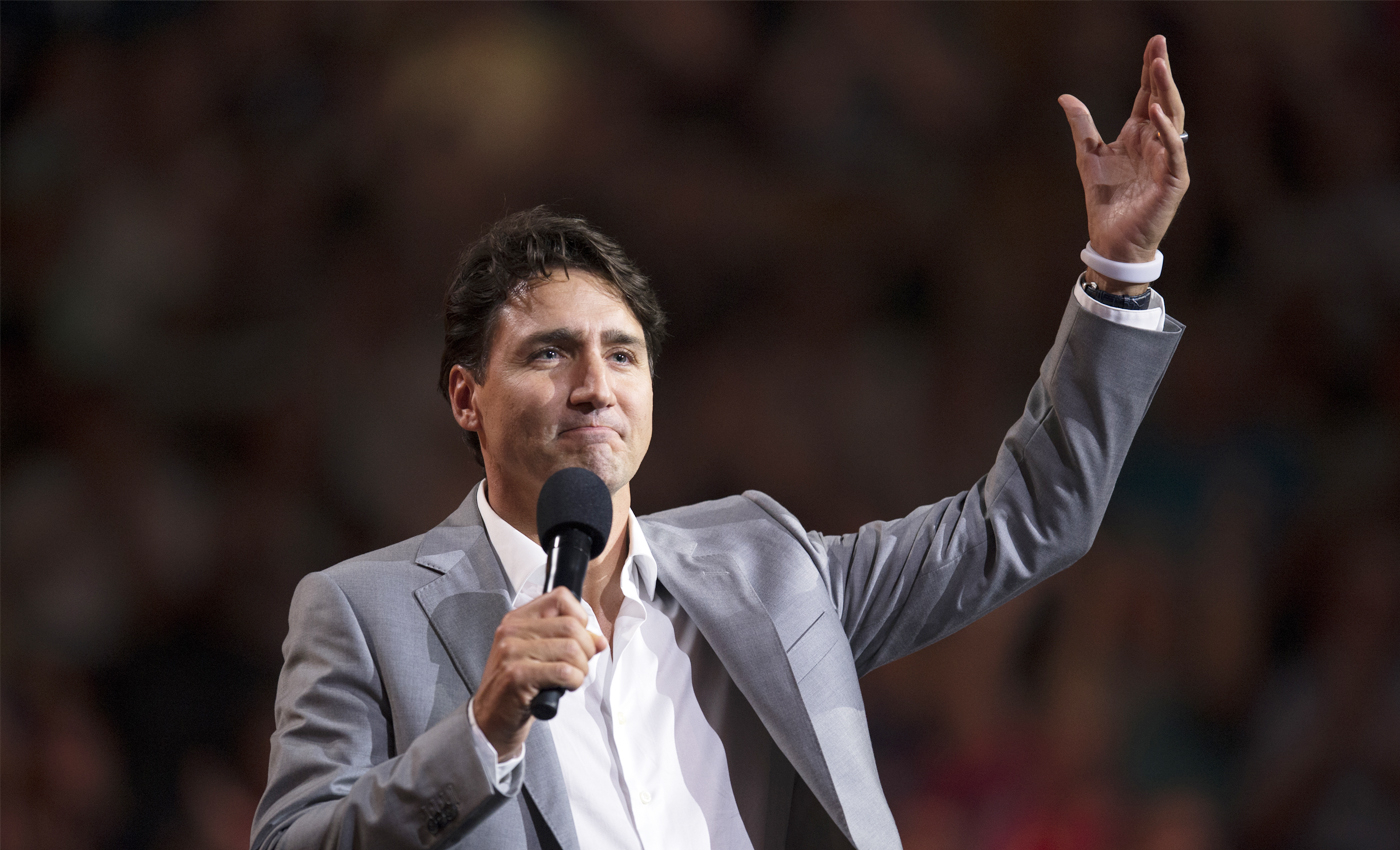 Global News citing anonymous sources said that "some premiers want to go to war" which implies they want Canada to take action against Biden's order.
On January 20, 2021, US President Joe Biden signed an executive order revoking Keystone XL's permit. The Keystone XL pipeline project was halted during the Obama administration in 2015 and was resumed under former US President Donald Trump's administration. Trump granted the presidential permit for the pipeline project in 2017, and construction began in March 2020.
For over ten years, the project has been opposed by American Indian organizations and environmental activists. However, the pipeline was promoted by some Canadian politicians. In a call to Biden in November 2020, Canadian Prime Minister Justin Trudeau himself raised the topic of the pipeline as a top priority and tried to make a case for its development.
On January 22, Trudeau talked to Biden, and BBC reported that "The prime minister raised Canada's disappointment with the United States' decision on the Keystone XL pipeline." It further said, "The prime minister underscored the important economic and energy security benefits of our bilateral energy relationship as well as his support for energy workers."
Subsequently, Trudeau had a call with provincial and territorial premiers. According to Global News, during the discussion, aides said Ontario Premier Doug Ford cast his lot in with Alberta's Jason Kenney and Saskatchewan's Scott Moe, and warned the prime minister he should stand up to "a bully" like Biden on Keystone. The article further, states citing an anonymous source, "some premiers want to go to war" with the United States over the cancellation. The aides also said that the conversation "got pretty heated."
Based on what is reported, it seems like the phrase "go to war" does not literally mean to go to war, but it means that premiers in Canada want the Canadian government to respond to Biden's order harshly. Premier Jason Kenney called the cancellation an economic "gut punch," and told reporters that trade and economic sanctions must be imposed on the US if Biden does not further discuss the matter of the project and its future. Premier Scott Moe also urged the government "to explore opportunities to compel the Biden administration to allow" construction to resume.
Reference links
New York Times
BBC News
Global News