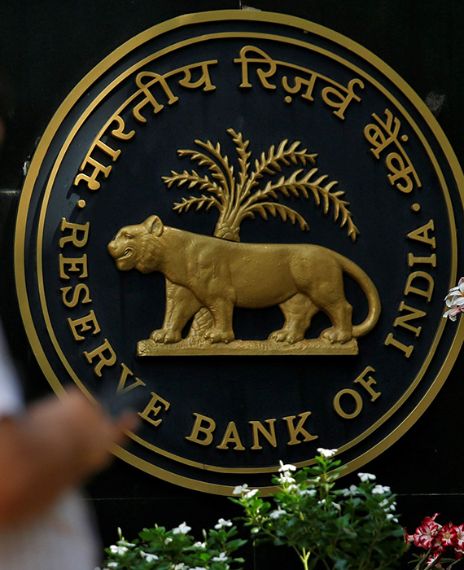 Press release by Reserve Bank of India stated that they have increased the withdrawal limit to 50,000 from Rs 1,000 earlier.
Reserve Bank of India in its press release on September 24, 2019, had stated that the depositors of Punjab and Maharashtra Cooperative Bank Ltd can withdraw a sum not exceeding Rs 1,000 of the total balance held in every savings bank account or current account or any other deposit account.
However, the central bank on November 05, 2019, said that they have enhanced the withdrawal limit for depositors to Rs 50,000 after reviewing the bank's liquidity position.
Reference links
Reserve Bank of India
Reserve Bank of India