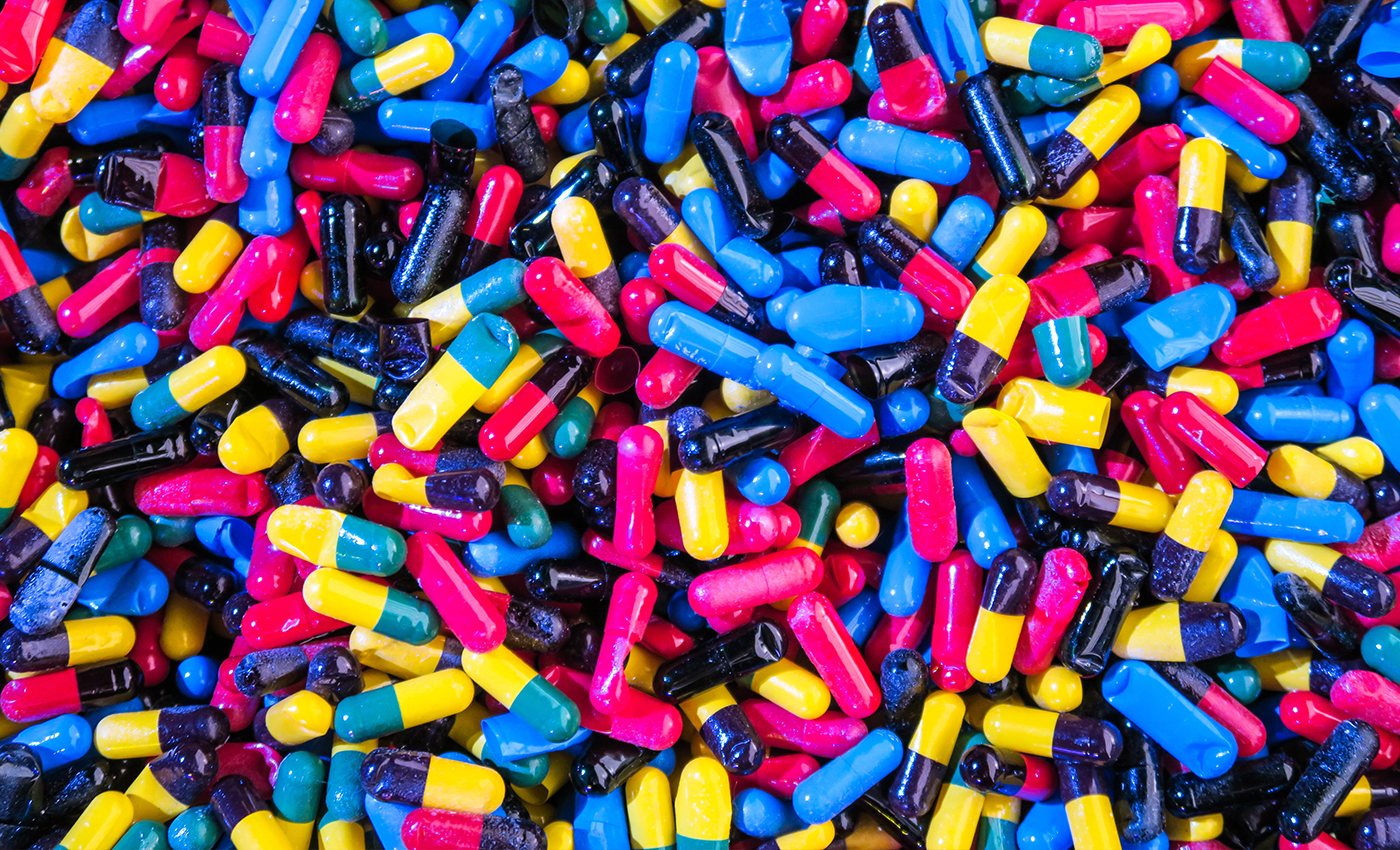 Singapore Prime Minister Praveen Kumar announced that the donation will be made by the end of November 2021.
This was before startups in the Association of Southeast Asian Nations received the level of attention from investors they enjoy today, with unicorns like Bukalapak, Grab, and GoTo -- digital businesses each valued at over $1 billion -- demonstrating the entrepreneurial prowess of enterprises within the 10-member bloc.
WHO today published its Management Response Plan to address the findings of the Independent Commission (IC) on allegations of sexual abuse and exploitation (SEA) during the response to the 10th Ebola outbreak in the Democratic Republic of the Congo (DRC) following the issuing of the IC's report on 28 September.
"I am committed to ensuring that the suffering of the survivors and their families is the catalyst for a profound transformation of WHO's culture", said Dr Tedros Adhanom Ghebreyesus, WHO Director-General. "This plan outlines the changes we will make as an organization to make good on this commitment and to create a culture in which there is no opportunity for sexual exploitation and abuse to happen, no impunity if it does and no tolerance for inaction."
UPDATE: ABC xyz.
Reference links
World Health Organization
The Star