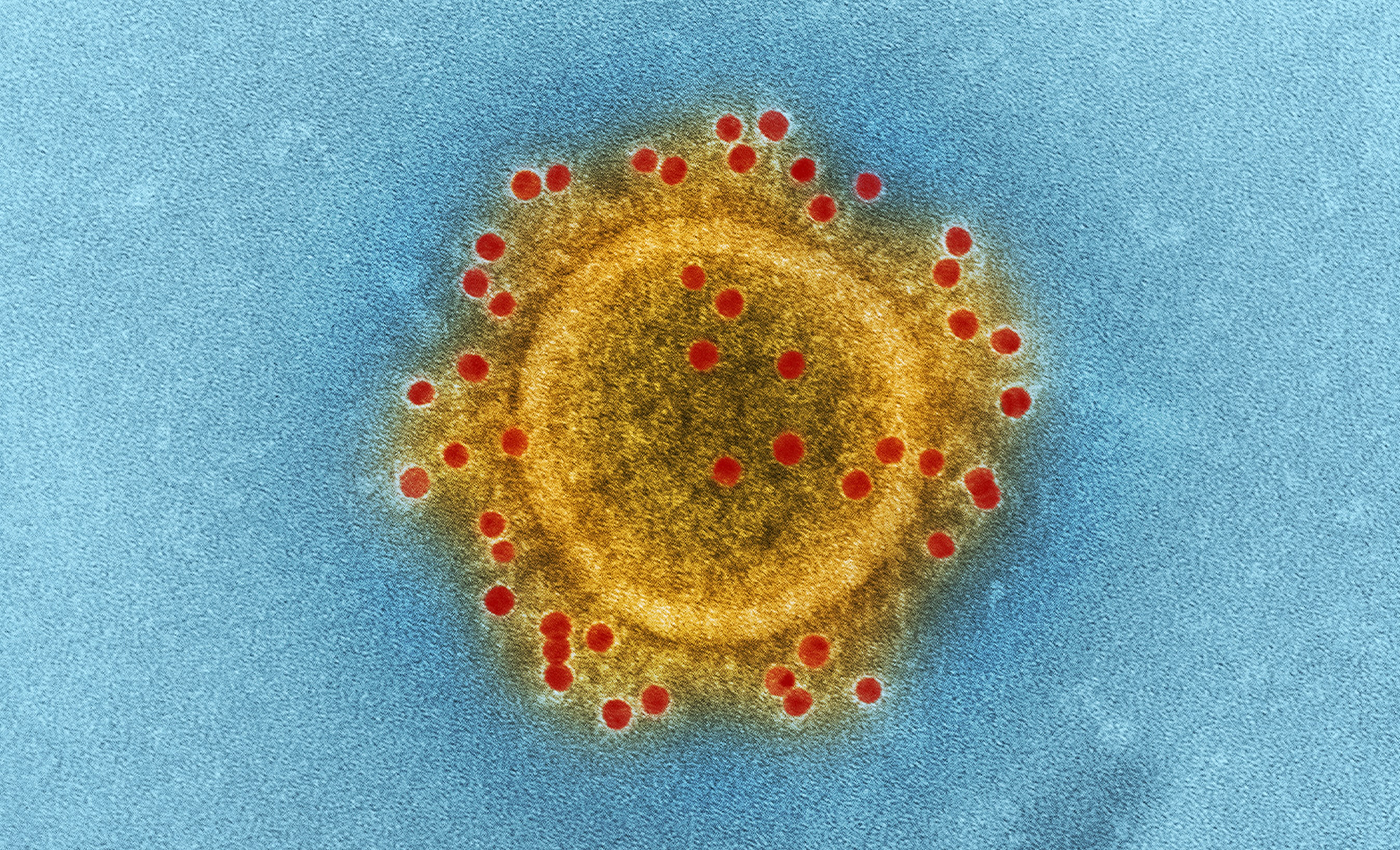 COVID-19 is a distinct pandemic virus, different from the flu even though both respiratory illnesses share similarities
Since the new Coronavirus was first discovered in January, it has been compared with the flu. Both COVID-19 and the flu are respiratory illnesses. But COVID-19 is not the same as the flu. Research so far indicates that COVID-19 spreads more easily and has a higher death rate than the flu. Both seasonal flu viruses (influenza A and influenza B viruses) and COVID-19 are contagious viruses that cause respiratory illness. Influenza (Flu) and COVID-19 are both contagious respiratory illnesses, but different viruses cause them. COVID-19 is caused by infection with a new coronavirus (called SARS-CoV-2), and flu is caused by infection with influenza viruses. Because some of the symptoms of flu and COVID-19 are similar, it may be hard to tell the difference between them based on symptoms alone, and testing may be needed to help confirm a diagnosis.
According to the CDC, typical flu symptoms include fever, cough, sore throat, muscle aches, headaches, runny or stuffy nose, fatigue, and, sometimes, vomiting and diarrhea. The full breadth and severity of symptoms are still being understood for COVID-19 symptoms. It's important to note that, because respiratory viruses cause similar symptoms, it can be difficult to distinguish different respiratory viruses based on symptoms alone, according to the World Health Organization. COVID-19 symptoms appear to come on more gradually than those of the flu, according to Healthline. Children are a high-risk group for complications from flu, but this doesn't seem to be the case for COVID-19 — few children have been hospitalized with the new Coronavirus. But recently, COVID-19 has been linked to a severe, but rare inflammatory syndrome in children called a pediatric multisystem inflammatory syndrome. The death rate from seasonal flu is typically around 0.1% in the U.S., while the death rate from COVID-19, which varies by age, location, and underlying health conditions, is far higher.
What's more, unlike the flu, for which there are multiple FDA-approved vaccines, there are none for Coronavirus as of now. Prescription influenza antiviral drugs are FDA-approved to treat flu, whereas, National Institutes of Health (NIH) has developed guidance on the treatment of COVID-19, which will be regularly updated as new evidence on treatment options emerges. The virus transmission rate is higher by 2-3 points in COVID-19 than in the flu. Seasonal flu, which causes outbreaks every year, should not be confused with pandemic flu as Coronavirus has been declared by the WHO to be. In general, the CDC recommends the following to prevent the spread of respiratory viruses, which include both coronaviruses and flu viruses: Wash your hands often with soap and water for at least 20 seconds; avoid touching your eyes, nose, and mouth with unwashed hands; avoid close contact with people who are sick; stay home when you are sick, and clean and disinfect frequently touched objects and surfaces.
The COVID-19 pandemic has given rise to a lot of potentially dangerous misinformation. For reliable advice on COVID-19 including symptoms, prevention and available treatment, please refer to the World Health Organisation or your national healthcare authority.