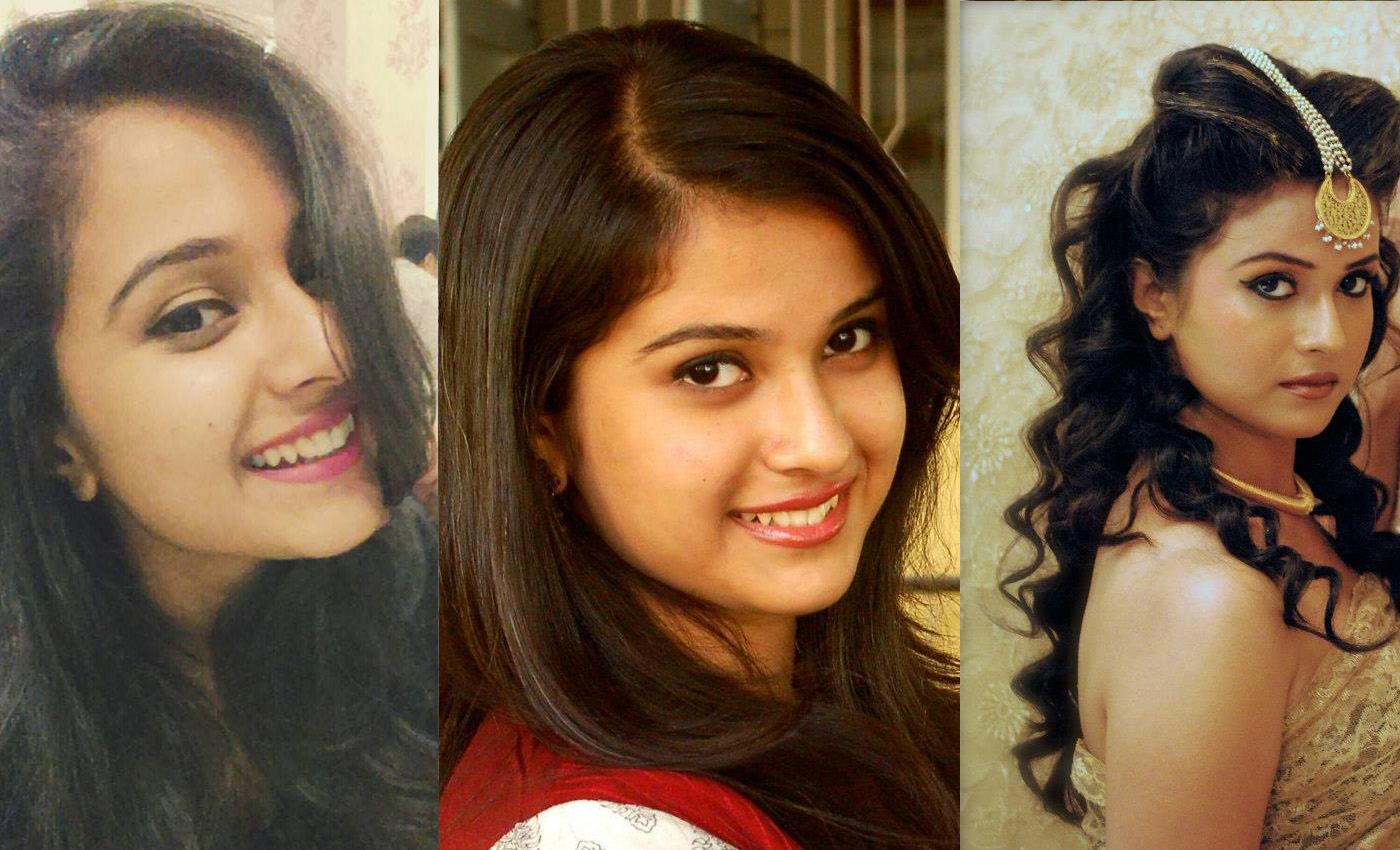 The post mortem report of Disha Salian declares her death cause as injuries sustained due to a fall, but there was no evidence of sexual assault.
People on social media and various reports say that Disha and Sushant Singh Rajput's case is interconnected. The claims allege that the Maharashtra Chief Minister's son, Aditya Thackeray, sexually assaulted Disha and threw her from a fourteenth floor window to make her death appear a suicide. Sushant's friend Smita Parikh in an interview with Republic TV, said that Sushant knew something about Disha's death. Social media users and gossip media outlets have suggested that Disha attended a party at which Arbaaz Khan, Aditya Thackeray, Rhea's brother, and many celebrities were also present. Some social media users and gossip news sites have suggested or alleged that Disha was sexually assaulted and then thrown from the house, which is on the fourteenth floor, to make it look like a suicide.
According to the complete post mortem notes prepared by Bhagwati hospital in Borivali, where Disha's body was taken after the incident on June 9, 2020, Disha died of antemortem injuries sustained due to a fall. The post mortem report concluded that there was no sexual assault.
Disha's parents, Vasanti Salian and Satish Salian, spoke on their daughter's death in an exclusive interview with Aaj Tak India Today on August 8, 2020. They discussed the stories claiming that Disha was raped and murdered and said all such stories are false. Disha's father, Satish Salian, clarified that his daughter was never pregnant and that there was no indication that she had been sexually assaulted. They also requested the media and people not to spread fake news.
Reference links
Twitter
India Today
The Indian Express