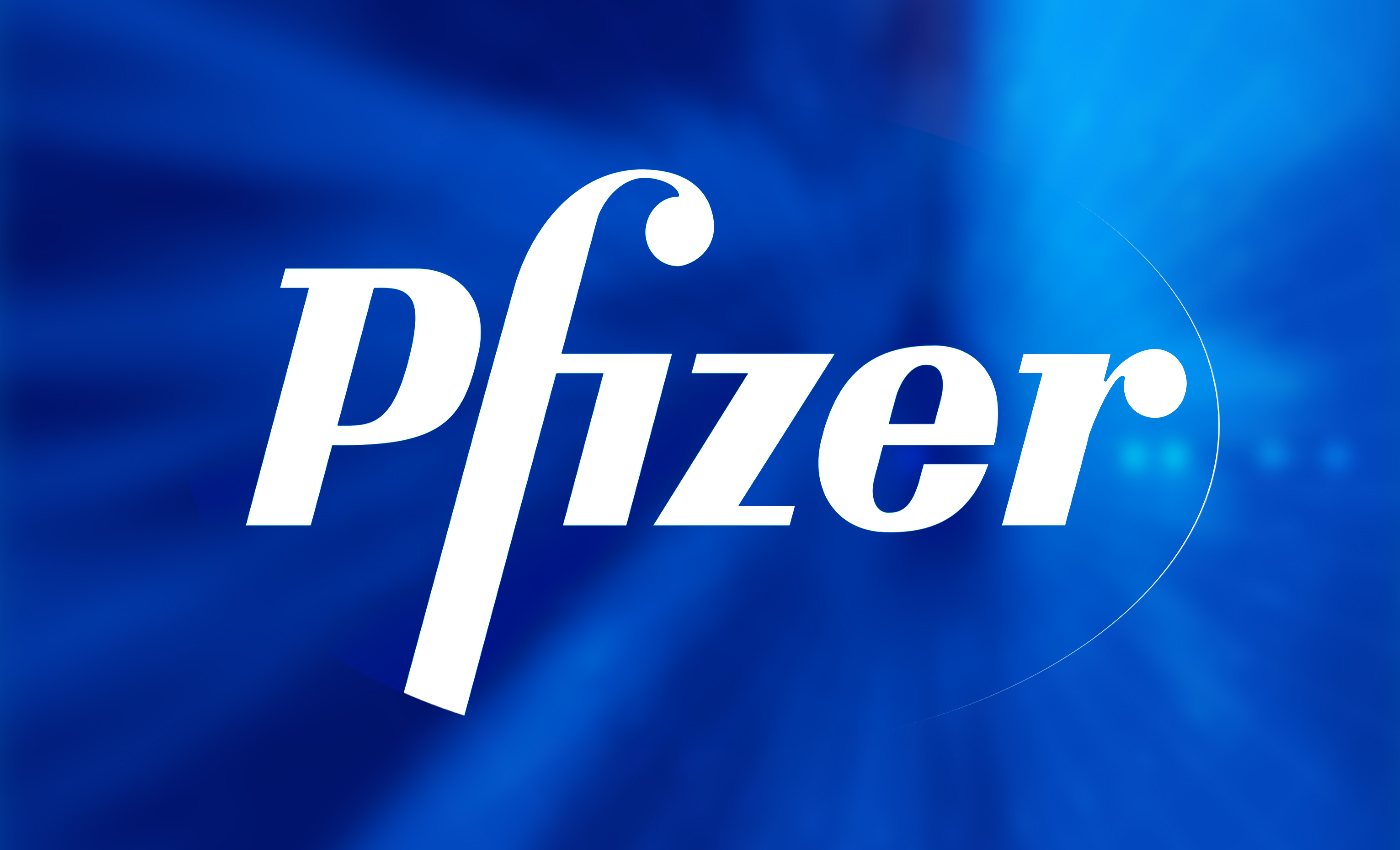 The COVID-19 Pfizer-BioNTech vaccine received full FDA approval on August 23, 2021.
Since October 10, 2021, Facebook users have been sharing a video from BitChute, a platform known for conspiracy theories. The BitChute video in question seems to be a recording of a call with a customer response agent at Pfizer-BioNTech. In the purported call, the agent says that the Food and Drug Administration (FDA) hasn't approved Pfizer's COVID-19 vaccine. However, this claim is false.
The authenticity of the recording and the time when the call was recorded cannot be verified. However, on August 23, the FDA fully approved the Pfizer COVID-19 vaccine. It also declared that the vaccine will now be marketed as Comirnaty. Pfizer vaccine is authorized to prevent COVID-19 disease in people 16 years of age and older. It is also still available with an emergency use license (EUA), including for children aged 12 to 15 and for providing the third dose to certain immunocompromised people.
Furthermore, the FDA gives full approval when sufficient data confirms that the vaccines are safe and effective for most people receiving them. Johns Hopkins Medicine explains on its website that vaccines are approved after many months of studies, and FDA has a lot of information on how safe and effective the COVID-19 vaccines protect people. The FDA expects rigorous testing of vaccines through a series of clinical trials to make sure they work and are safe before authorizing or approving them for the public.
Consequently, for the majority of Americans, Pfizer's shot is FDA-approved.
The COVID-19 pandemic has given rise to a lot of potentially dangerous misinformation. For reliable advice on COVID-19, including symptoms, prevention, and available treatment, please refer to the World Health Organization or your national healthcare authority.