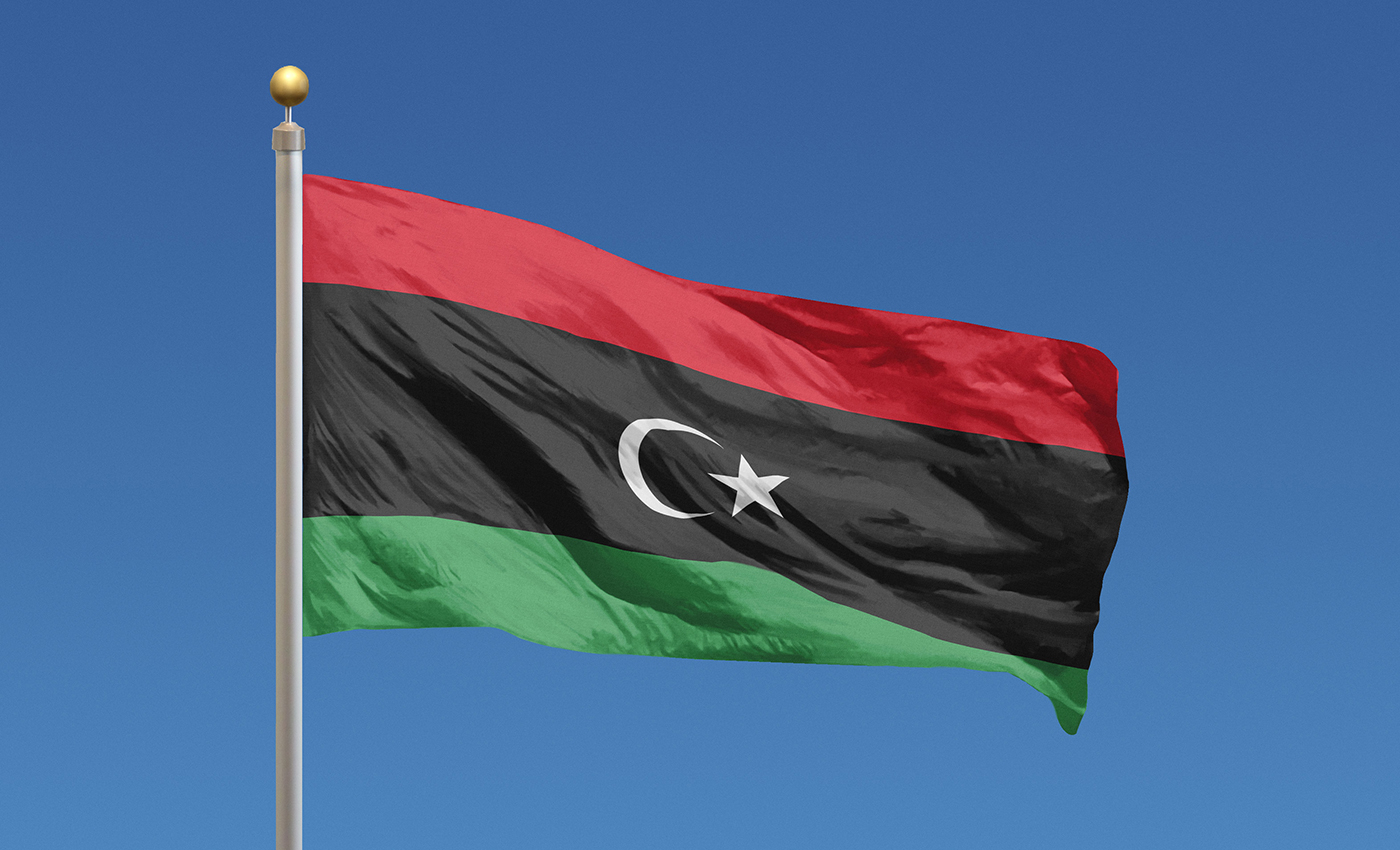 Leaked e-mails have shown that Tanden said that Libyans should pay for the U.S. invasion of the country, but she had not explicitly supported the war.
Neera Tanden is CEO and the president of the Center for American Progress, a policy institute, and has worked for various election campaigns in the U.S. In November 2020, President Joe Biden nominated Tanden to head the Office of Management and Budget under his administration. In March 2021, Tanden withdrew her name from the nomination after controversial statements she had made on social media resurfaced.
In 2015, an email between Tanden and Faiz Shakir in 2011 (editor of CAP's website during this time) was published by the Intercept titled "Should Libya pay us back." Tanden said that Libya should pay the U.S in oil reserves after they bombed it, as the country was facing a deficit. It was better to ask another country to pay than cutting their programs and necessities for their citizens, such as medical and food supplies, she suggested. The email was dated a day after Muammar Gaddafi, the Libya leader, was captured and killed by the NTC militants supported by the U.S. and a NATO-led coalition.
Salon reported that both Donald Trump and Tanden had a similar policy on Libya. In 2011, Trump said, "Libya is only good as far I'm concerned for one thing — this country takes the oil. If we're not taking the oil, no interest". They said that if Libya wanted U.S aids in the future, the country should pay the U.S. their oil revenues as compensation for the U.S. invasion in 2011.
In response to the leaks, Tanden said the comments were intended to spur conversation, push thinking, and spark debate. she said that the organization regularly do this in meetings, on phone calls, and over email. She pointed out that the emails could not be considered as an organization's policy.
In 2011, during the First Libyan Civil War, Qaddafi was ousted. Before the Libya leader was pushed out of power in February 2011, Tanden posted a tweet stating: "Not a Libya expert, but wasn't Qaddafi behind terrorism of attacking PanAm Flt 103 & killing Americans? Maybe we shd b chanting 4 ouster 2." (Maybe we should be chanting for Qaddafi's ouster).
According to the email, Tanden spoke about the country's deficit and suggested that the citizens should pay for it as the budget was utilized in bombing Libya. Although Tanden has never publically stated that she supports the war in Libya, she has shown her support for the removal Qaddafi and believes that bombing benefited citizens. Hence the claim is party true.
Reference links
The Intercept
Salon
Twitter