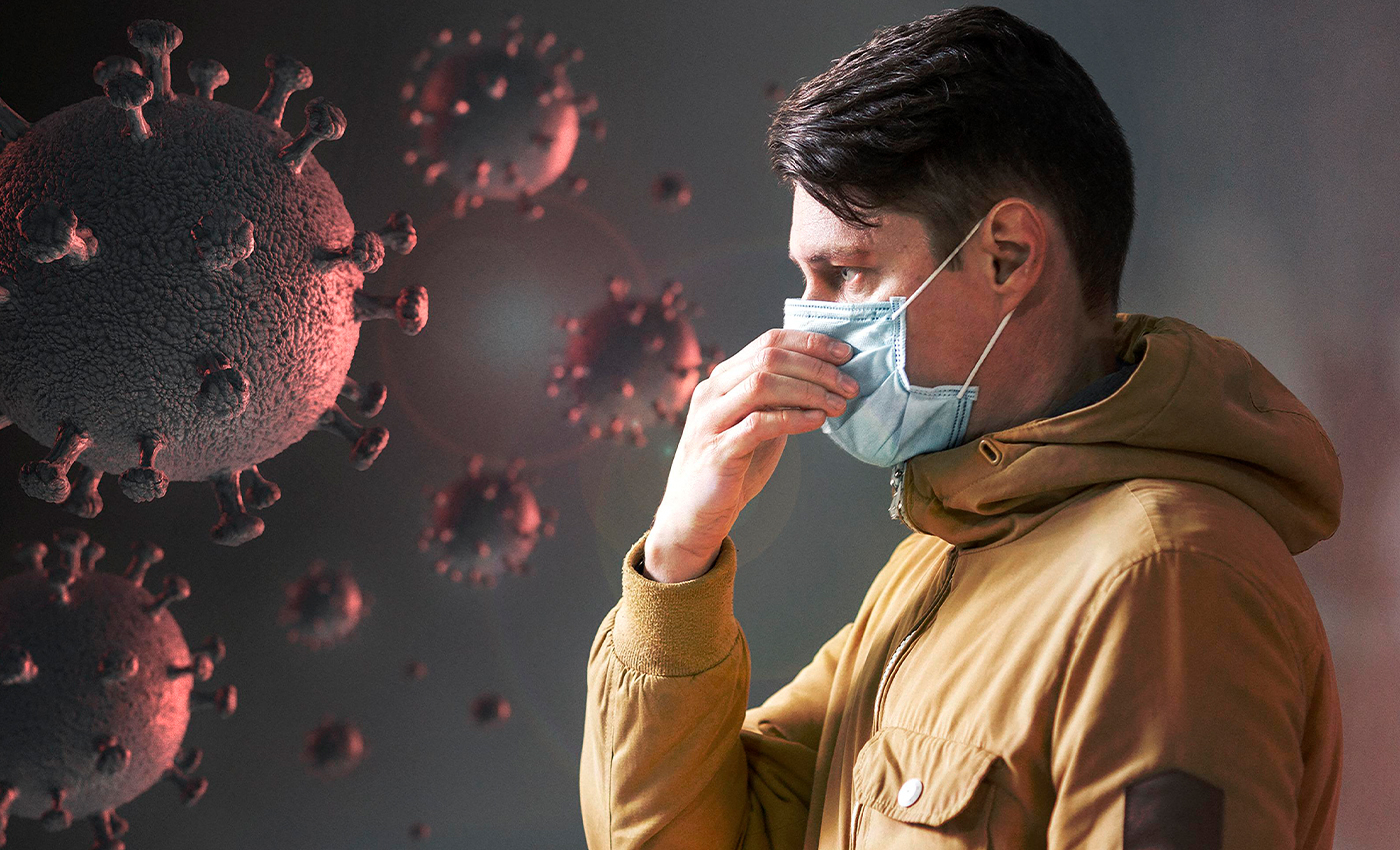 The video of the crowd is from a hospital in one of the northern Indian states and not from Victoria Hospital in Bengaluru.
A viral video showing the crowd at an outpatient ward is described as part of Bengaluru's Victoria Hospital. The person who filmed the video says that he is a doctor and that the crowd is a threat to all doctors and health staff.
Bengaluru Police Commissioner Bhaskar Rao and Joint Commissioner Sandeep Patil, via official tweets, dismissed the claim by stating that it is a false video. The City Crime Branch has identified and arrested the person who circulated the video claiming to be from Bengaluru.
The COVID-19 pandemic has given rise to a lot of potentially dangerous misinformation. For reliable advice on COVID-19 including symptoms, prevention and available treatment, please refer to the World Health Organisation or your national healthcare authority.
Reference links
Twitter
Twitter
World Health Organization