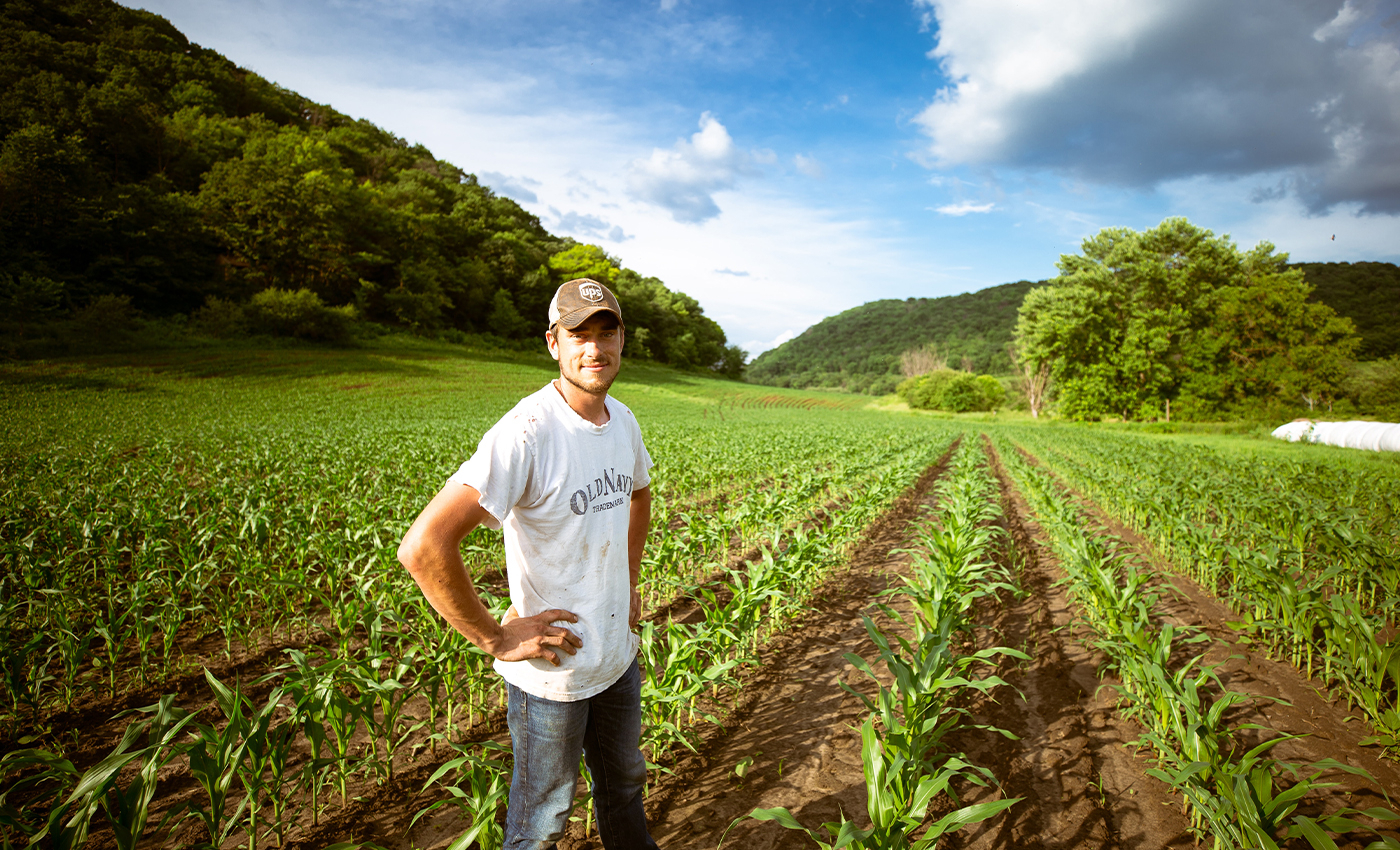 The U.K.'s Lump Sum Exit Scheme aims to provide opportunities for a new generation of farmers to enter the farming sector and increase food supply.
Context: A Facebook post with over 400 shares claims that the U.K. government is offering £100,000 to farmers as part of a plan to create a food shortage, including a screenshot of an article from the Financial Times as evidence. The claim is baseless.
Farmers in the U.K. region have been under financial stress as the pandemic lockdown, extreme weather, and Brexit issues affected their businesses. They did not receive subsidies under the EU scheme post-Brexit even as the crop output declined last year. Amid this, the U.K. government announced in May 2021 new payments of up to £100,000 for retiring farmers. The scheme has been criticized for encouraging experienced farmers to leave without proper replacement and favoring intensive agribusiness.
In fact: The Financial Times article that the post refers to explains that the scheme aims to free up land for those seeking to enter farming. The plan will end the EU-style basic payments system and provide business opportunities for new entrants in the farm sector.
A press release by the U.K. government on February 8, 2022, said that the Lump Sum Exit Scheme would create opportunities for new farmers. It argued that the scheme would boost food production and benefits the environment.
Further, in another publication on the "Summary of responses on the Lump Sum Exit Scheme," the U.K. government noted that this scheme aimed at making way for young farmers and freeing up land for new entrants into the farming sector while ensuring that those willing to exit farming do so in a planned and managed way.
An article by EDP24 said that the scheme is part of the plan to address the long-standing issues farmers face, which will enable young farmers to enter the industry.
Logically has debunked similar claims related to planned food shortages purportedly planned by elites. Such unwarranted claims have resurfaced as farmer protests picked up pace in the Netherlands and some other parts of Europe.
Verdict: The U.K. government's Lump Sum Exit Scheme is intended to increase food production, allow newer farmers opportunities to enter the sector, and help older farmers retire if they have business difficulties or if they don't want to work anymore. The Financial Times article has been misused to suggest that the plan is to create food shortages. Hence we have marked the claim as false.