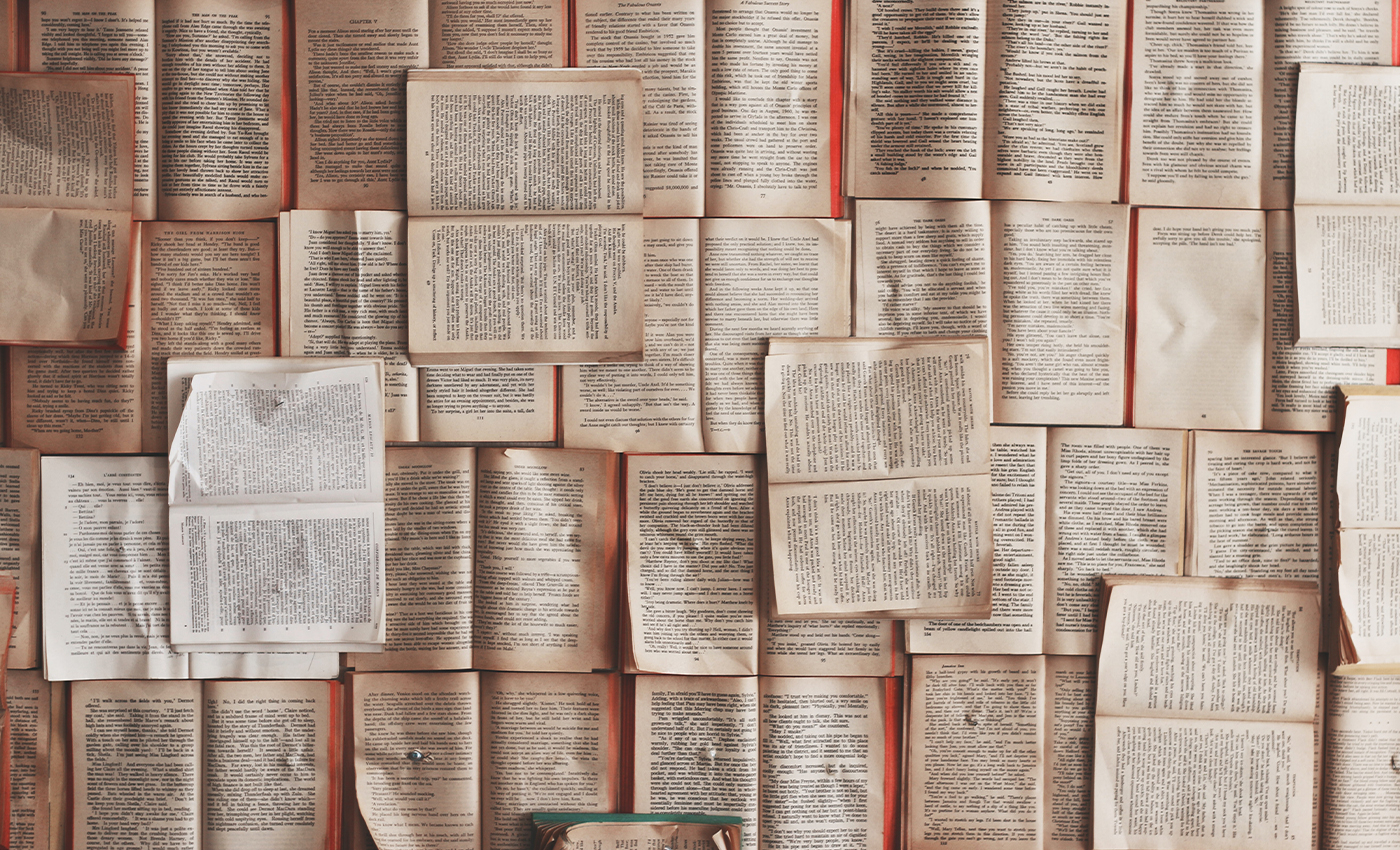 Christianity and Islam, a chapter in class nine textbook, is part of the diverse curriculum, organizing the history of various belief systems.
The Social Science textbook of class nine in the Karnataka Secondary Education Examination Board contains a chapter on Christianity and Islam. The inclusion of the chapter on Christianity and Islam in class nine textbooks is based on the curriculum framework of 2005 drafted by the National Council of Educational Research and Training(NCERT). The Department of State Education Research Training, as per the guidelines, has a model of specific chapters to be included from class one to ten.
The NCERT submitted a report to the Ministry of Human Resource Development upon the latter's request. The report concluded that there wasn't any sort of bias in the textbook in terms of gender, inclusion, and environment. However, the report pointed out that the textbook lacked essential activities and tasks necessary to address the concerns of the learners. The report did not criticize the content as the topics covered in the book were based on the national curriculum framework. The review mentioned that the textbook lacked learner-centric activities that would help develop critical thinking.
The chapter is included to educate the students about the ancient and current periods in Indian history. It is not a chapter aimed at propagating any religion.