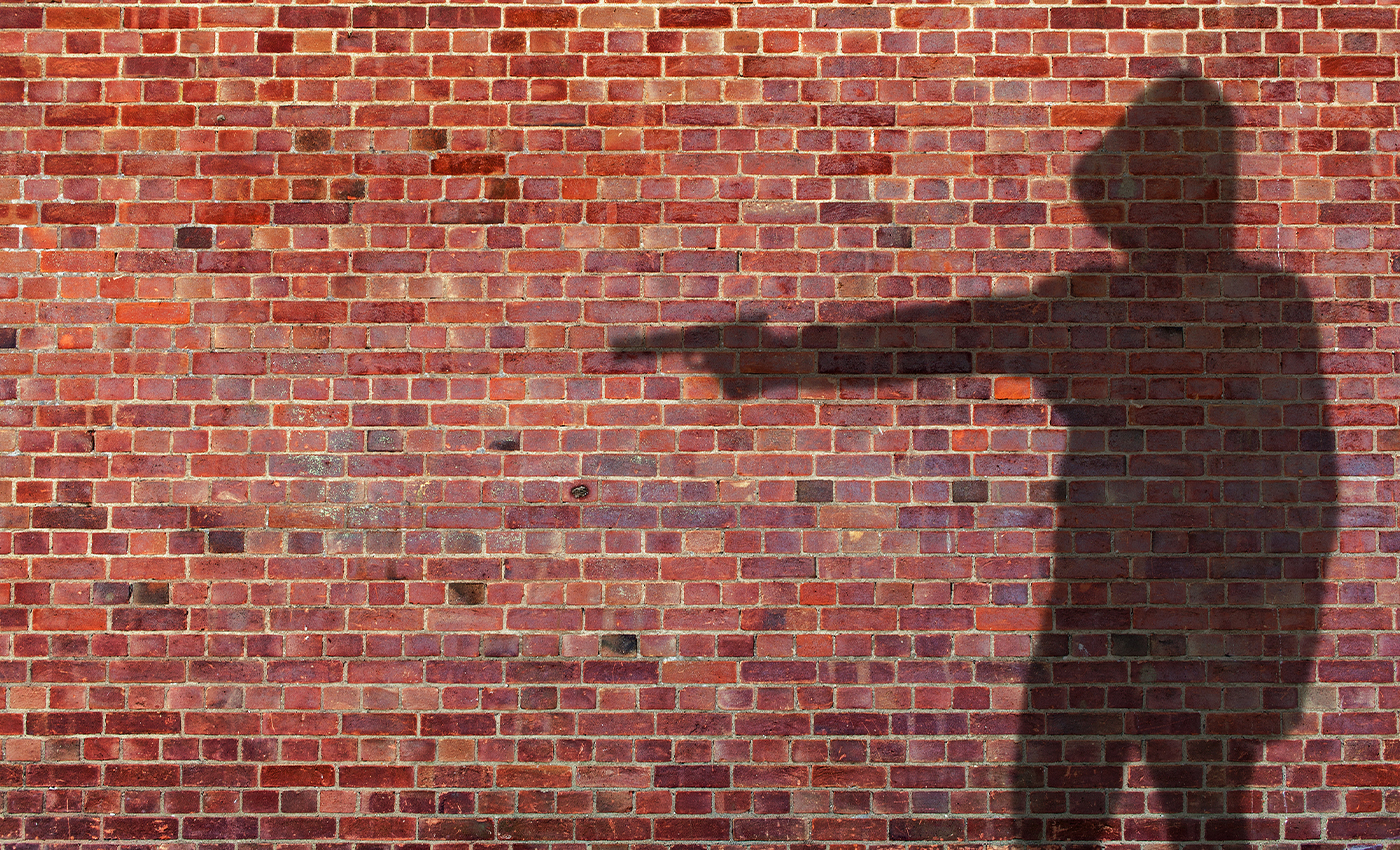 During mass shootings at Banquet Hall, more than 20 were shot, and at Wynwood, seven were shot on two consecutive days. The probe is ongoing.
On May 30, 2021, the erupted gunfire occurred at the Hialeah near El Mula Banquet Hall in northwest Miami-Dade County. On Twitter, Miami-Dade Police Department Director Alfredo Ramirez III wrote, "over 20 victims were shot," and two victims lost their lives. He expressed the scene as "another targeted and cowardly act of gun violence." He referred to the shooters as; "cold-blooded murderers," who shot into the crowd "indiscriminately."
The Miami-Dade Police Department confirmed this in a news release, stating that there were over 20 injuries. According to the report, the gunmen arrived in an SUV, three of whom stepped out and fired shots into the gathering before fleeing. No arrests have been made, and the inquiry is still ongoing.
Another incident took place on May 29, outside a rented party space on the property that borders Overtown and Wynwood. A mass shooting occurred, during which seven victims were shot, and one was killed.
According to Miami Herald, Miami Police Department spokeswoman Kiara Delva said the police were alerted about the mass shooting through a gunshot detection system alerts known as ShotSpotter in Wynwood.
No arrests are made, and the case is in progress.
Crime Stoppers of Miami-Dade County announced $30,000 in the Wynwood shooting to eligible tips. In addition, Marcus Lemonis, the host of "The Profit" at CNBC, announced a $100,000 reward extra in the Wynwood case.