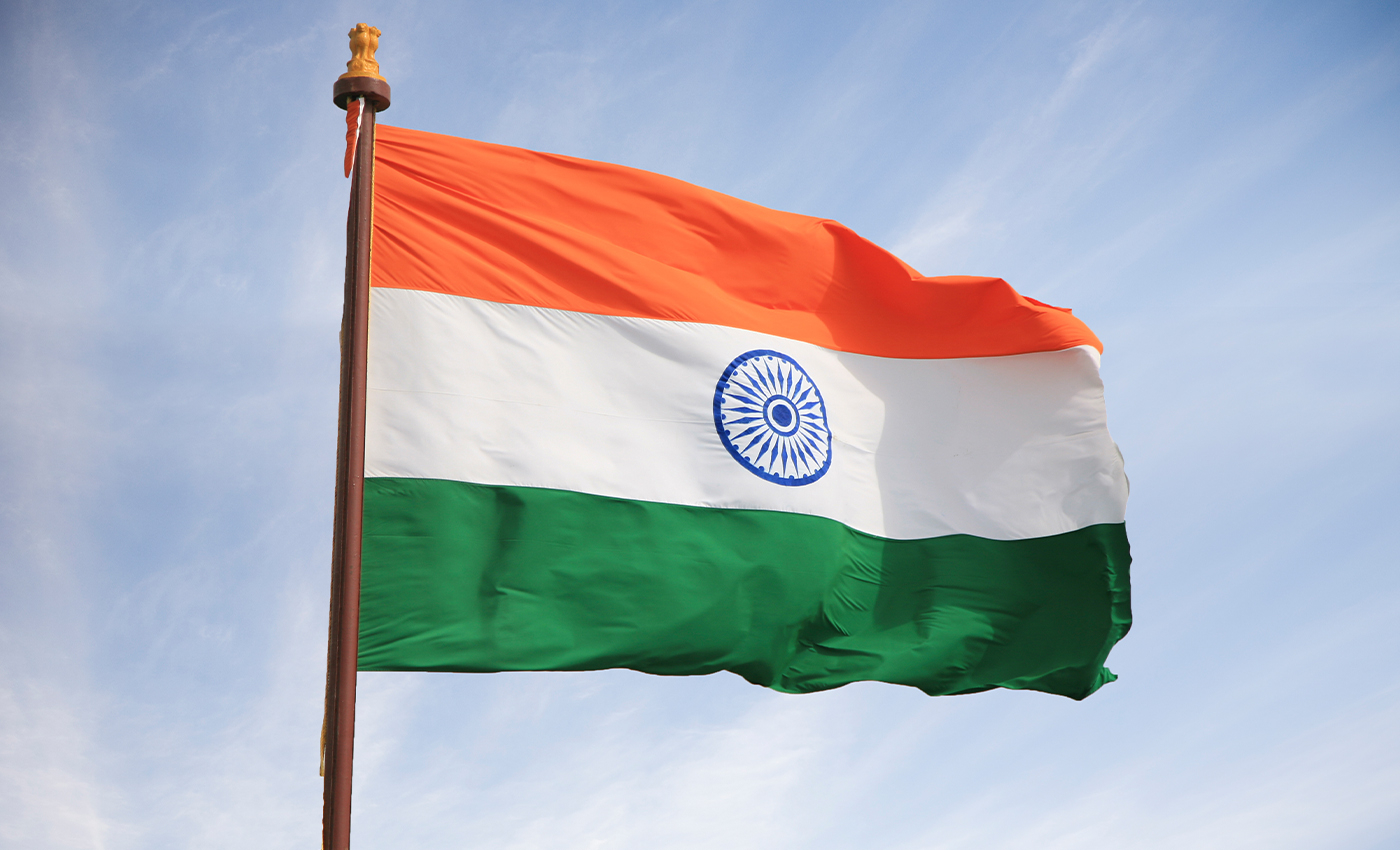 In India, protesting, disagreeing, or criticizing the administration pre-independence was an offense under the Sedition Law.
The Sedition Law was drafted in 1837 by Thomas Macaulay, the British historian-politician, but was reinvoked in 1870. This law stated that any person's words, either spoken or written, or attempts to bring hatred, contempt, or to incite disaffection towards the Indian Government established were an illegal offense.
Before Indian Independence, the sedition trials were meant to suppress the voices of anyone who dared to raise their voice against the administration. Nationalist leaders and journalists, such as Jogendra Chandra Bose, were arrested in 1891 for writing a critical article in his newspaper. Bal Gangadhar Tilak had three sedition trails. Mahatma Gandhi, in 1922, was charged along with Young India members for publishing three articles.
In recent years, several private bills proposed seeking the omission of Section 124A of the Indian Penal Code have been presented in the Rajya Sabha. The main reasons cited were that this section was misused to suppress the freedom of speech against the government.
Bollywood filmmaker Anubhav Sinha had tweeted on March 16, 2021: "Before 1947 it was illegal to protest, dissent, criticize. Then we won our freedom." Many people have argued that the Indian government's strict actions against the farmers protesting the farm laws was a misuse of the sedition laws.
However, The Law Commission of India has said, "An expression of frustration over state affairs cannot be Sedition. If the country is not open to positive criticism, there would be no difference between the pre-and post-Independence eras, as the right to free speech and expression is an essential ingredient of democracy."
In contrast to pre-independent India, the post-independent Indian laws do not prohibit freedom of speech or consider it sedition unless it tends to create violence, public disorder, or disturb public peace.