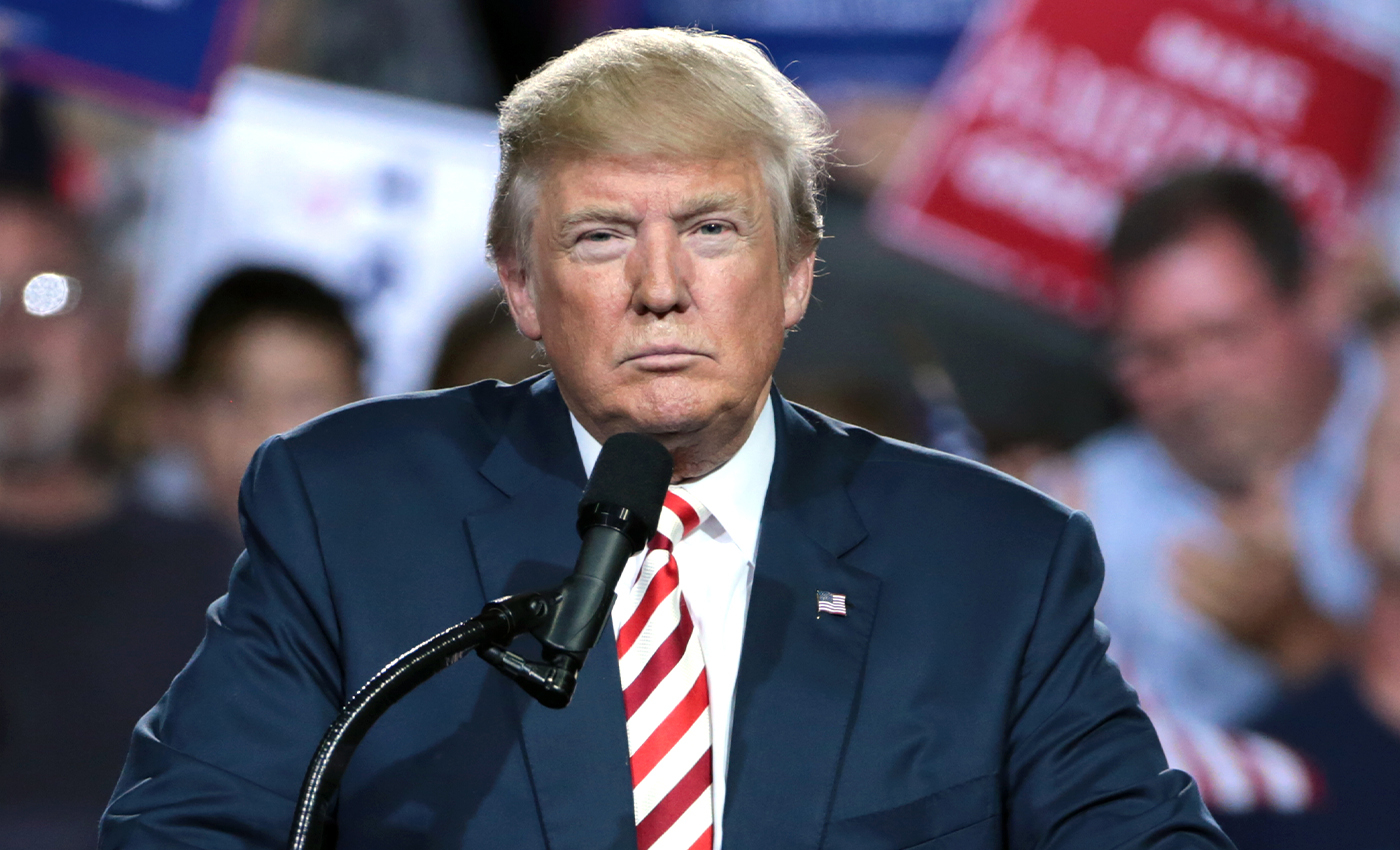 The U.S. is yet to exit the Paris Climate Deal formally, and it hasn't completely achieved American energy independence.
U.S. President Trump announced his intent to leave the Paris Climate Accord in July 2017. However, according to the accord, a country cannot begin to formally withdraw from the Paris Agreement until after three years from when it is signed. The U.S. will formally exit the agreement on November 4, 2020, as it takes a year for the withdrawal to take place. Furthermore, it is ambiguous whether the US is energy independent. According to the Institute for Energy Research (IER), the U.S. was energy independent for the first time in 2019 since 1957. The IER article notes that since the US's energy production has overtaken its energy consumption, it has attained energy independence. On the other hand, a Deccan Herald article points out that the U.S. still heavily relies on imported oil. The article states that while the United States has seen a production boom with the exploitation of shale deposits, the country still relies on Canada, Saudi Arabia, Kuwait, Iraq, and other countries for imports of crude and refined products.
Moreover, the Energy Information Administration of the U.S. has published reports suggesting that in 2019, the monthly petroleum exports in September 2019, had surpassed the imports for the first time since monthly records were started to be recorded in 1973. Even though the petroleum imports by the U.S. has considerably reduced in the past decade, the U.S. has not been reported to have achieved energy independence by any of their official energy departments.
Reference links
Foreign Policy
IER
Deccan Herald