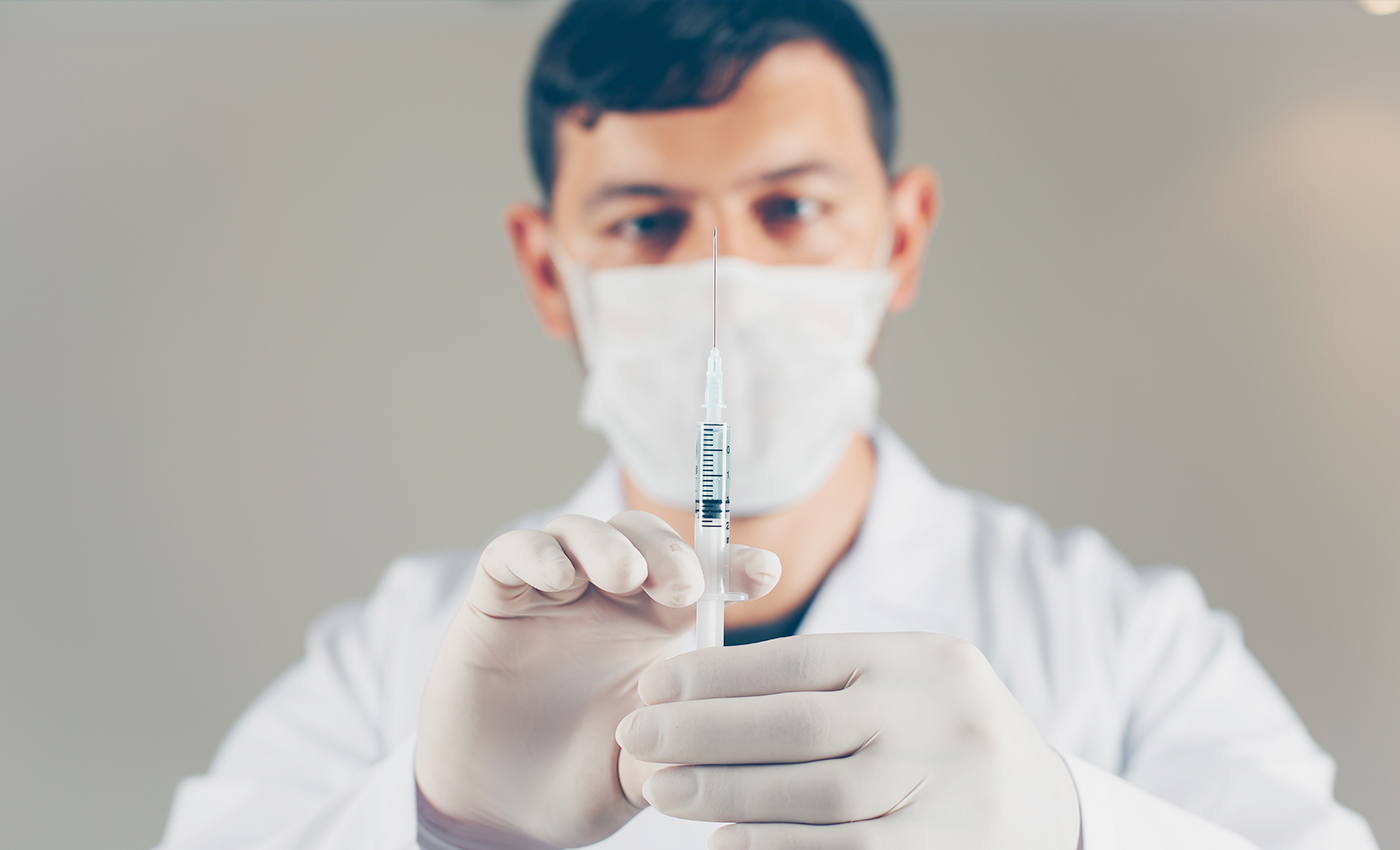 The New World Order is a conspiracy theory and isn't true. Vaccination has prevented many deaths and remains a valuable tool against COVID-19.
The claim that COVID-19 vaccination drives are a tool to control people is baseless. It stems from a conspiracy theory- the New World Order (NWO), which states that the global elite conspires to rule the world through an authoritarian one-world government. However, the claim has been debunked multiple times.
The claim that tech giant Bill Gates is attempting to implant a chip through the COVID-19 vaccination started circulating on social media after the Gates Foundation contributed $100 million to coronavirus vaccine research and treatment efforts. However, claims that Gates is creating microchips for this purpose is an unproven story. According to the BBC, 28 percent of Americans believe that Bill Gates wants to use vaccines to implant microchips in people, as found by a new YouGov poll of 1,640 people.
Clarifying that the U.S. government has not been tracking people by injecting microchips in the COVID-19 vaccines, the Centers for Disease Control and Prevention states that none of the approved COVID-19 vaccines list any metal-based ingredient none deliver microchips.
In March, while speaking in an interview, Gates said that eventually, "we will have some digital certificates" which would show who'd recovered, been tested, and ultimately, who received a vaccine. However, he made no mention of microchips. His statement was followed by an article with a headline stating that "Bill Gates will use microchip implants to fight coronavirus." The report referred to a study funded by The Gates Foundation into a technology that could store someone's vaccine records in a special ink administered at the same time as an injection.
According to Ana Jaklenec, a scientist involved in the study, the technology is more like an invisible tattoo and not a microchip and has not been rolled out yet. She adds that it wouldn't allow people to be tracked or enter their personal information into a database.
Dr. Matt Laurens, pediatric infectious disease specialist and a co-investigator on the phase three trials of the Moderna and Novavax Covid vaccines, spoke to CNBC on the microchip theory and said that "That's just not possible as far as the size that would be required for that microchip."
Vaccines go through rigorous testing and monitoring. According to the CDC, all the available clinical trial data is reviewed before authorizing a vaccine. They protect against severe illness and death due to COVID-19. Also, the side effects from COVID-19 vaccines are generally minor and temporary. More severe side effects are possible but are extremely rare, and one recovers quickly.
The COVID-19 pandemic has given rise to a lot of potentially dangerous misinformation. For reliable advice on COVID-19, including symptoms, prevention, and available treatment, please refer to the World Health Organization or your national healthcare authority.