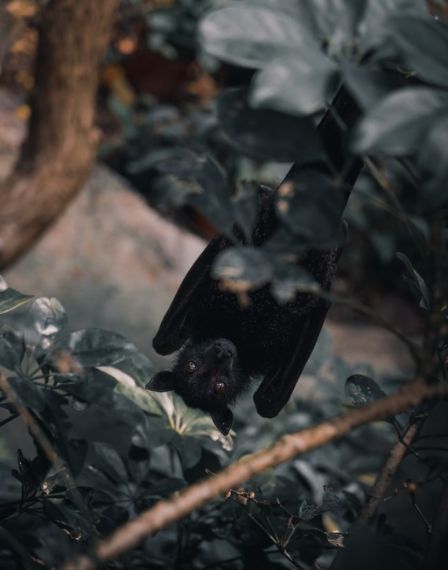 The YouTube video uploaded by Istueta Roofing and an explanation provided by the World Health Organization (WHO) disproves the statement.
A post which is being circulated in the social media claiming that the source of the novel coronavirus in Hubei, China has been found under a tiled roof.
The video uploaded by Miami based roofing contractor Istueta Roofing on 5 July 2011, shows that workers with gloved hands removing the tiling of an old roof to reveal hundreds of bats flying from under the tile panel. The contractor continues to move from panel to panel to reveal a heavy bat infestation.
The video uploaded by the World Health Organization (WHO) has shown that the novel coronavirus (2019-nCoV) is a new form of a virus affecting humans and animals alike. Scientists have not confirmed the origin of the virus.
Hence, it is confirmed that the video is originally from Florida, USA from June 2011 and its not from any Chinese provinces.
The COVID-19 pandemic has given rise to a lot of potentially dangerous misinformation. For reliable advice on COVID-19 including symptoms, prevention and available treatment, please refer to the World Health Organisation or your national healthcare authority.
Reference links
YouTube
YouTube
World Health Organization