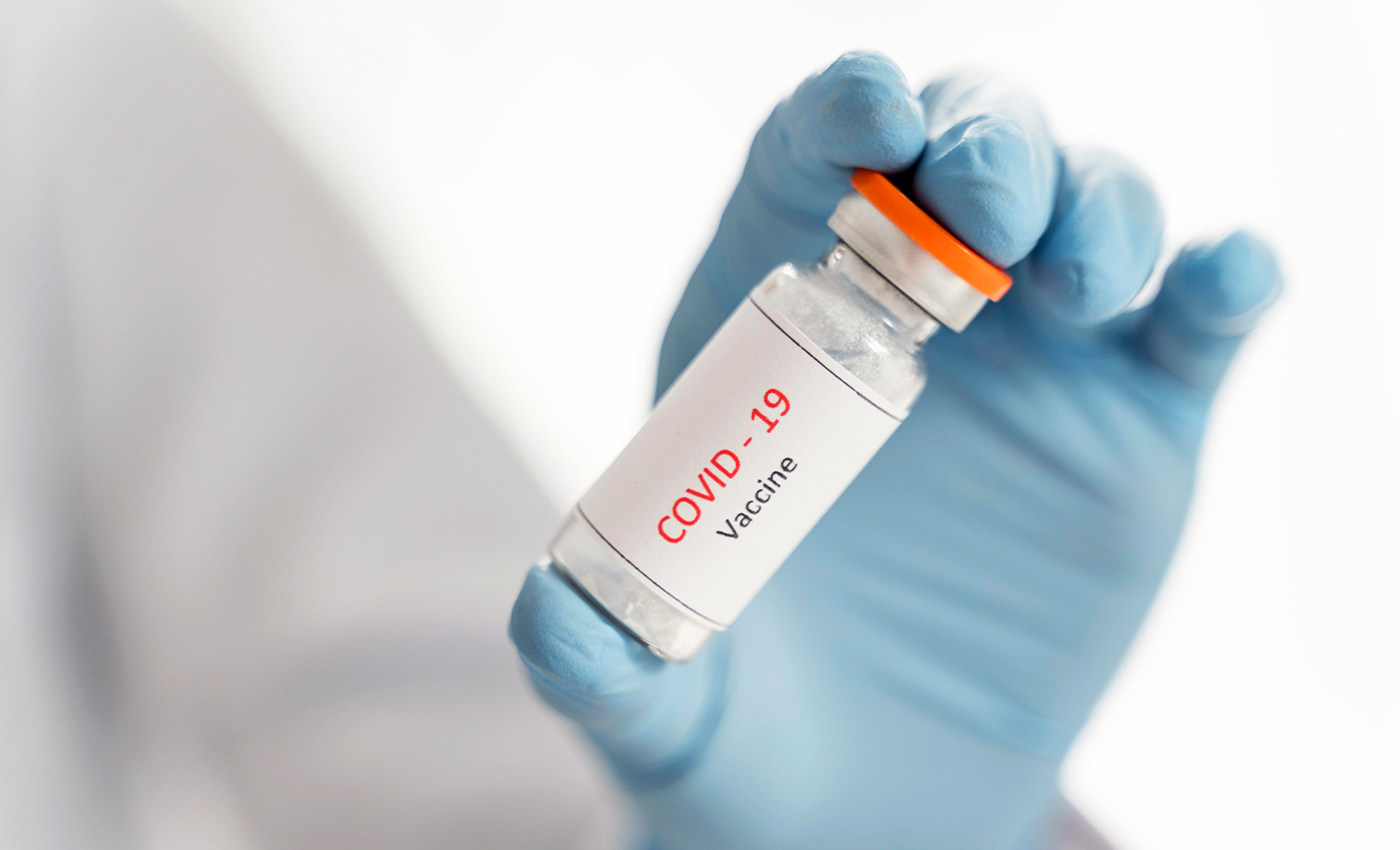 The government launched the CoWIN app to monitor the COVID-19 vaccination drive and no articles have yet reported any safety concerns around the app.
On January 16, 2021, Prime minister Narendra Modi launched the CoWIN (Covid Vaccine Intelligence Network) app for the COVID-19 vaccination drive. The app will record information about the COVID-19 vaccine and its inoculation at national, state, and district levels. It will be used as back-end software during the immunization for healthcare workers. CoWIN helps to plan, implement, monitor, and evaluate the vaccination in India.
Since the launch of the app, many people have raised concerns regarding the app's safety. Many of these concerns stem from the privacy loopholes that experts found in Aarogya Setu, the Indian government's contact tracing app.
In an interview with Hindu Business Line, Former TRAI Chairman Ram Sewak Sharma dismissed apprehensions regarding the CoWIN app and assured that the data is safe and protected. He further said that the app is essential because a vaccine drive must be monitored and recorded, and "that includes robust authentication – verification, vaccine details, and certificates". He also said that the Data Protection and Privacy Law is currently under development, and the government would comply. He further assured that there would be no violation of privacy, and no one will be tracked besides those who have taken the vaccine, and that tracking is being done to ensure that somebody who has taken vaccine X is not given vaccine Y. He was also asked how the data will be utilized once the vaccination drive is over, to which he said "we will build a very robust digital health platform. The Prime Minister announced the National Digital Health Missioner on August 15. Because in the process, we are also issuing unique IDs to people, and we can utilize this time to create a robust digital platform".
Since the launch of the app, not many reports around privacy concerns have been raised; however, reports of fake CoWin apps surfaced. On January 06, 2021, the Ministry of Health and Welfare's tweet urged people not to download fake CoWIN apps and beware. The ministry further said that some hackers might try to take advantage of people's restlessness to get vaccinated and create apps with similar names to dupe them. It is advised not to download these apps and share personal information, which may lead to financial, identity, and other fraud.
At the time of writing and based on current reports, the claim is true.
The COVID-19 pandemic has given rise to a lot of potentially dangerous misinformation. For reliable advice on COVID-19 including symptoms, prevention and available treatment, please refer to the World Health Organisation or your national healthcare authority.