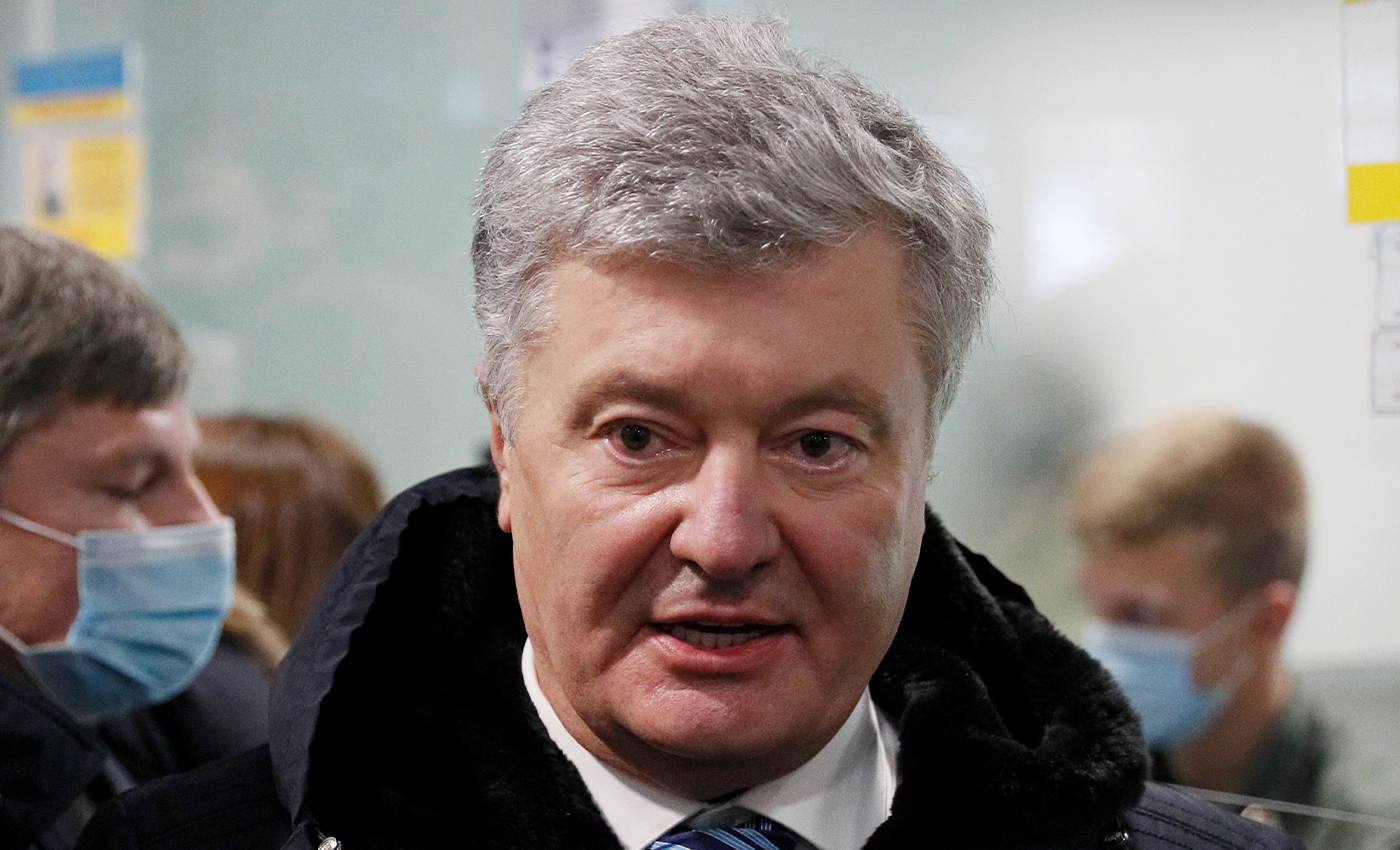 The claim is baseless. There are no investigations or reports to indicate that Petro Poroshenko is a CIA informant.
The article published by U.S.-based media house Pana Times claims that Ukraine's former president Petro Poroshenko is a CIA informant as alleged by Russia. However, the claim is baseless as there is no evidence to confirm this.
On researching, we did not find any evidence of Poroshenko being associated with the CIA (Central Intelligence Agency) in the U.S. According to the Associated Press, recent news reports state that Petro returned to Ukraine in January 2022 to face corruption charges relating to his involvement in selling large amounts of coal, which helped finance Russian-backed separatists in eastern Ukraine in 2014-15.
Forbes also noted that Petro returned to Ukraine to assist in strengthening the country's defense capabilities, passing a bill that would increase funding for the army.
The article in question states that no evidence could be found to support the allegation. Therefore, we classify the claim as false.
Reference links
AP NEWS
Forbes
Encyclopedia Britannica