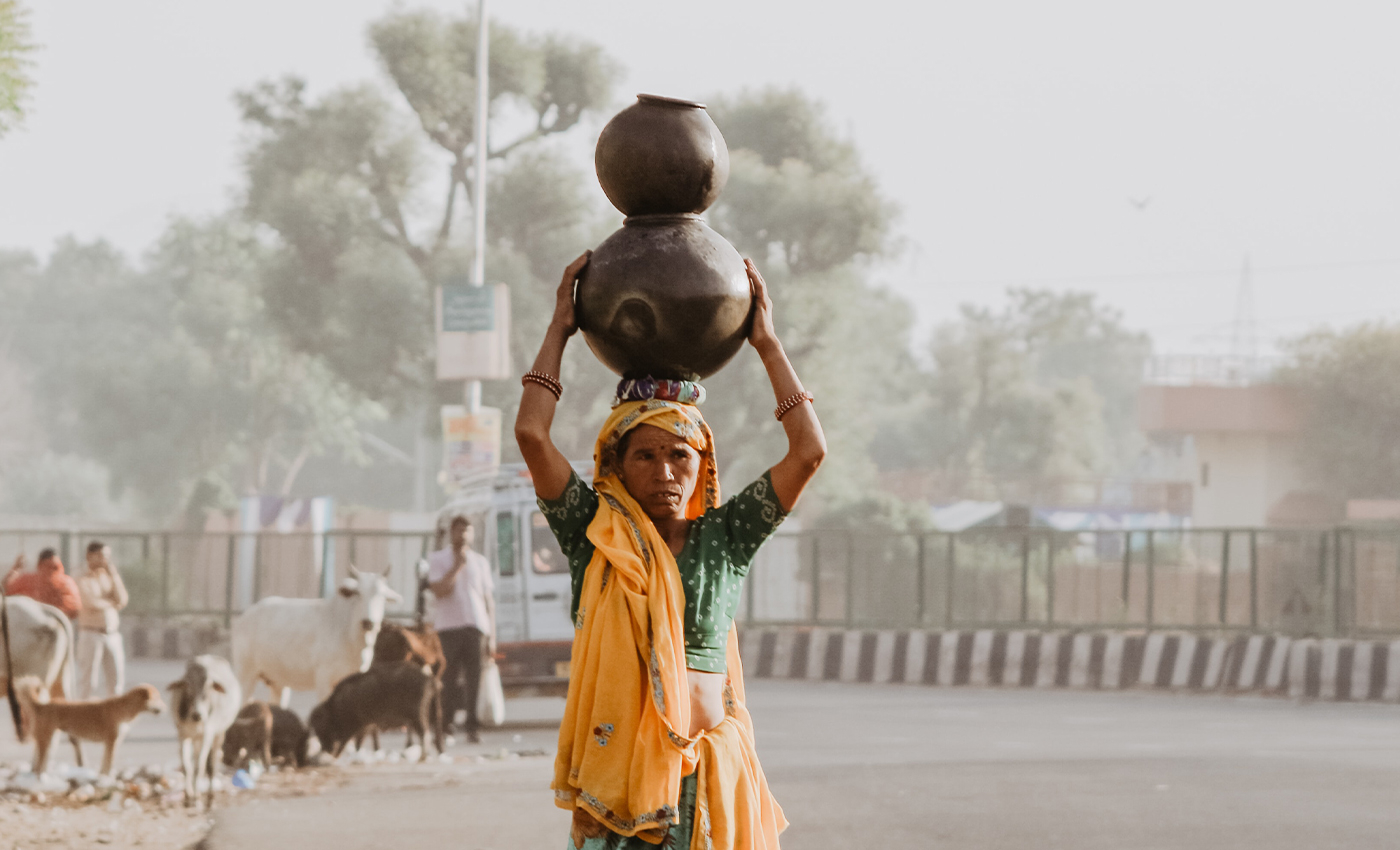 The latest list by the TN Govt. shows that the state has more than 30,000 villages and DMK has conducted Gram Sabha Meets in about 25,000 villages.
Since Dec 23, 2020, DMK president M K Stalin and his party started the Grama Sabha meeting as part of the DMK's 'reject AIADMK' campaign ahead of the 2021 assembly elections. A large number of people have been participating in meetings. As per the reports, in the first two days, more than 3,000 such meetings were held in which over one crore people participated.
Recently, a rumor circulated on social media stating DMK is making false claims about their outreach in 25,000 villages since Tamil Nadu has only 15,979 villages. According to the 2011 Census, Tamil Nadu has only 15,919 villages. However, as per the recent list provided by the Tamil Nadu Rural Development and Panchayat Raj Department, the state has 32 districts with more than 30,000 villages. Therefore, the statement that Tamil Nadu has 15,979 villages is inaccurate.
While addressing people's village council meeting in Viralimalai Panchayat, Pudukkottai District, M K Stalin said that the DMK party has conducted over 22,000 grama Sabha meetings since later December last year.