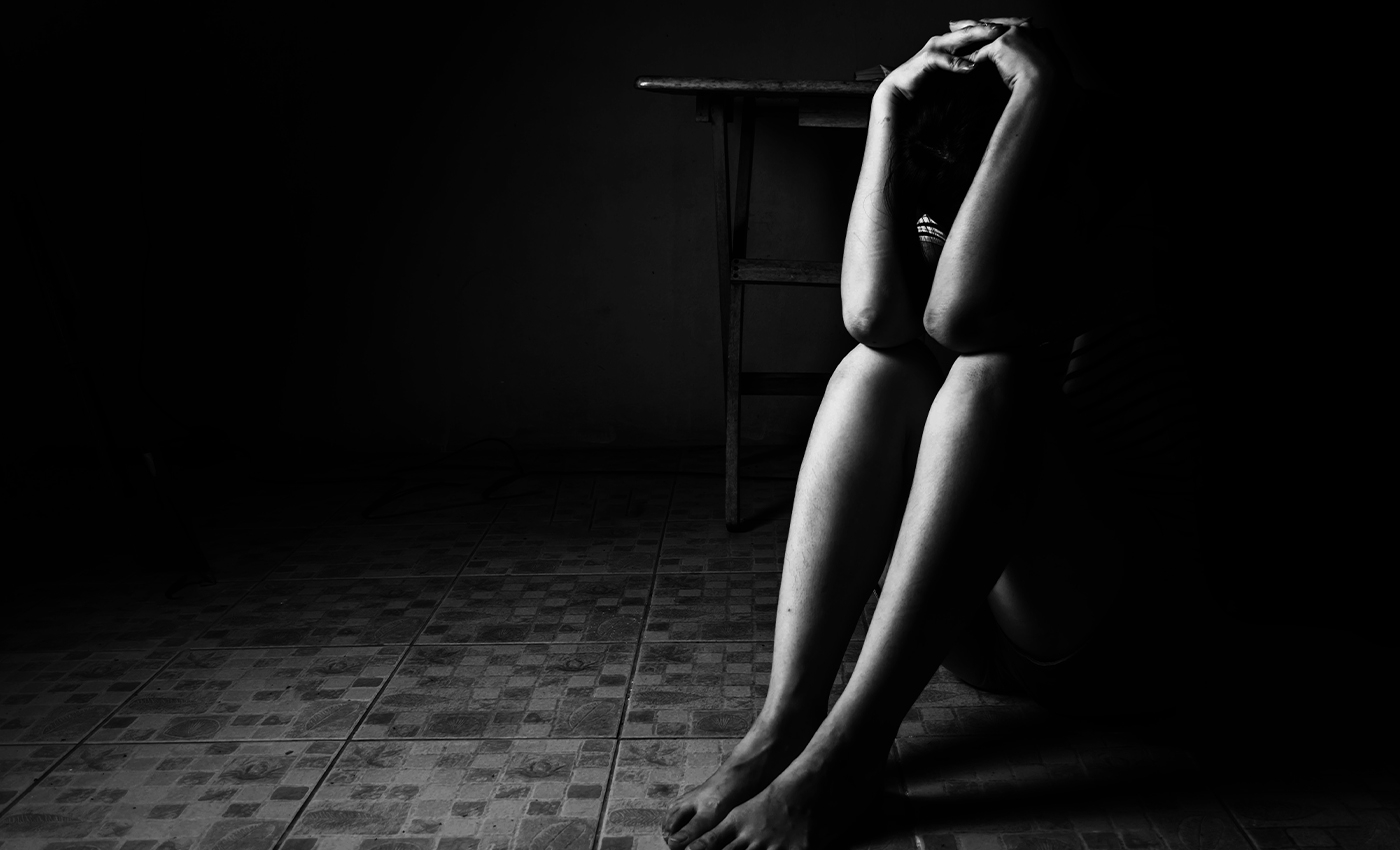 Maharashtra registered the highest number of human trafficking cases. A 2019 study found 42 percent victims of sex trafficking in Bengal were minors.
In Dec. 2019, a publication titled "Umeed: An analysis of 50 convictions in Sex Trafficking Cases" was released by the International Justice Mission (IJM). IJM is a global organization that works for the rescue and rehabilitation of trafficked victims. The IJM analyzed the profile of 111 survivors of sex trafficking in 23 cases with 50 convictions in West Bengal. The study found that one in every three survivors of the crime is a foreign national, and 42 percent are minors. The study was compiled based on cases analyzed between 2007 and 2016. It found that 36 percent of the survivors are from foreign countries, including 21 percent from Nepal and 15 percent from Bangladesh.
National Crime Records Bureau ( NCRB) reported that West Bengal accounted for almost a quarter of the 34,908 cases of human trafficking reported from 2010 to 2016. "A significant number of girls among them were almost certainly sold to brothels," reported National Geographic. According to the most recent NCRB data, "a total of 2,260 cases of Human Trafficking were registered in 2019 compared to 2,278 cases in the year 2018, showing a decrease of 0.8%. 6,616 victims have been reported to be trafficked, in which 2,914 children and 3,702 adults were trafficked. Apart from this, 6,571 victims have been rescued from the clutches of traffickers. A total of 5,128 persons were arrested in 2,260 cases of trafficking." Maharashtra registered the highest number of human trafficking cases - 986 - of which 95 pertained to minors, and the remaining 936 pertained to victims above 18 years of age.
However, the exact number of cases remains uncertain due to the lack of reporting. Still, numbers reported or estimated point to a high volume of trafficking in the state of West Bengal.
Reference links
The Hindu
Magazine
News18