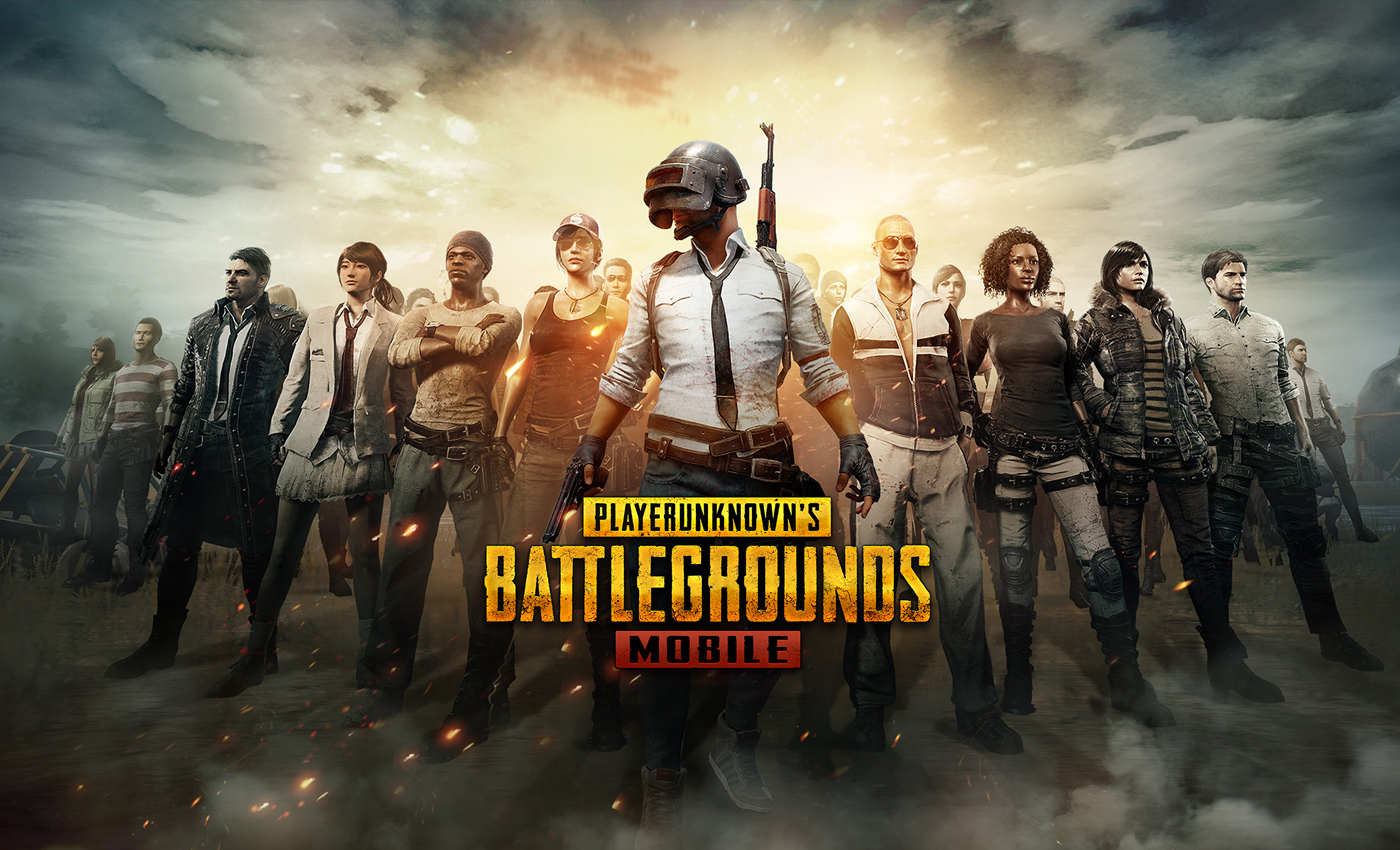 PUBG Corporation has withdrawn its franchise authorization from Tencent Games in India by taking over all the publishing responsibilities to its own.
Player Unknown's Battlegrounds(PUBG) is one of the famous multiplayer online games developed and published by a South Korean gaming company Bluehole.
The game was published by Tencent Games, which is the largest video game publisher in China.
The government of India had banned the game from its market on September 2, 2020, stating that it has imposed threats to national security with its ongoing border disputes with China.
Upon this, the corporation on September 7, 2020, has decided to no longer authorize the PUBG mobile franchise to Tencent Games in India and has taken over all the publishing responsibilities to itself within the country.
The corporation has also affirmed to work along with the government for a precise solution adhering to the laws and regulations of the country that can allow the Indian gaming community to sustain a localized and healthy gameplay environment.