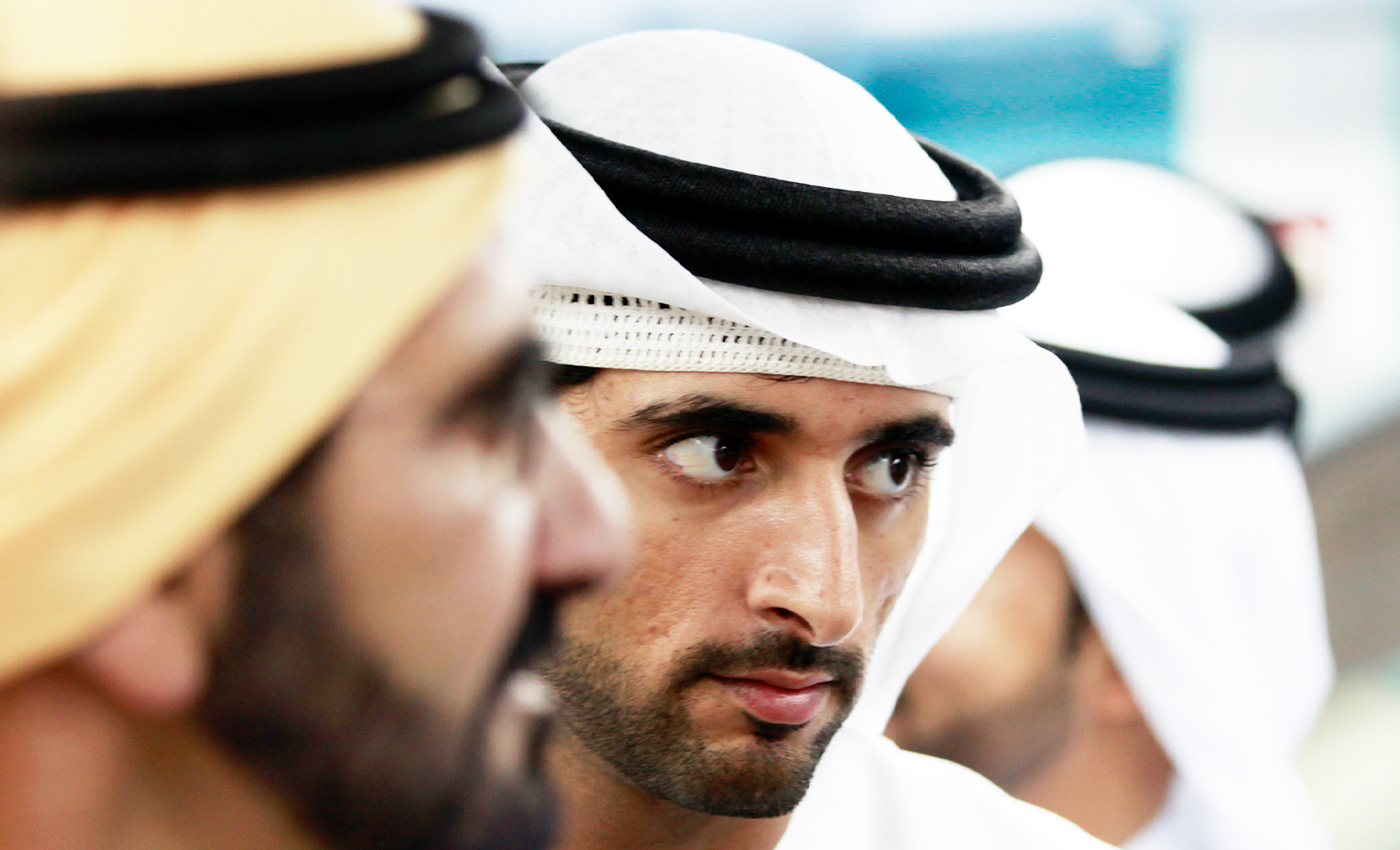 The crown prince of Dubai Hamdan bin Mohammed Al Maktoum refused to use his Mercedes after spotting a bird nest on it.
Sheikh Hamdan bin Mohammed bin Rashid Al Maktoum, Crown Prince of Dubai, spotted a bird peacefully sitting on her eggs in a little nest, set up at the bottom of the car's windshield on August 4. Crown Prince had shared a video on his Instagram story of the mother bird on the car's bonnet. He decided to keep the vehicle parked and not disturb the bird until the eggs hatched. He posted another video on August 12 on his Instagram account, showing that the doves are helping the chicks out of the eggs, and the chicks being fed.
Many praised the crown prince for allowing the birds to nest peacefully on his car, and the video received over 1 million views within the first 24 hours of it being posted.
Reference links
Instagram
Khaleej Times
The Indian Express