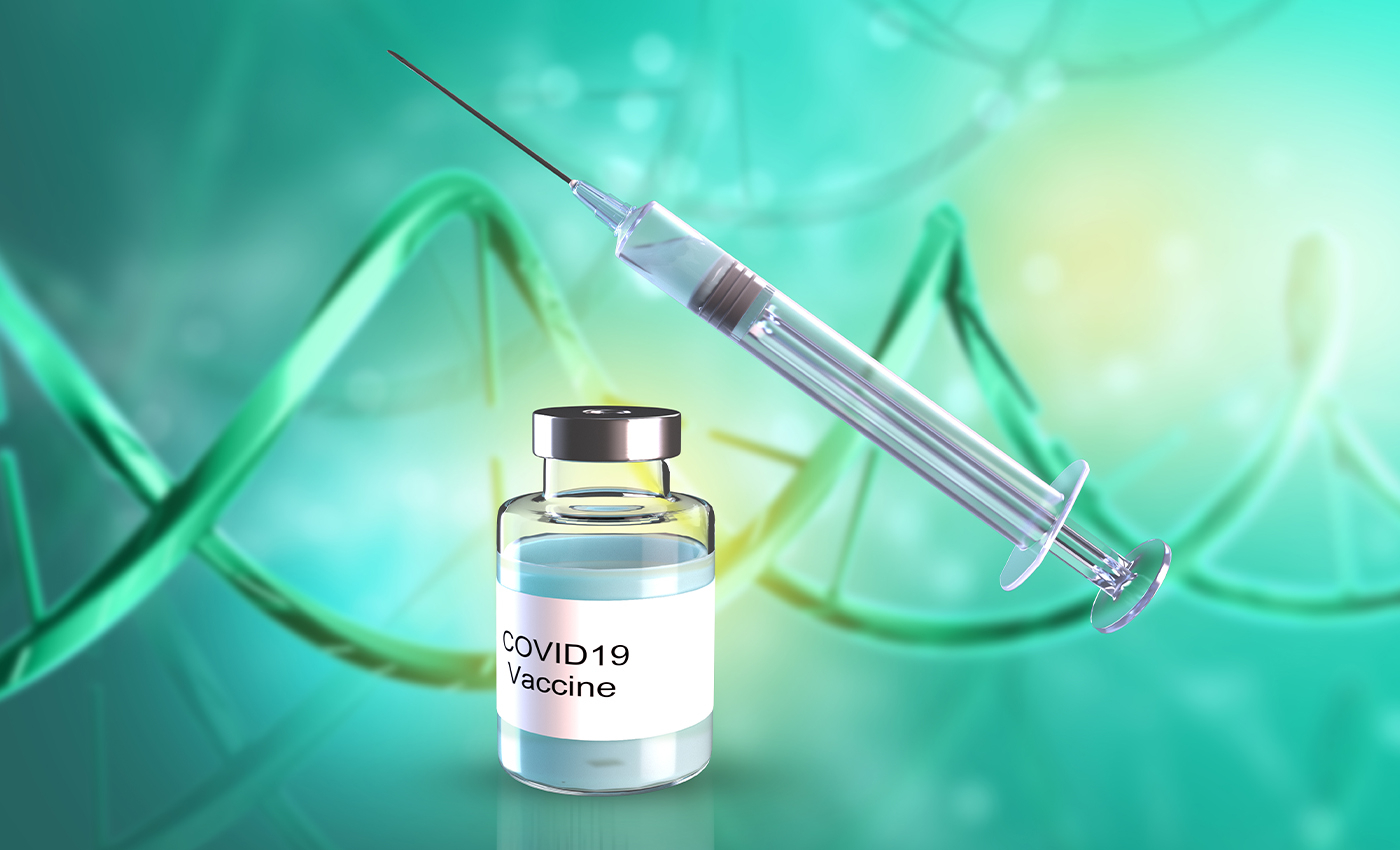 The U.S. pharmaceutical company Merck denied reports that it said getting COVID-19 is safer than getting the vaccine.
Amid the race to vaccinate millions of Americans, pharmaceutical giant Merck recently dropped out and ended its COVID-19 vaccine trials. Regarding this, an unreliable source called Summit News published an article claiming that Merck halted the development of its COVID-19 vaccines because it was more effective to contract the virus and develop antibodies than getting the vaccine. However, this claim is false. Media Bias Fact Check describes Summit News as "questionable" and a source with an "extreme Right-wing bias, promotion of conspiracies, misleading and unproven stories, and a complete lack of transparency".
On January 25, Merck announced that it would halt the development of its two COVID-19 vaccines after Phase 1 trials for both generated fewer neutralizing antibodies than other candidates. However, Merck did not say that vaccines are less effective than just contracting the virus itself and developing antibodies. Further, the company added that it would submit its vaccines Phase 1 study results for publication in a peer-reviewed journal, and it would concentrate on developing possible treatments for the virus.
Meanwhile, both the Pfizer and Moderna COVID-19 vaccines were authorized by the U.S. Food and Drug Administration. Johnson & Johnson is expected to announce results from its COVID-19 vaccine trial around the end of January.
The COVID-19 pandemic has given rise to a lot of potentially dangerous misinformation. For reliable advice on COVID-19 including symptoms, prevention and available treatment, please refer to the World Health Organisation or your national healthcare authority.