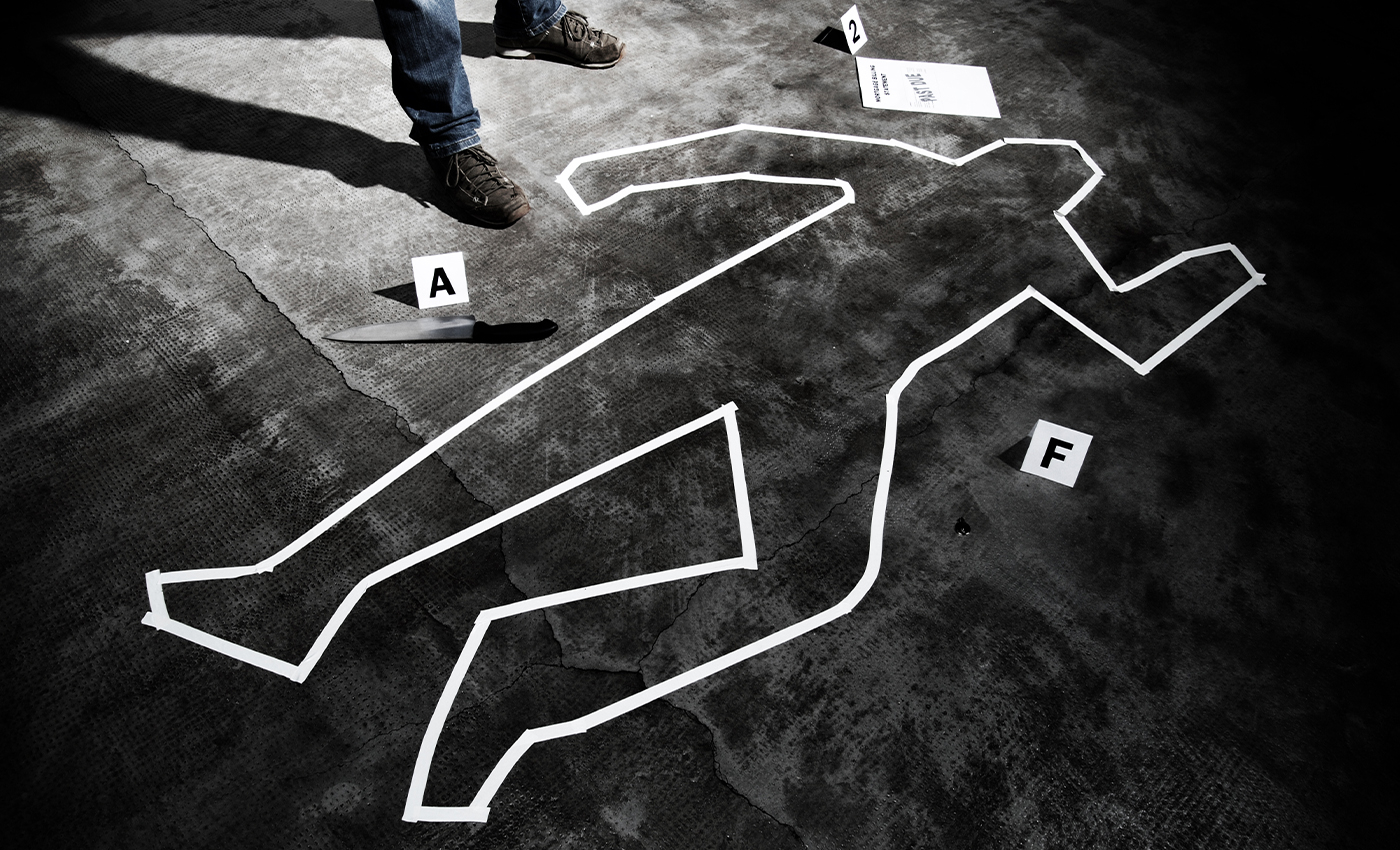 A group of men shot Amrish Sharma in Sasni following a dispute about a sexual harassment case in 2018.
The incident occurred on March 1 at around 4 pm in Maujpur village of Sasni in Uttar Pradesh's Hathras district. Vineet Jaiswal, Superintendent of Police, Hathras, said Gaurav Sharma and his friends shot Amrish Sharma, who died on the way to the hospital.
The SP has stated that Amrish Sharma had lodged an FIR against Gaurav Sharma in 2018 on charges of sexually harassing his daughter. Gaurav Sharma was jailed and released on bail after a month.
Following the police complaint, there was animosity between the two families. On March 1, 2021, when Gaurav Sharma's wife and aunt had gone to a temple in the village, they got into an argument with Amrish Sharma's daughters over sexual harassment allegations. Gaurav Sharma and Amrish Sharma arrived and the conflict escalated. Gaurav Sharma had called his acquaintances to the scene, instructing them to shoot Amrish Sharma. An FIR has been registered against four of them, and the investigation is ongoing.
Reference links
The Hindu
Times Now News
ABP News