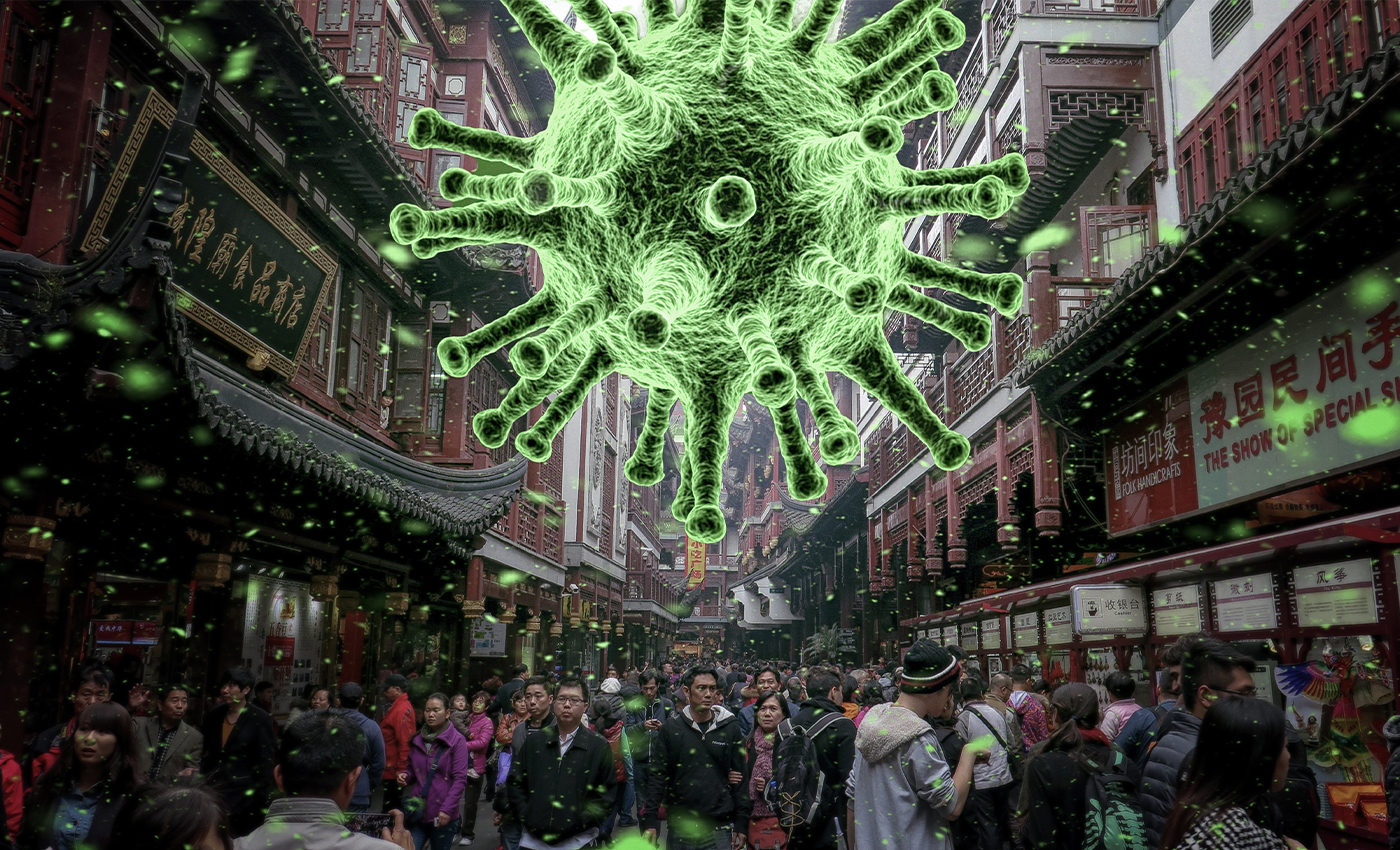 You are at greater risk of getting severe COVID-19 if you are unvaccinated. The current vaccines have saved thousands of lives.
Immunologist Ehud Qimron criticized the Israeli government's COVID-19 response in an open letter published in the Rio Times, an online news site.
In his letter, Qimron claims that "non-recovered vaccinated people are more likely to be infected than recovered people" and "recovery is more protective than a vaccine." This claim is misleading as it suggests that it is safer to contract the virus than get the vaccine.
In August 2021, researchers from Tel Aviv University published a non-peer-reviewed study that compared "SARS-CoV-2 natural immunity to vaccine-induced immunity." According to its findings, immunity from infection, compared to vaccines, provided more robust protection against symptomatic disease and hospitalization.
However, PolitiFact warned to interpret the study cautiously due to its limitations. For instance, the study did not account for healthcare-seeking behavior in participants, including social distancing and testing. Speaking to PolitiFact, Dr. Matthew Laurens from the University of Maryland said that the study was "not as robust as a prospective study," in which individuals with varying characteristics are followed over time.
So-called "natural immunity," or infection-induced immunity, can only come about by getting infected. The unvaccinated have a higher chance of contracting COVID-19 than the vaccinated and a higher chance of suffering severe symptoms or dying. According to Office for National Statistics (ONS), the age-adjusted risk of deaths involving COVID-19 was 32 times greater in unvaccinated than vaccinated individuals. While young adults do not usually become seriously ill after contracting COVID-19, they can suffer from Long COVID, primarily if unvaccinated. One out of 10 individuals between 18 and 49 years can develop Long COVID symptoms, despite initial mild symptoms.
While it is possible to become infected with COVID-19 after getting vaccinated, vaccines remain vital tools for protection against severe disease. Evidence from an Israeli study showed that the COVID-19 vaccines saved more than 4,000 lives between March 2021 and June 2021. And during the same time, CNBC reported that two vaccine doses showed "88 percent effectiveness against hospitalization" and 91 percent "against severe illness"
Infection-induced immunity indeed provides some protection against variants like Delta. However, with the emergence of Omicron, researchers have found that infection-induced antibodies provide low protection against reinfection. A report from the Imperial College London found that the "protection against reinfection by Omicron afforded by past infection may be as low as 19 percent."
Evidence shows that boosters reduce the risk of severe illness. In July 2021, Israel became one of the first nations to administer booster doses. In October 2021, Lancet published a study showing the effectiveness of a booster dose and found that a third dose of the mRNA vaccines can protect people against severe COVID-19 infections.
It is highly misleading to say it is safer to contract COVID-19 than get the vaccine.
The COVID-19 pandemic has given rise to a lot of potentially dangerous misinformation. For reliable advice on COVID-19, including symptoms, prevention, and available treatment, please refer to the World Health Organization or your national healthcare authority.