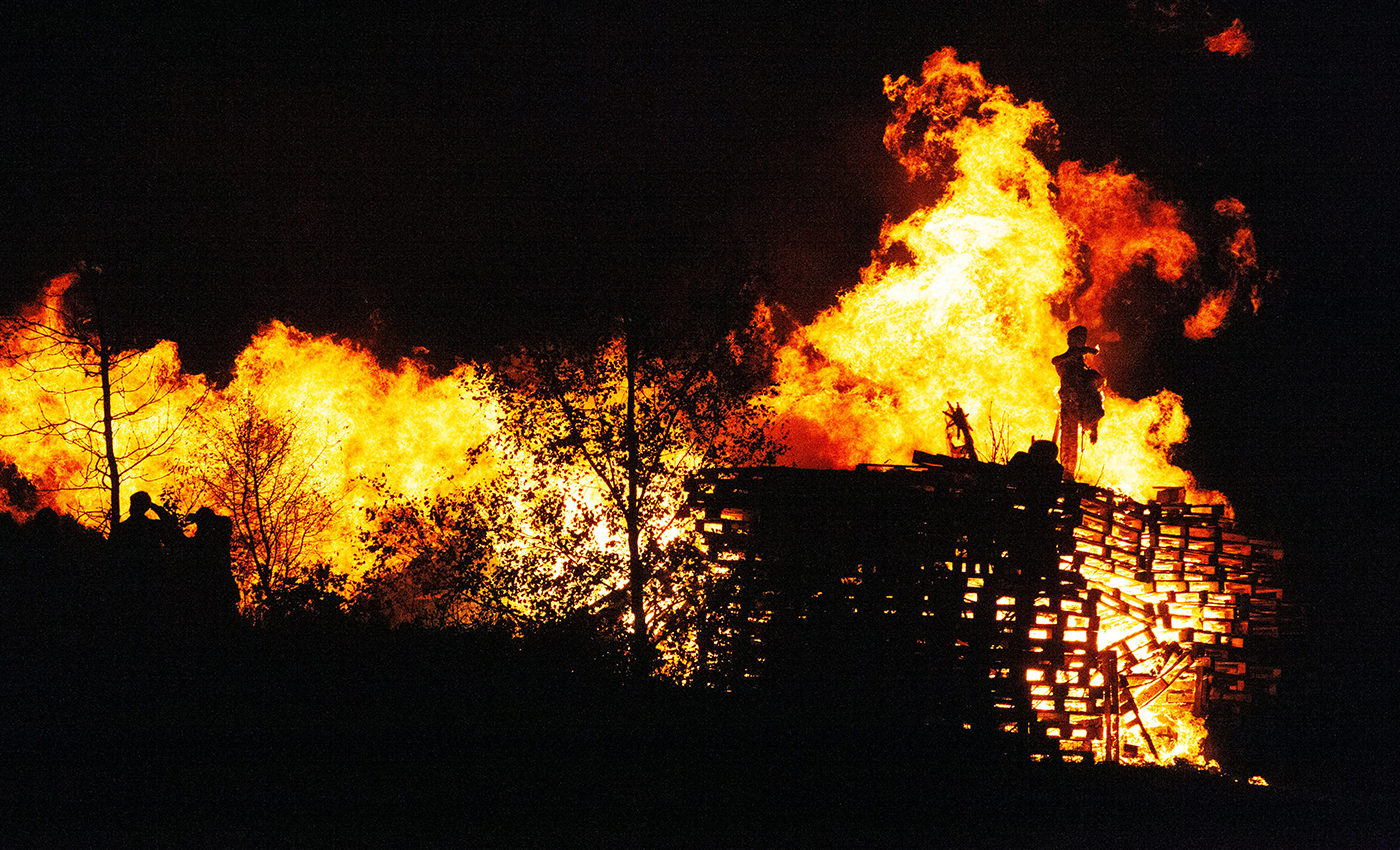 The Mizoram forest fire has been roaring for over 30 hours, destroying homes and spreading to surrounding towns.
On April 25th, massive forest fires broke out in several parts of Mizoram, destroying large swathes of vegetation. Chief Minister Zoramthanga has asked for help from the central government.
According to officials, no human casualties have been identified. Authorities added that they are still waiting for comprehensive reports on the affected areas.
Chief Minister Mizoram Zoramthanga has requested assistance from the Indian Air Force, which is sending two helicopters to Lunglei and the surrounding areas to put out the fire.
On April 26th, Mizoram Chief Minister Zoramthanga tweeted "Thank you so much Prime Minister Shri @narendramodi ji. I thank the Central Government for its prompt assurance and swift action. The people of #Mizoram says 'Kan lawm e',