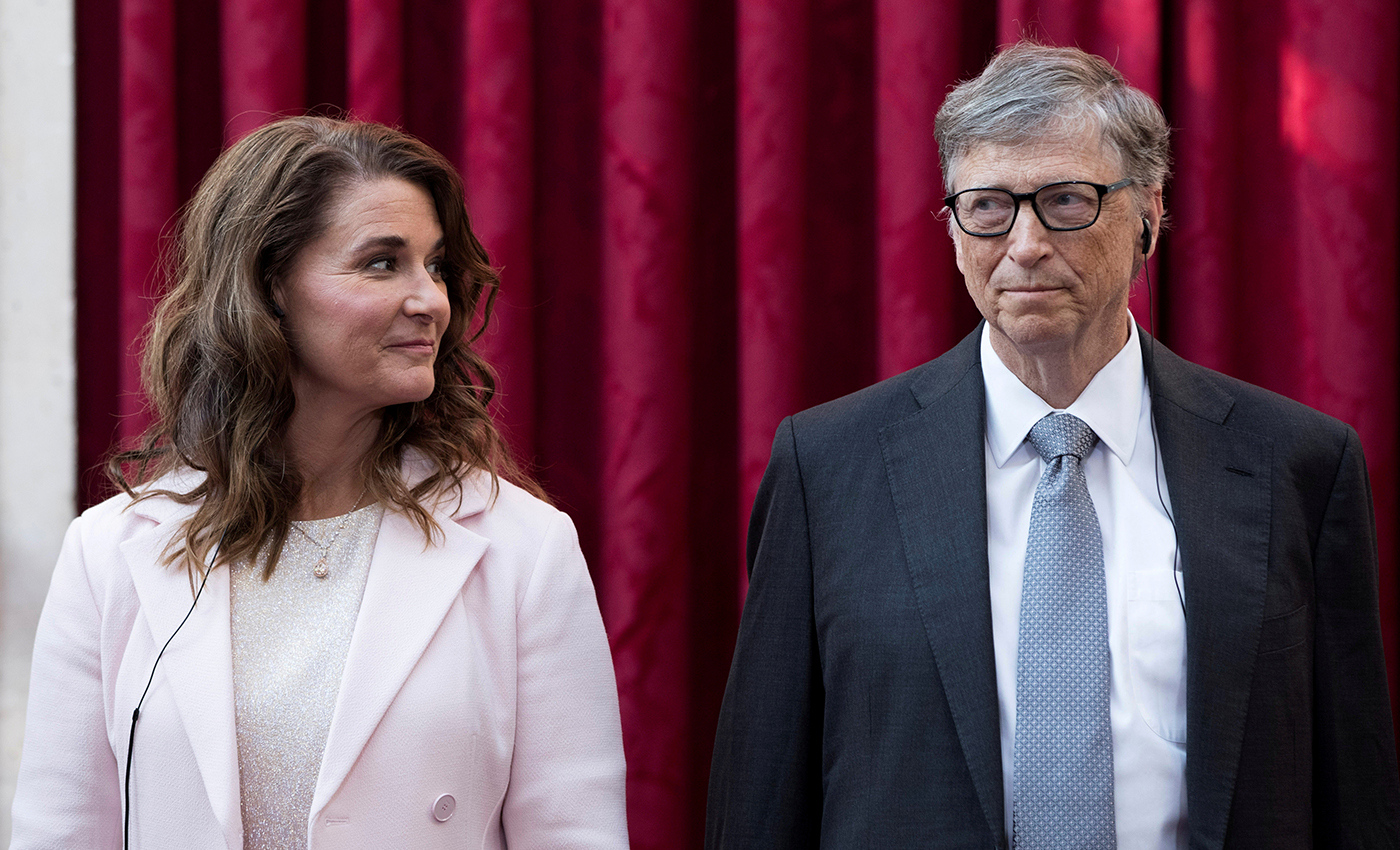 As of May 12, Bill Gates continues to remain the world's fourth-richest, according to Bloomberg's Billionaires Index.
On May 4, 2021, Bill and Melinda Gates announced that they have decided to end their marriage. The duo posted a joint statement on each of their individual Twitter accounts. They said that they no longer believe that they are growing together as a couple but will continue to work together at the foundation.
Soon after the announcement, several rumors started making rounds on social media about Bill Gates' wealth and that he has been removed from Bloomberg's billionaire list. However, it is not true.
According to the Bloomberg Billionaires Index, as of May 12, 2021, Bill Gates' name is mentioned in the list. Gates, who is also the co-founder of Microsoft, is listed as the fourth-richest person globally, with a net worth of $145 billion.
The couple ended their 27-years of marriage by signing the divorce papers on May 3, 2021, in King County Superior Court, Seattle, Reuters reported. They said they reached an agreement to divide their marital assets and asked the court to divide their communal property, business interests, and liabilities as outlined in the separation contract. However, the details of the agreement are not disclosed in the filing.
According to Reuters, the Bill & Melinda Gates Foundation has become one of the most powerful and influential forces in global public health. The foundation has spent over $50 billion in the past 20 years to bring a business approach to combating poverty and disease. The foundation said that the couple would continue to work as co-chairs and trustees in a separate statement.
Though Bill Gates' net worth is likely to reduce after the division of his assets between him and his former partner; however, the couple is yet to reveal the amount that goes to Melinda Gates.
Reference links
Bloomberg
Twitter
Reuters