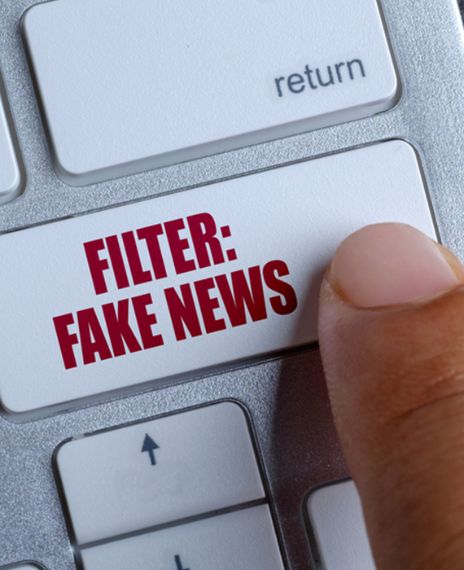 Exclusive video coverage by India Today shows Nirbhaya's mother refuting the claim that she will be contesting in the 2020 Delhi election.
A YouTube video uploaded by India Today shows that Nirbhaya's mother Asha Devi spoke to the reporter and said that she has no intention of entering politics and that she is not in touch with the Congress party. She adds that she would not contest in any elections.
According to The Times of India article, Nirbhaya's mother denied the claim that she is the Congress candidate against Chief Minister Arvind Kejriwal in the 2020 Delhi Legislative Assembly election.
Reference links
YouTube
The Times of India