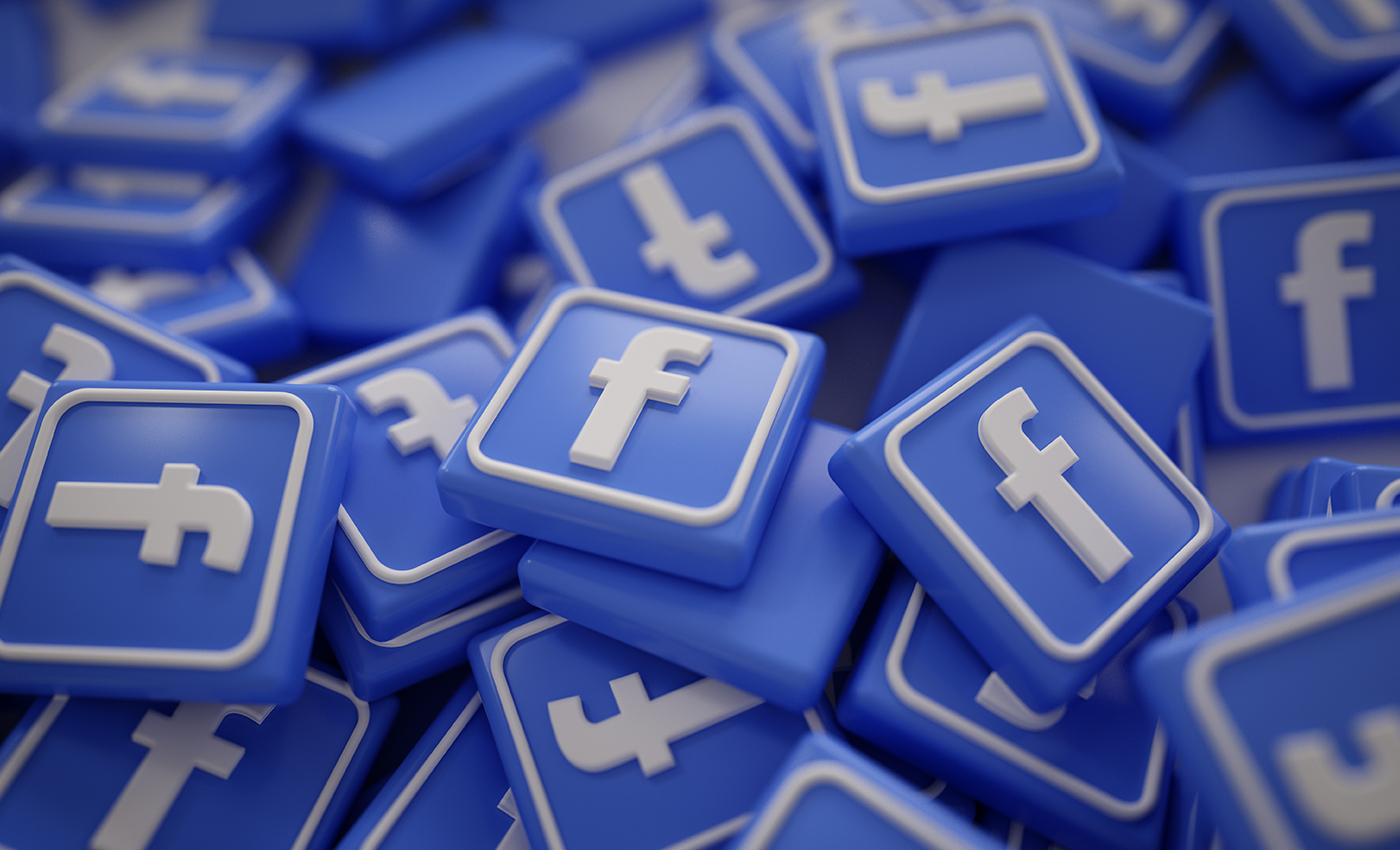 A senior Facebook executive in India has reportedly claimed that banning hate speeches in India would affect their business interests in the country.
On August 14, 2020, Wall Street Journal has reported that Raja Singh, the BJP MLA in Telangana, who represents the Goshamahal assembly seat in Hyderabad, had published anti-Muslim posts on Facebook. He said Rohingya Muslim refugees should be shot, and called Indian Muslims traitors, while also threatening to demolish mosques, where he has violated the company's hate-speech rules. But Raja Singh claimed that he doesn't have an account on Facebook. His official Facebook account was hacked in 2018 and blocked, which he had complained about to the Cyberabad commissioner. WSJ also alleged that Facebook was biased in its functioning in India as it ignored its hate speech policy and allowed anti-Muslim posts on its platform.
Meanwhile, the Congress General Secretary KC Venugopal on August 18, 2020, raised the issue of bias between Facebook and WhatsApp executives towards the BJP and now it has demanded a high-level inquiry into Facebook India.
Ankhi Das, Facebook's top executive in India, said that banning hate speech posts by BJP leaders would damage the company's business prospects in the country.
Reference links
Wall Street Journal
Twitter
Twitter