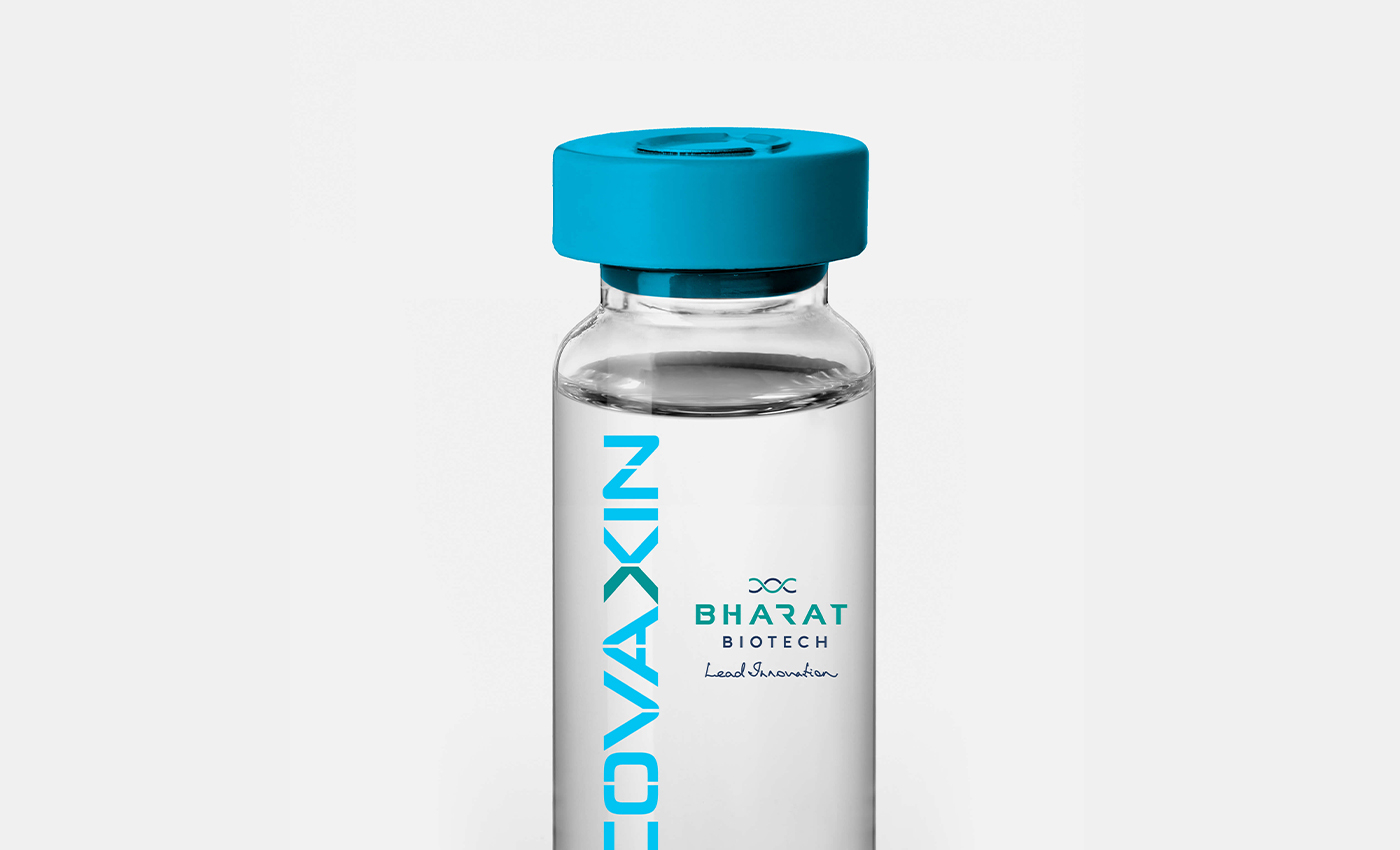 A study suggests that Covaxin can ward off the "double mutant" strand of COVID-19, but further research is needed to confirm its overall efficacy.
The SARS- CoV-2, the coronavirus that causes COVID-19, has undergone mutations and given rise to multiple variants since it was first reported. As India experiences a steep surge in COVID-19 cases, the country has identified the infamous double mutant variant or the B.1.617 SARS-CoV-2 after analyzing samples from the Maharashtra COVID-19 cases. A new triple mutant variant was also identified in West Bengal, known as the B.1.618 variant.
In light of this, a study was conducted on the efficacy of Covaxin on the B.1.617 variant of SARS-CoV-2, which depicted that the vaccine could neutralize the variant by eliciting spike proteins. The study titled "Neutralization of variant under investigation B.1.617 with sera of BBV152 vaccines" was conducted in association with the Indian Council of Medical Research and National Institute of Virology. The study is yet to be peer-reviewed.
Covaxin(BBV152) is India's first indigenous vaccine against SARS-CoV-2 developed by Bharat Biotech in partnership with the National Institute of Virology and the Indian Council of Medical Research. The vaccine was approved for emergency use after it showed 81 percent efficacy during the clinical trials.
Subsequently, the White House chief medical adviser, Dr. Anthony Fauci, in a press conference, affirmed that Covaxin did neutralize the B.1.617 variant based on the preliminary data. He also added that they are still gaining the data daily to confirm its efficiency. Dr. Fauci presented the data analysis on the threat posed by various COVID-19 variants found across the world and suggested vaccination could be a "very important antidote" against COVID-19.
However, the study conducted by India on the efficacy of Covaxin on the 671 variant requires an in-depth analysis to ascertain its overall efficacy in neutralizing the viral variant. The present results are based on the immediately available data, and it could vary in the coming days.
The COVID-19 pandemic has given rise to a lot of potentially dangerous misinformation. For reliable advice on COVID-19 including symptoms, prevention and available treatment, please refer to the World Health Organisation or your national healthcare authority.