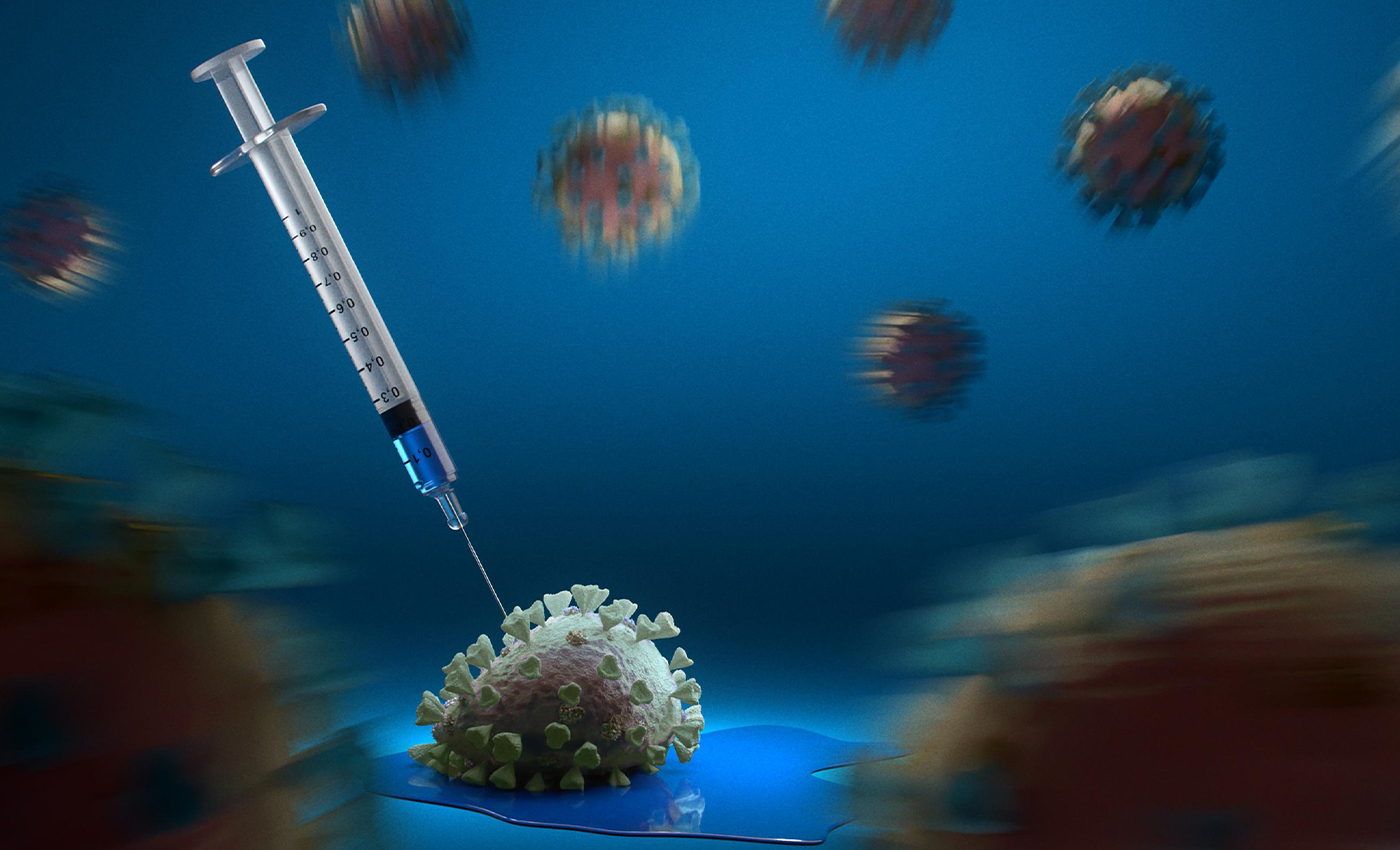 The cause of his death has not yet been ascertained and in Nov. he said he felt no ill effects after the injections.
According to Fr. Michael Hutsko, pastor of Saints Peter and Paul Church in Mt. Carmel, Father John Fields could have died due to an apparent heart attack. However, the cause of death isn't clear yet. Although, auxiliary Bishop Andriy Rabiy confirmed that the priest was not affected by COVID-19.
Catholic News Service article reported that on Nov. 23, 2020, Fields received an email from the University of Pennsylvania asking if he would like to participate in the vaccine trials. Fields answered with a "yes" immediately. Field was the first volunteer at the University of Pennsylvania, receiving his first injection on Aug. 31 and the second one on Oct. 1. Prior to receiving the injection, he was tested for COVID-19, and the result was negative. He said that he had to report every day about his temperature and any symptoms like fatigue, nausea, injection site pain, arm swelling, chills or fever, or headaches for the first week after the injection. In a Nov. 17 interview with Catholic News Service, he said he felt no ill effects from injections he received during the trials in late August and early October.
The study was a blind study; about 50 percent of the participants received the experimental vaccine, and the remaining 50 percent a placebo of saline solution. The Penn Care team participants were not informed who received the vaccine and who received the placebo, which means we cannot say for certain if Fields received the vaccine or the placebo.
It is extremely dangerous and misleading to suggest that Fields died after taking the vaccine since the cause of his death has not yet been ascertained. Moreover, we are not certain whether he took the vaccine or the placebo as that information has not been shared with the public.
The COVID-19 pandemic has given rise to a lot of potentially dangerous misinformation. For reliable advice on COVID-19 including symptoms, prevention and available treatment, please refer to the World Health Organisation or your national healthcare authority.