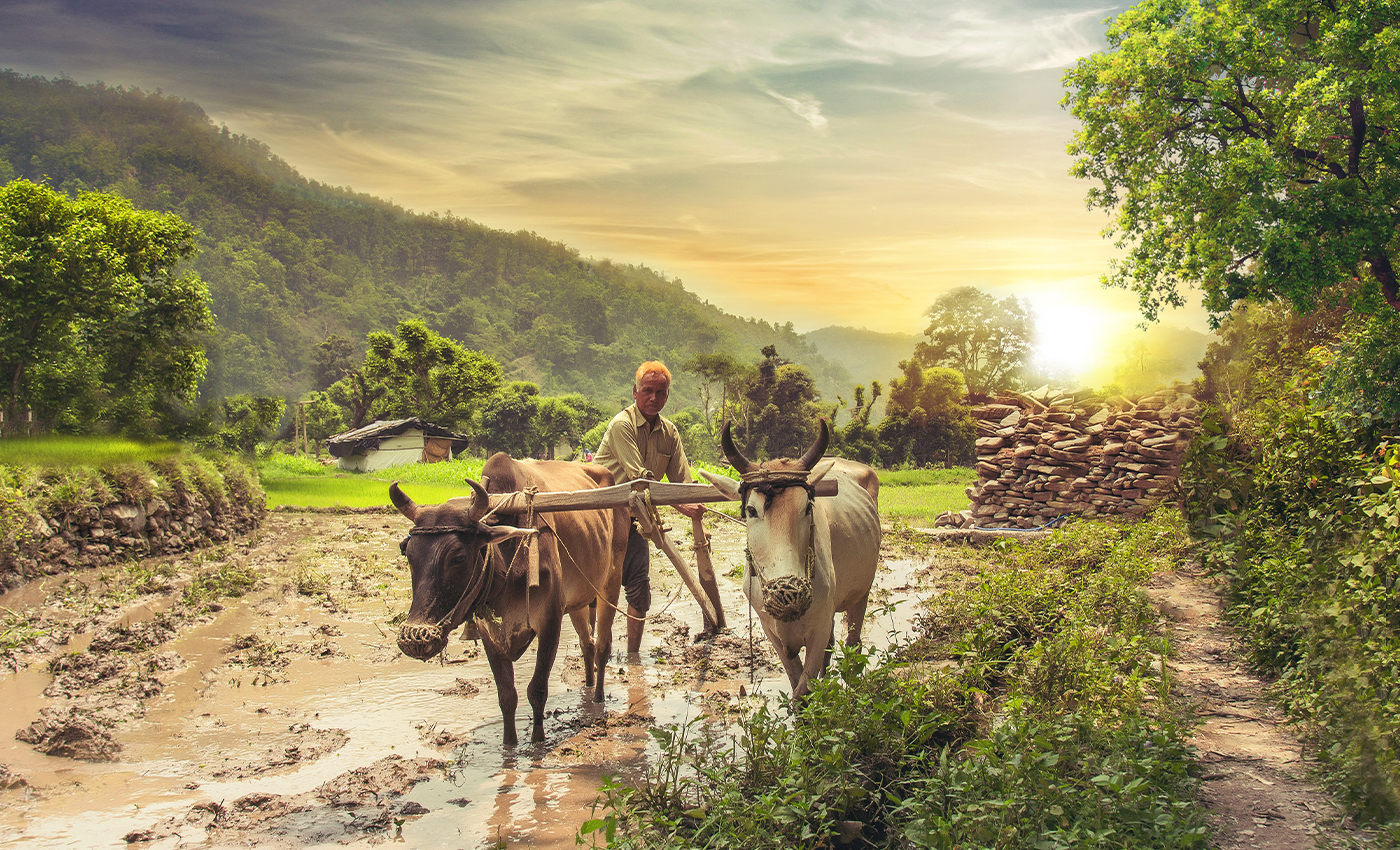 The latest data of the National Crime Records Bureau(NCRB) reveals that nearly 43,000 farmers and daily wagers ended their lives in 2019.
The NCRB said in a report containing the latest data recorded in India that the suicide rate in the farming sector accounted for 7.4 percent of the country's total suicides and 42,840 daily wagers, farmers died by suicide in 2019. The number of suicides in the farming sector was 10,281 persons(consisting of 5,957 farmers/cultivators and 4,324 agricultural laborers). Out of the total 4,324 suicides of the farm laborers, 3,749 were male, and 575 were female(page number 8).
In 2019, the maximum number of suicides was reported among the daily wage earners with a number accounting to about 32,559 out of which 29,092 were male, and 3,467 were female(page number 10).