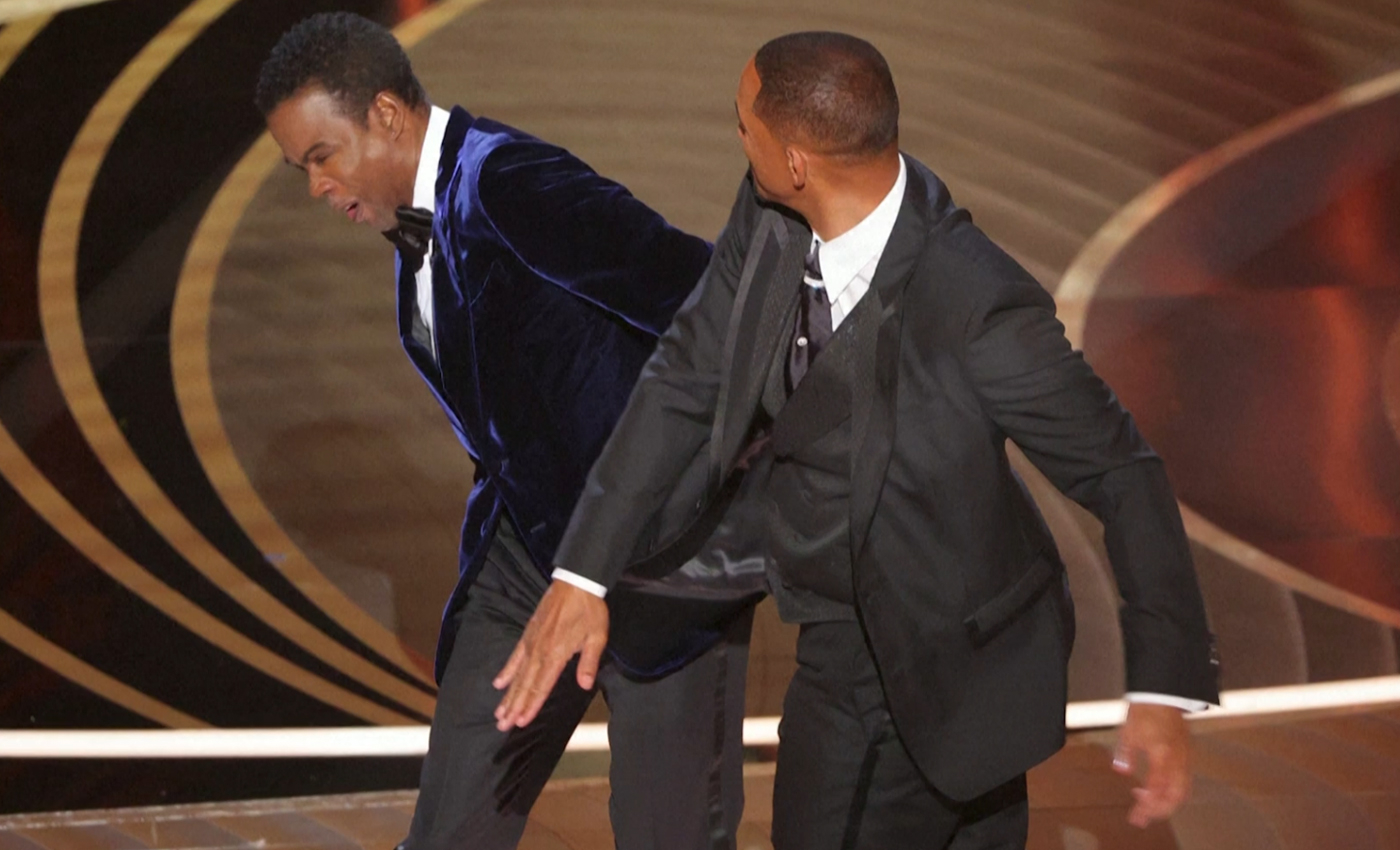 A fake social media post alleged that Chris Rock released an apology statement to Will and Jada Smith over the slap at the 94th Academy Awards show.
The 94th Academy Awards ceremony generated a lot of buzz this year, mainly due to Will Smith slapping Chris Rock during the show. Smith walked up on stage after Rock made a joke about Smith's wife, Jada Smith. Will then walked back to his seat and told Rock not to joke about his wife. This incident was a source of many memes, social media posts, and misinformation. Some social media posts claimed that Rock published a statement of apology for the joke on his social media accounts.
According to the posts, Rock said, "As a comedian, it can be difficult to understand which lines are to be crossed and which ones aren't. Last night I crossed a line that I shouldn't have and paid the enormous price of my reputation as a renowned comedian. Comedy is never about poking fun at or making light of people with major ordeals happening in their lives. Comedy is about using real-life circumstances to create laughter and bring light to an otherwise dark world." However, an inspection of Rock's official Twitter, Facebook, and Instagram accounts revealed no posts featuring an apology for the incident. AP News reached out to Leslie Sloane, a publicist for Rock, who said the post is fake.
Rock did not apologize, but on March 28, 2022, Smith apologized for his actions through an Instagram post. "My behavior at last night's Academy Awards was unacceptable and inexcusable. Jokes at my expense are a part of the job, but a joke about Jada's medical condition was too much for me to bear and I reacted emotionally. I would like to publicly apologize to you, Chris. I was out of line and I was wrong."
Reference links
Twitter
Instagram
Variety
Facebook